What We Do
Tradeshow Management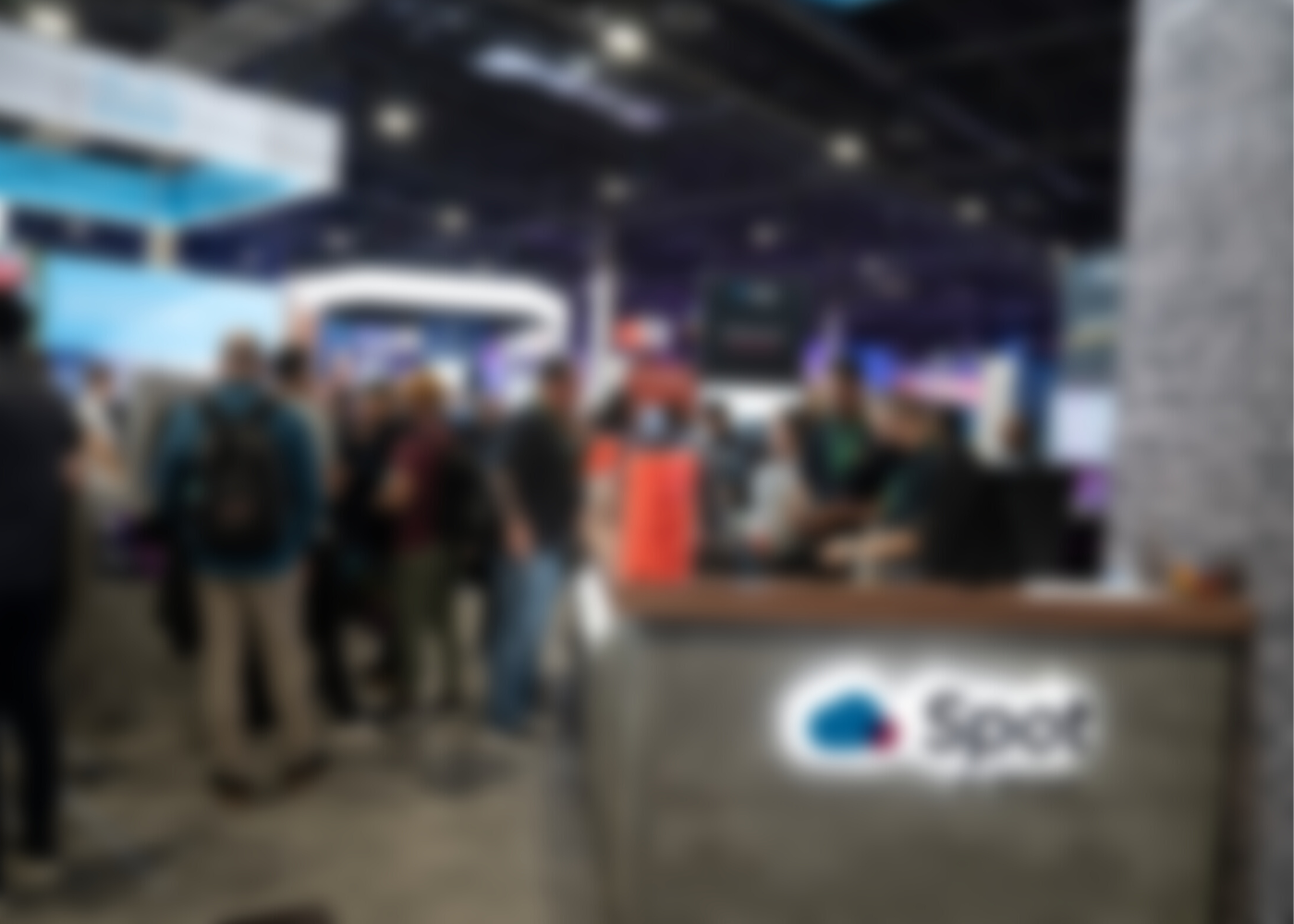 Outsourced Events manages the tradeshow presence for many technology and commercial clients at large shows like Mobile World Congress, AWS Global Summits, and IP Expo. Over the years, we've gained a wealth of industry expertise and use our diverse skills to facilitate our clients' success at these shows.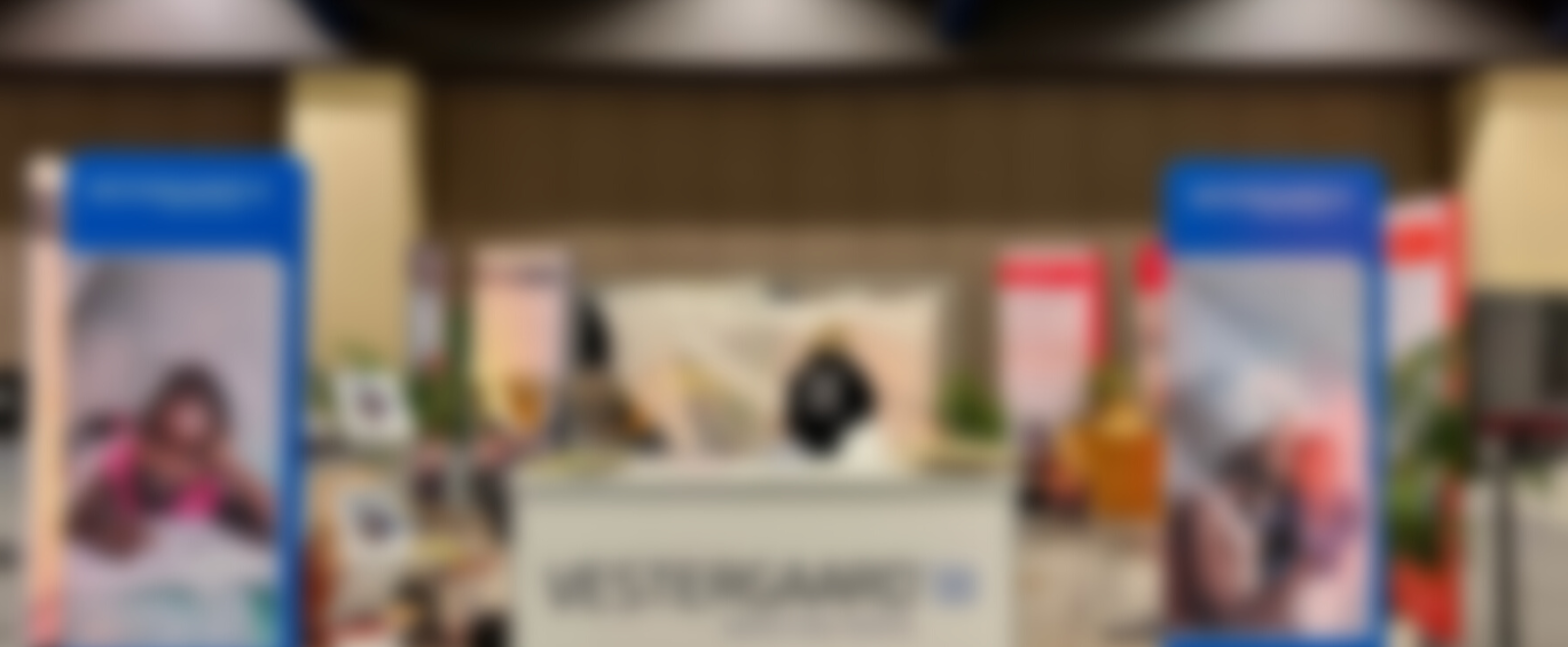 Full Tradeshow Management & Delivery
Big or small, a well-planned exhibition booth can offer a number of benefits. At Outsourced Events our team of event professionals are experienced in helping you to achieve a positive ROI and realise your presence to its full potential. 
Tradeshow Booth Design & Development
We help you make the most of your space and amplify your tradeshow presence. By understanding your goals, we help conceptualise your stand, activate your brand in fresh ways, create engaging demo areas and provide stand activities that achieve your brand vision as well as generate leads.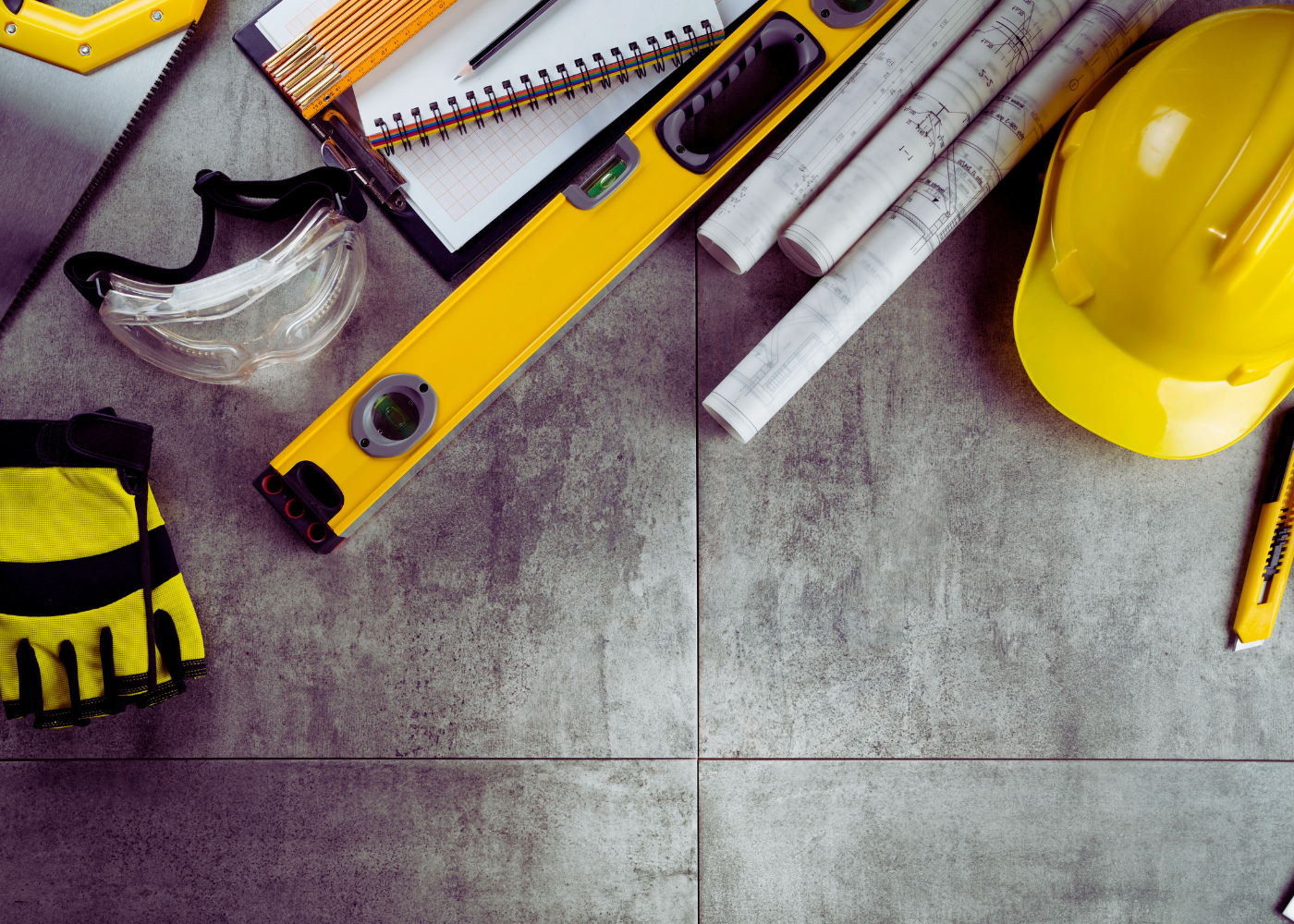 Tradeshow Contractor Negotiations & Management
We take care of all contractors from sourcing, vetting, and contract signing, to management. Through our careful selection, you'll not only receive the best value for money, but all aspects of your tradeshow booth will be fulfilled to your requirements.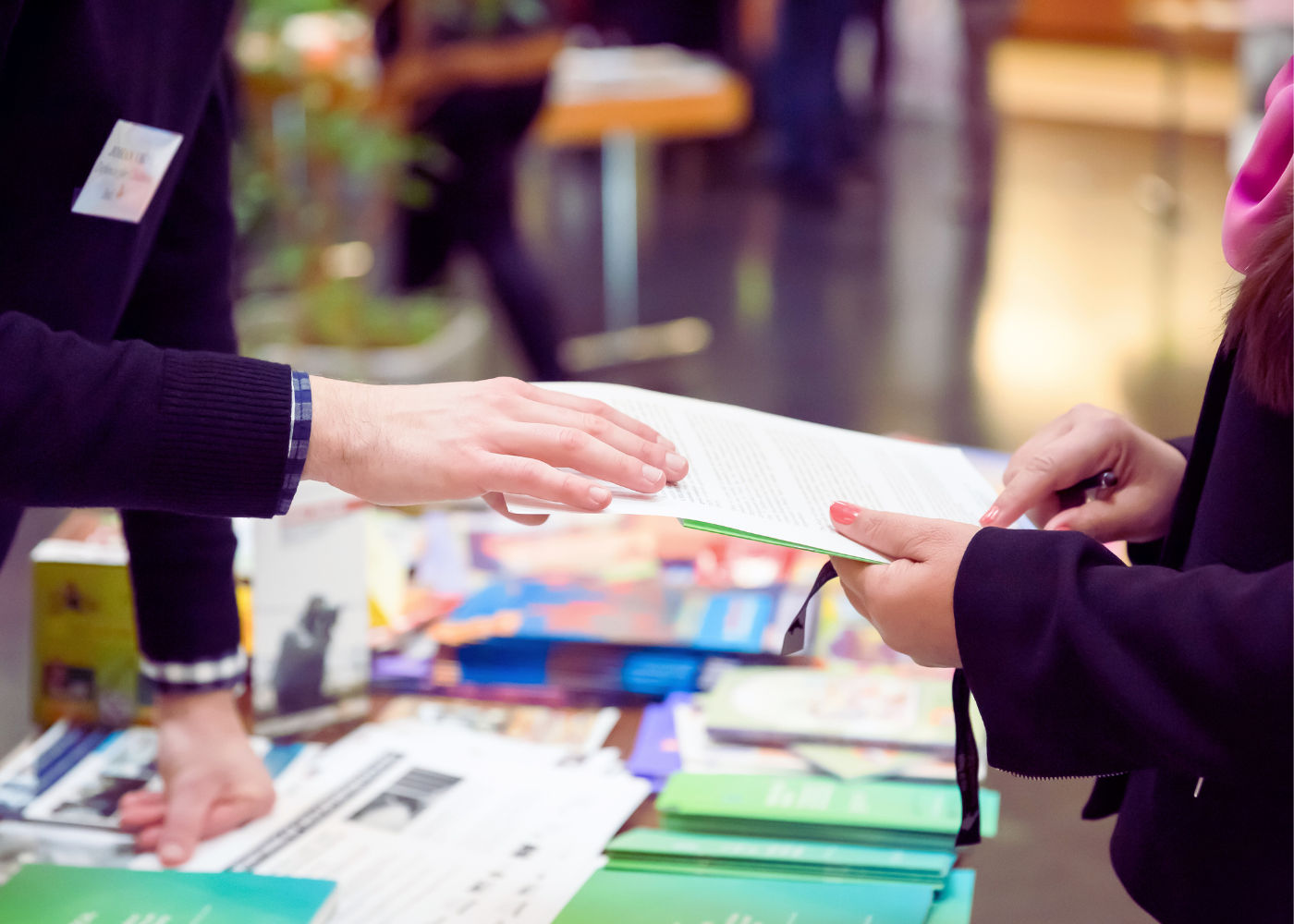 Stand Collateral Creation
Whether it's event giveaways, brochures, banners or other stand collateral, we'll work with our merchandising partners, graphic designers, and printers to produce all your marketing materials, ensuring they adhere to your brand guidelines.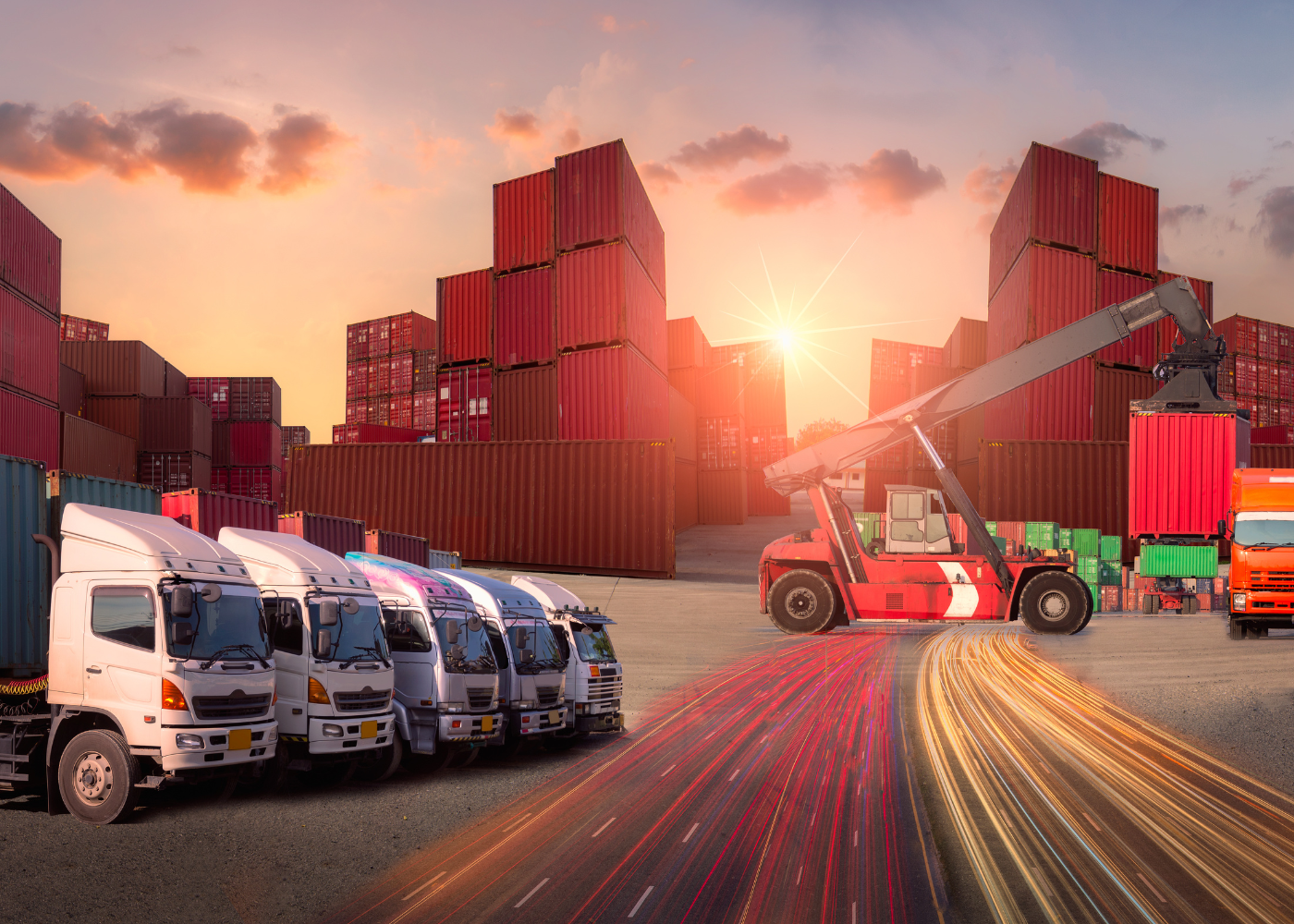 Pre-event Logistics
Leave your pre-show logistics to us. The delivery of items taking into consideration specific packing and shipping instructions, stand setup and removal times for the exhibition, ordering of electrics, internet and AV will be taken care of. We'll even manage your hotel room block booking for staff and customers.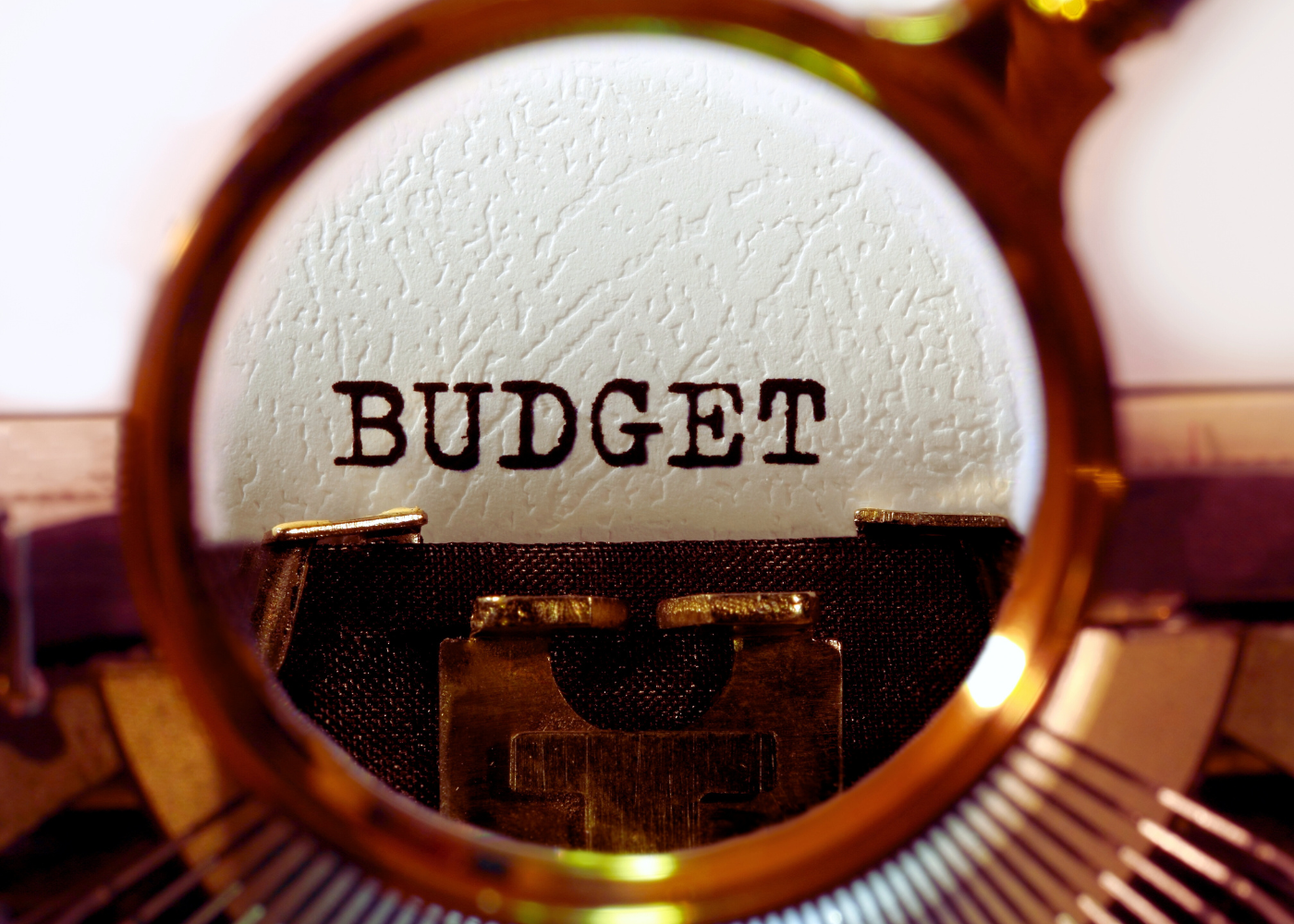 Budget Management
Not only will we be on top of the whole planning process, we'll also take care of your budget. We'll get the best return on your investment, by making recommendations that suit your available spend and also best achieve your desired results.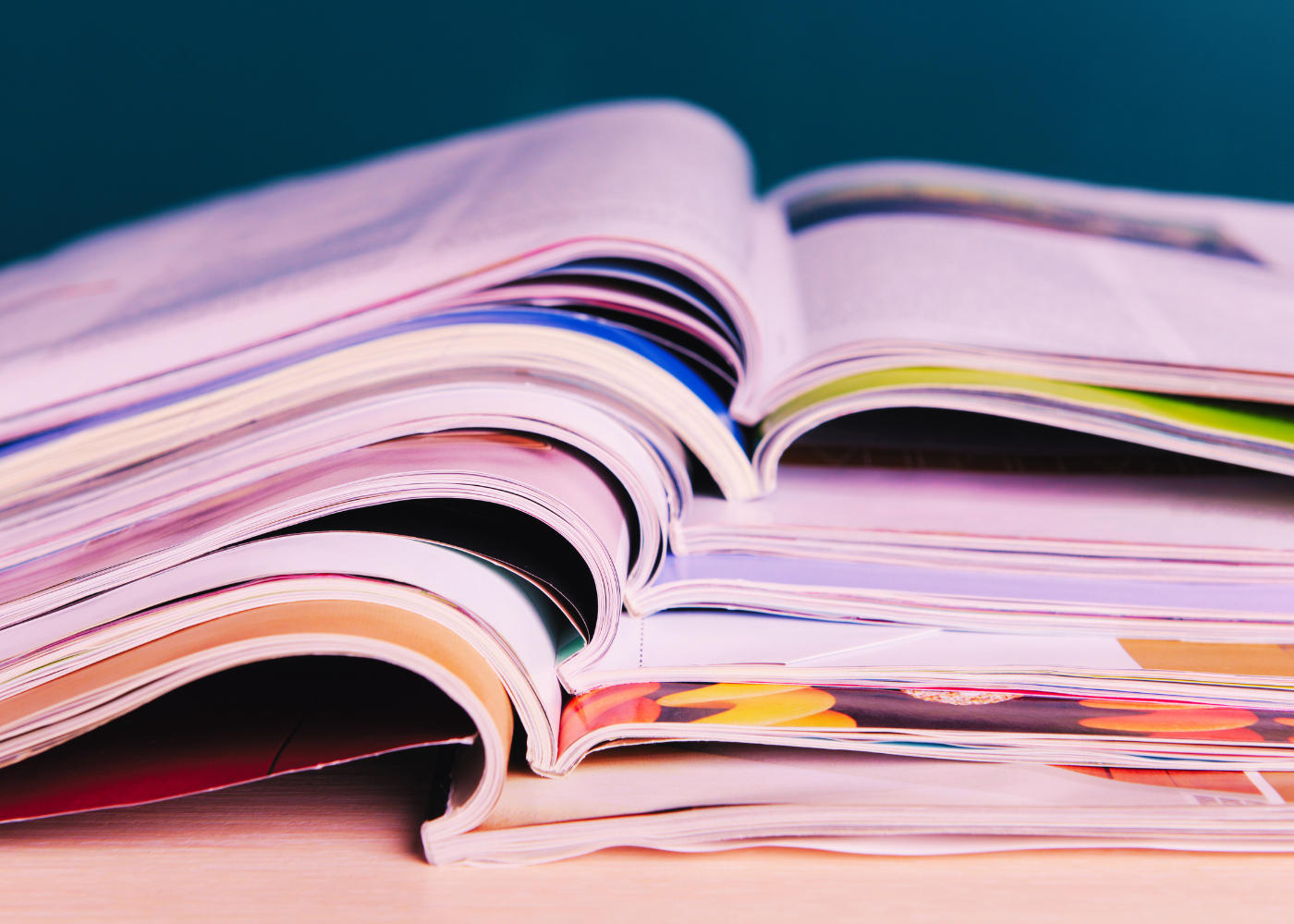 Exhibitor Manual Management
Whether it's booth staff registration, uploading of the company biography, collation of entries for the show guide, or creation and submission of any advertisements included within sponsorship packages, we'll take care of the detail.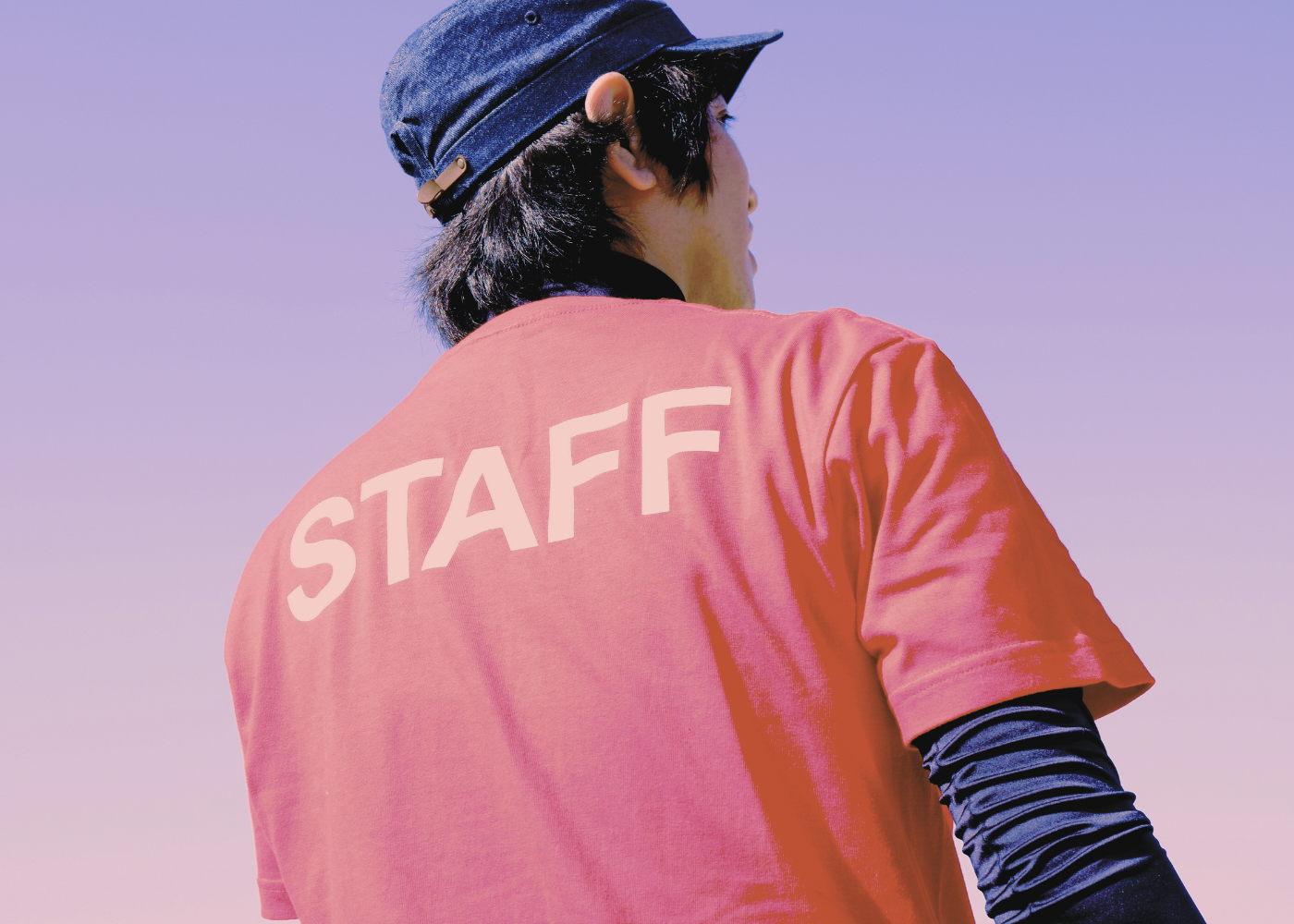 Onsite Support
We'll provide set-up (arriving the day prior) and onsite support  throughout the event as needed. We'll also manage the stand tear-down. Ensuring all your booth items are packed and returned securely to your chosen destination.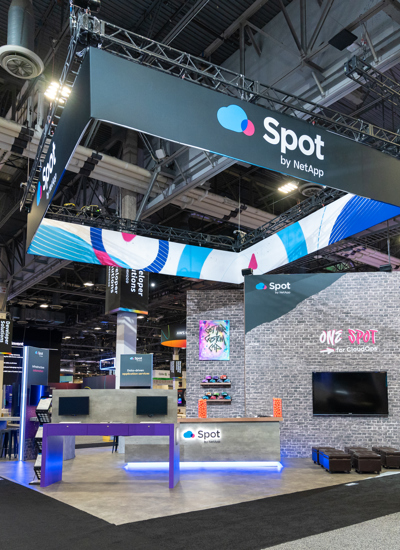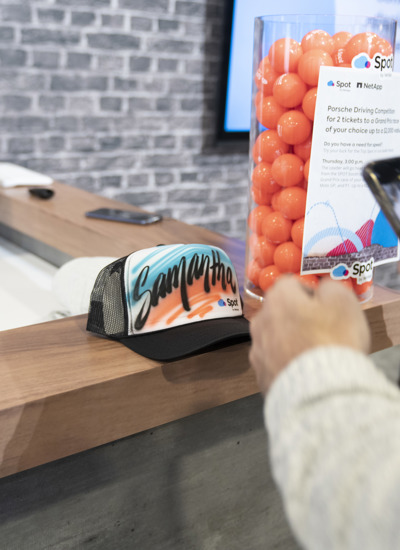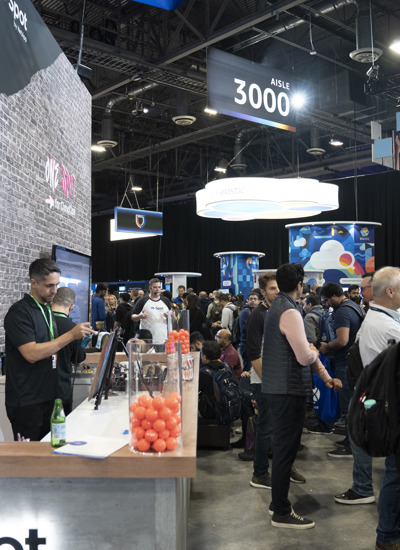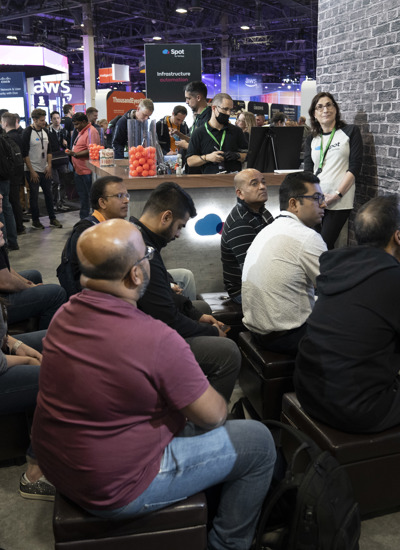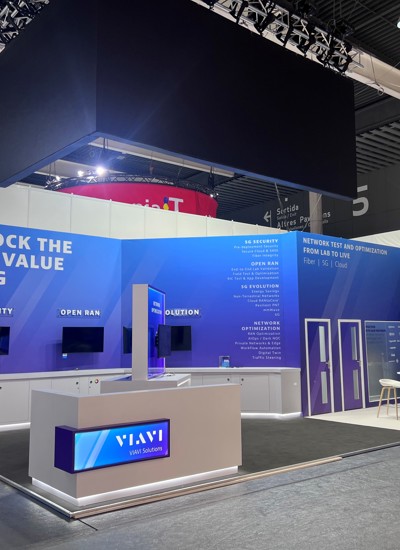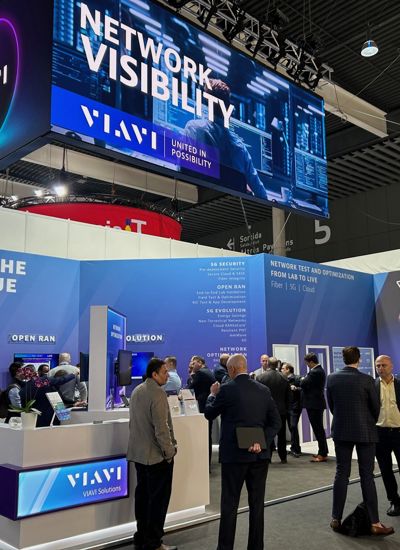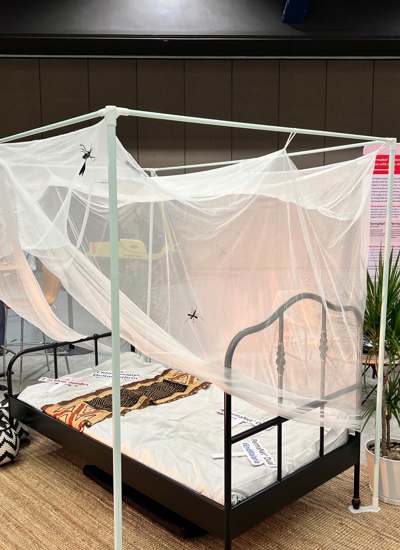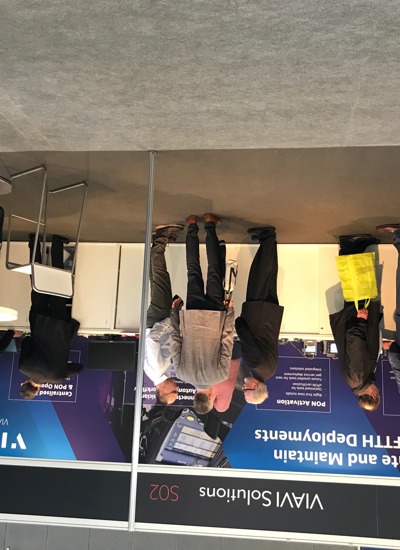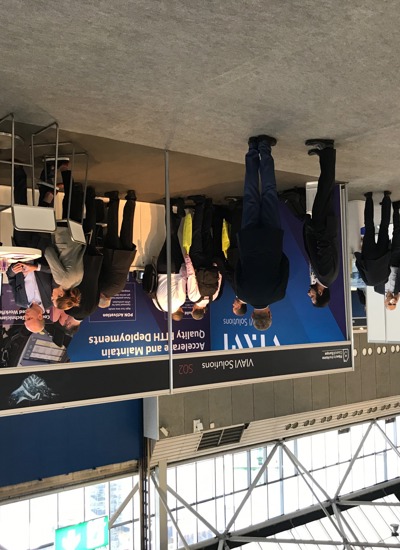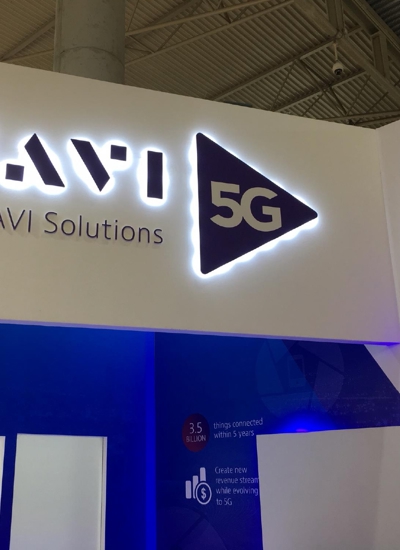 Here are just a few of the tradeshows we've managed for our clients