What We Do
Inventory Management & Event Assistant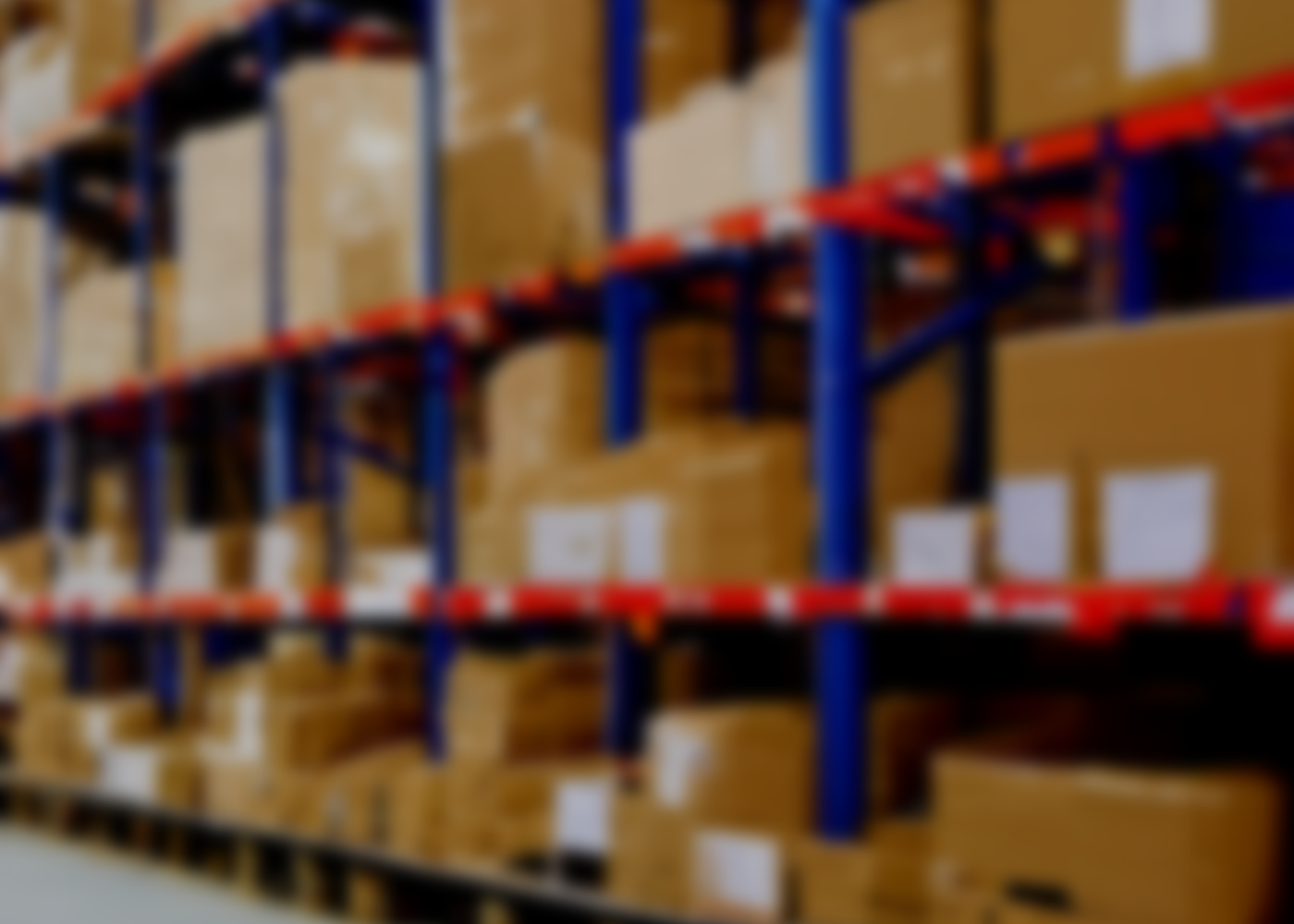 Through our Inventory Management service we take ownership of warehousing your merchandise, complex logistics, and customs forms, so that your deliveries to events arrive on time.  Many clients have stepped up to our Event Assistant service, leaving their EMEA tradeshow booth brand promotion, giveaways and onsite activations to our specialist team.
Self-serve Inventory & Event Support
With warehouses in London and Madrid, our inventory management system has been built specifically to meet our clients' stock fulfilment needs.

Take it one step further, with Event Assistant, for your tradeshow support needs.  We take the pressure off by helping you with your tradeshow stand marketing requirements, including, literature, merchandise, activations, shipping, deliveries and stand kits.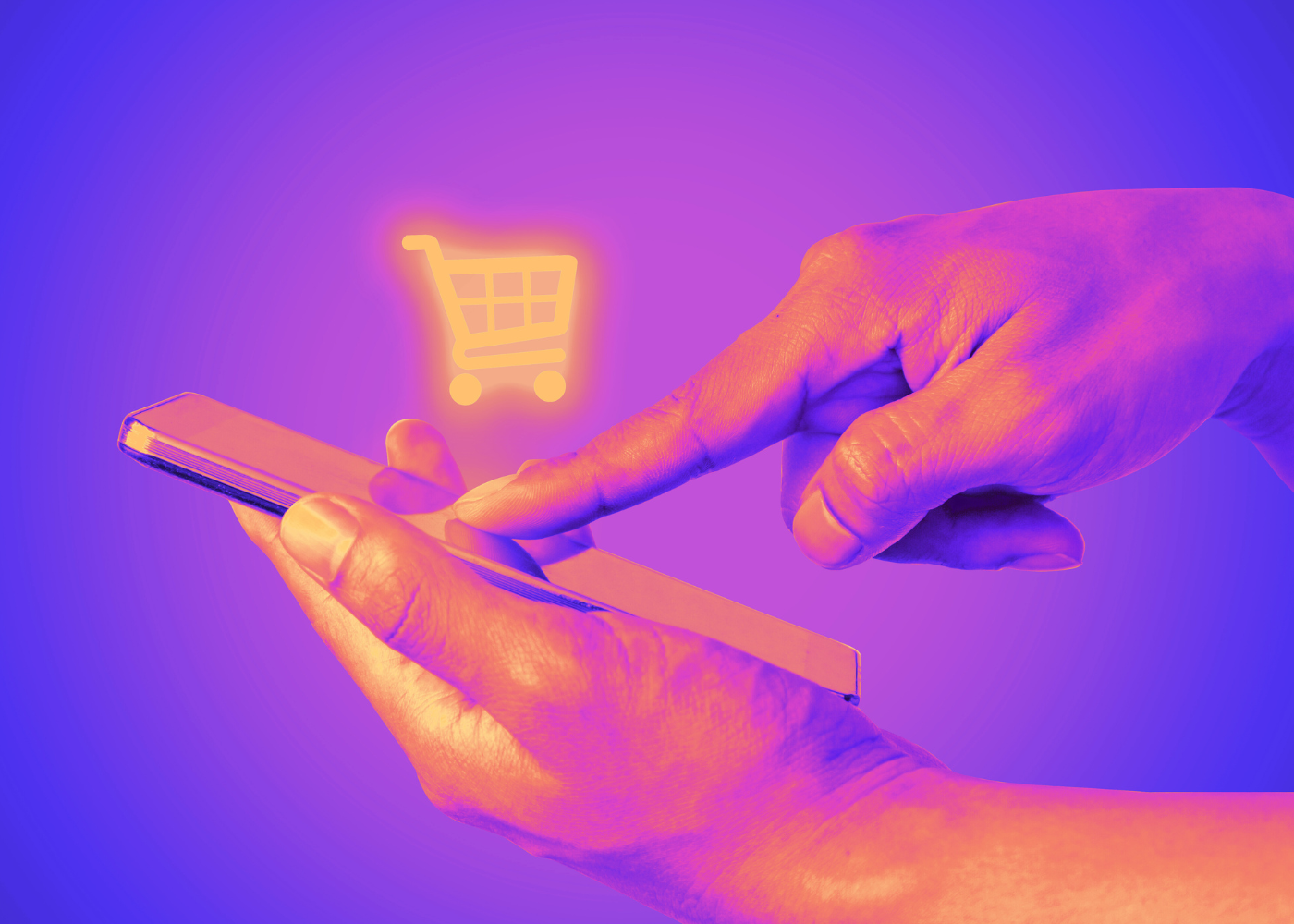 Self-serve Inventory System
Our easy to use inventory management tool allows you to select your items and delivery destination through your very own branded inventory store. You need only to access the store, check stock and place your order. Our team takes care of the rest.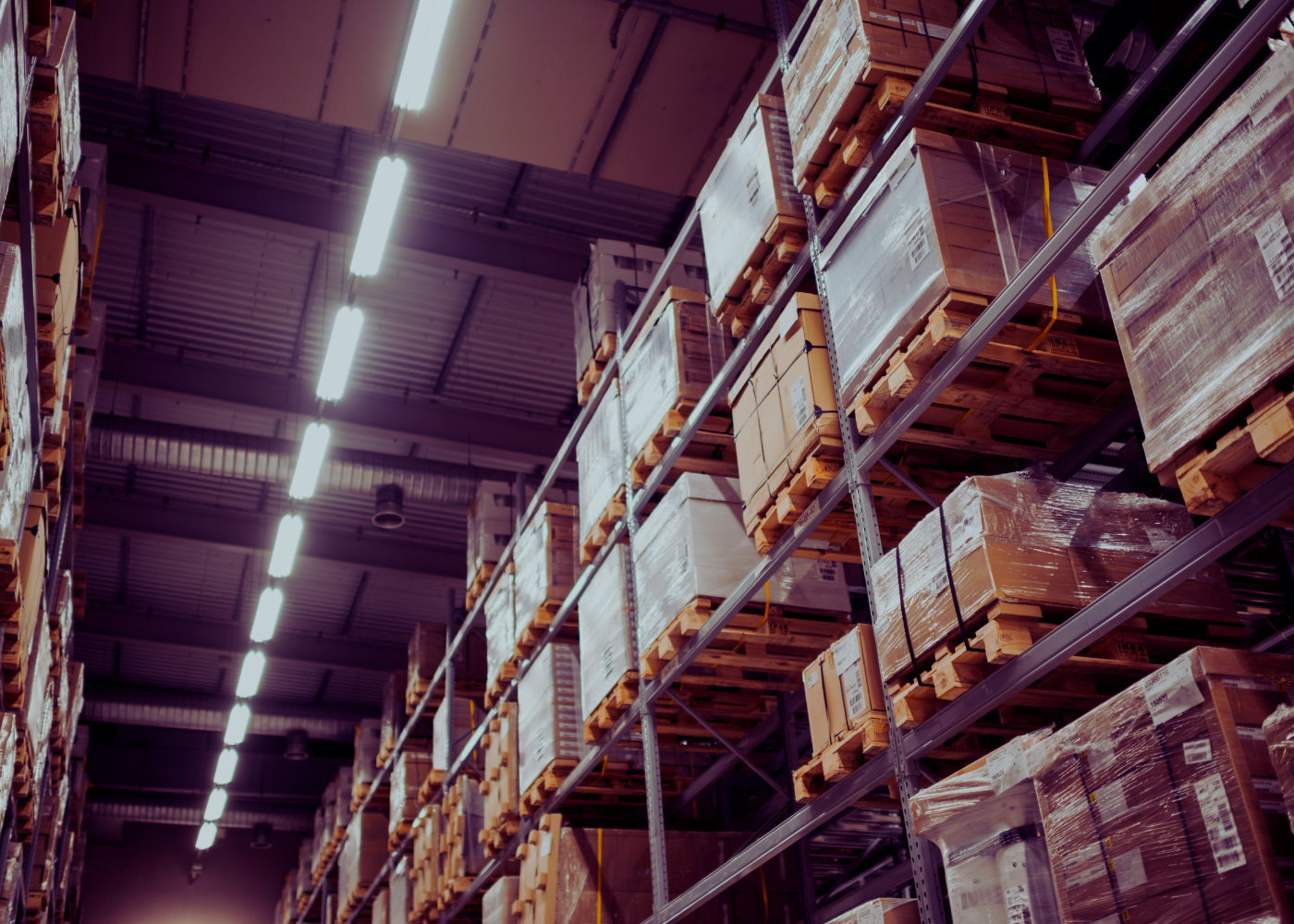 UK & EU warehouses
You can choose to keep your items at one, or both warehouse locations for quicker and more cost-effective shipping. Your exclusive racks in our warehouses will be stock counted and managed individually, so you always know what's available, regardless of the location.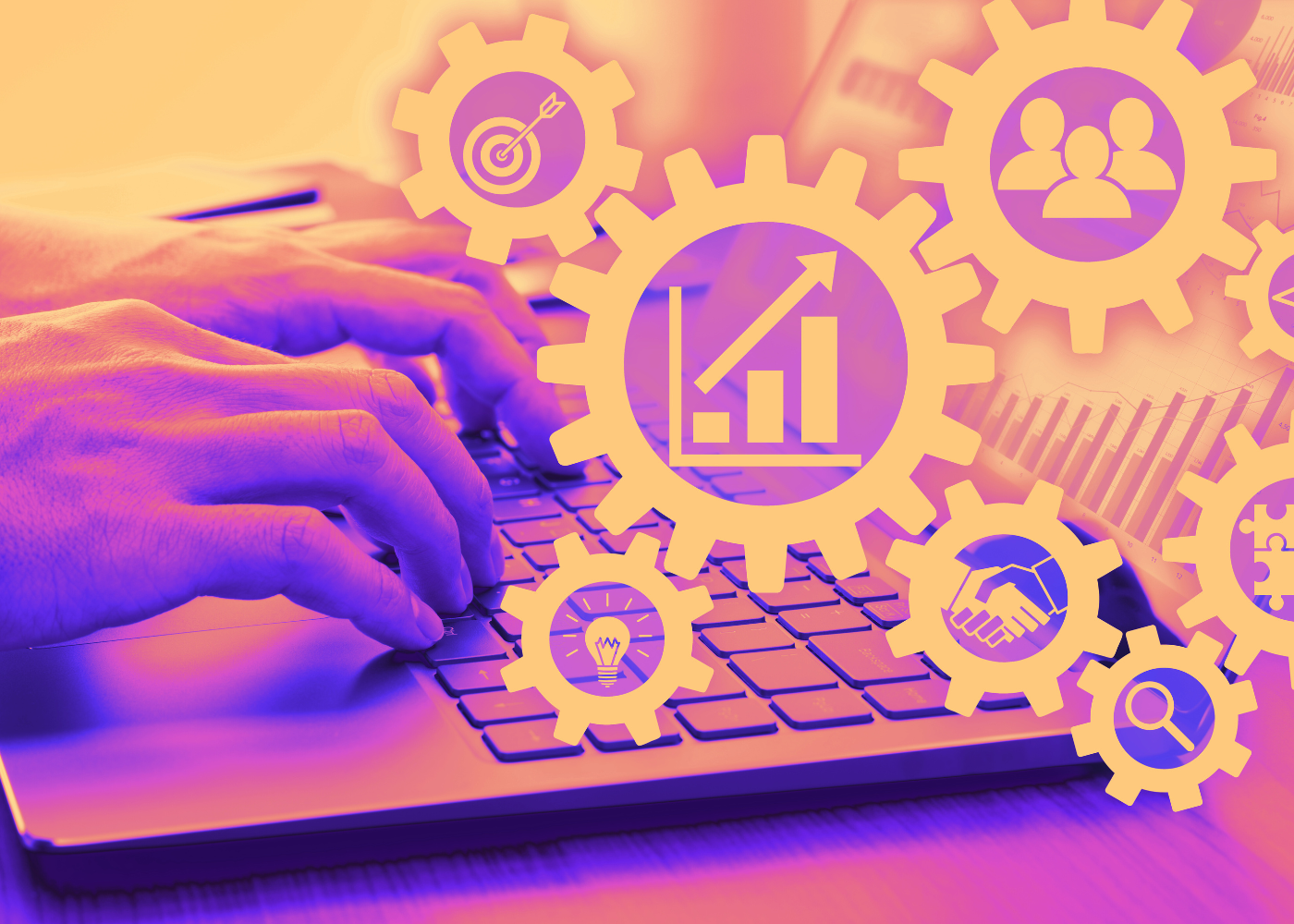 Account Management
Upon signing with us, you will be appointed a dedicated account manger to assist you with your own online store. They will be by your side as a single-point of contact while your store is set up, provide training and answer any queries along the way.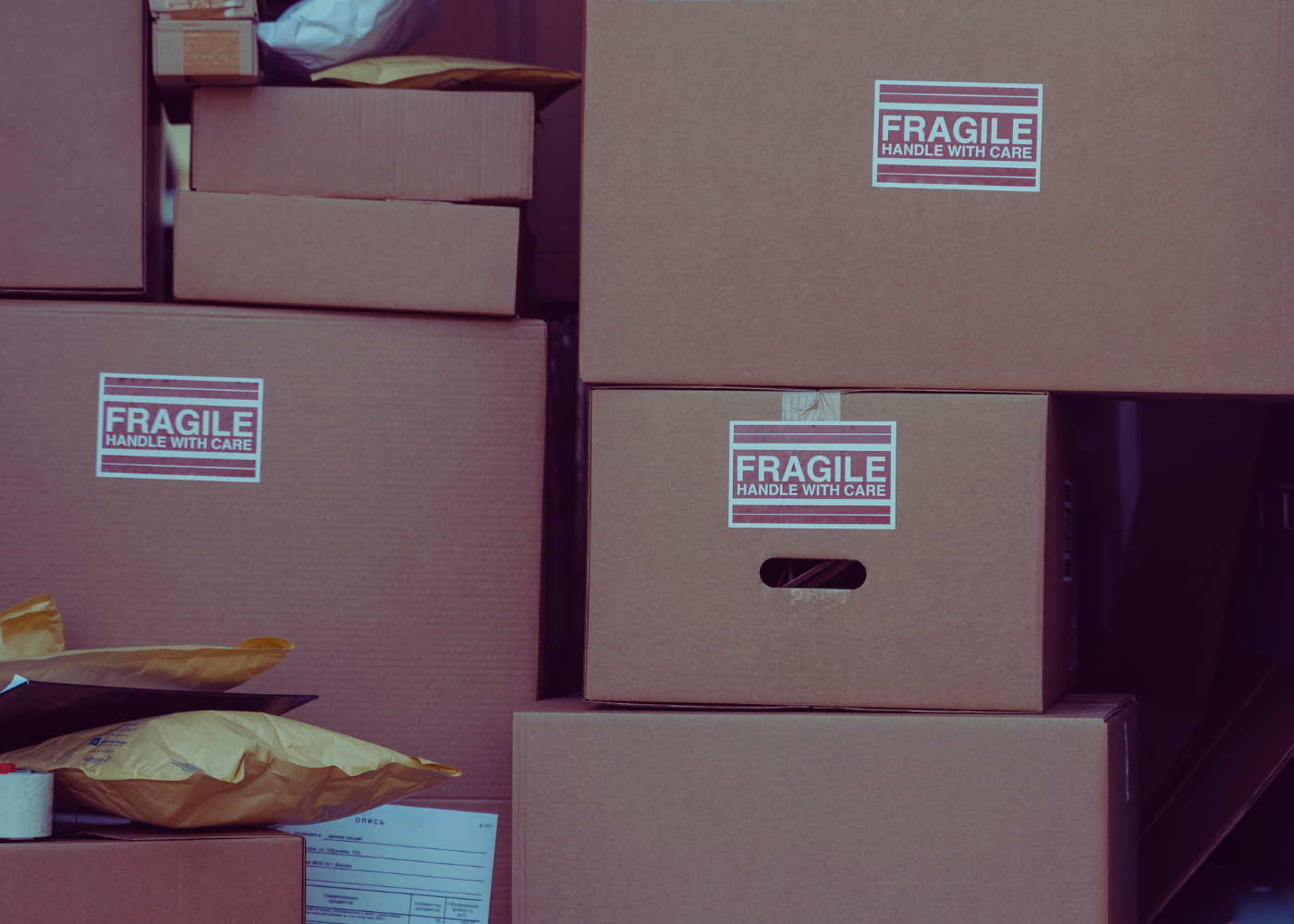 Return Management
Should you require the return of your items to either warehouse, your appointed account manager and warehouse representative will work collectively with you to ensure a smooth return of your goods. They will re-enter them onto your store swiftly providing you with accurate stock levels.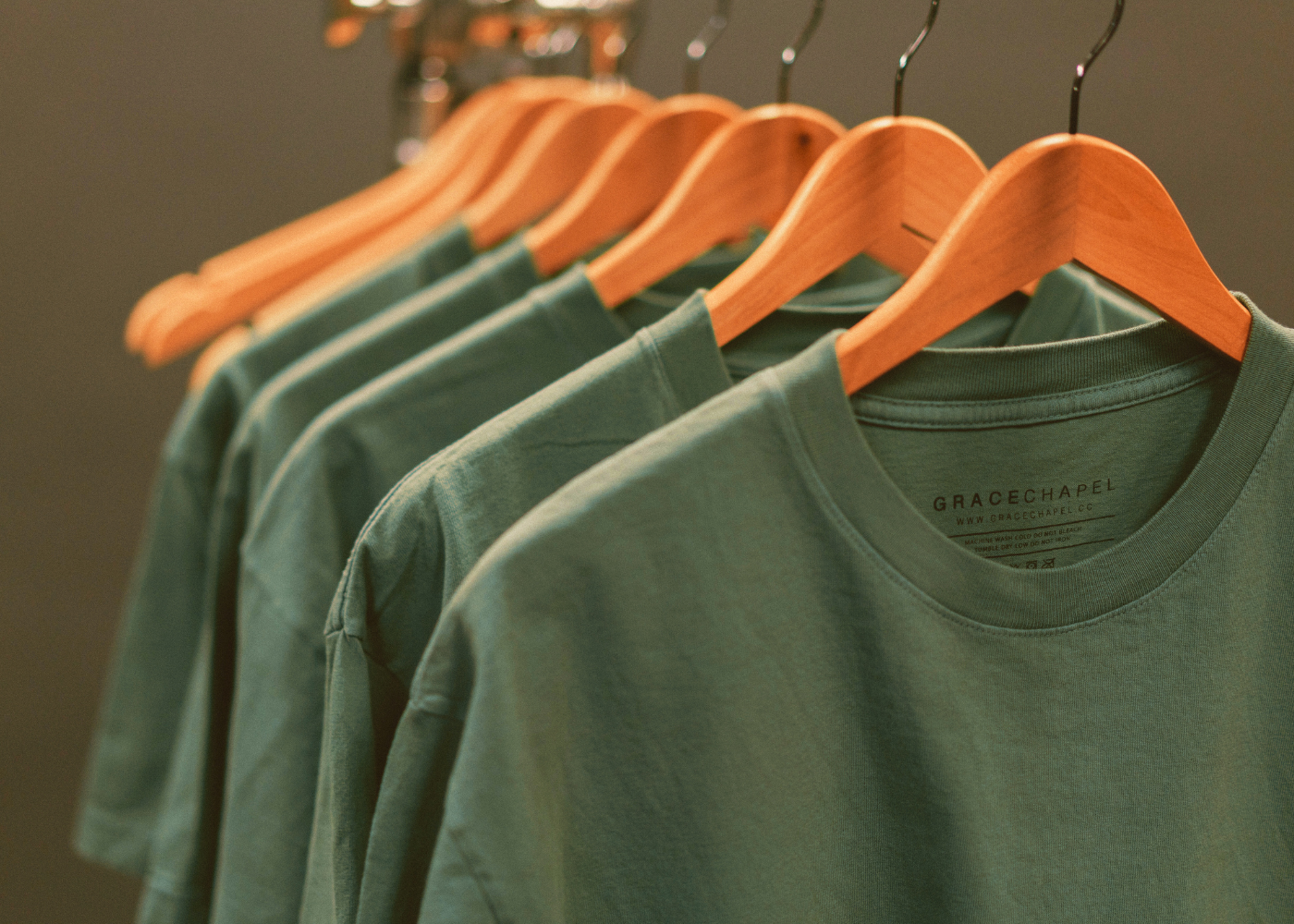 Merchandise Sourcing
We can source purchase and replenish your bespoke branded merchandise, offering specialist advice and the most-up-to-date recommendations.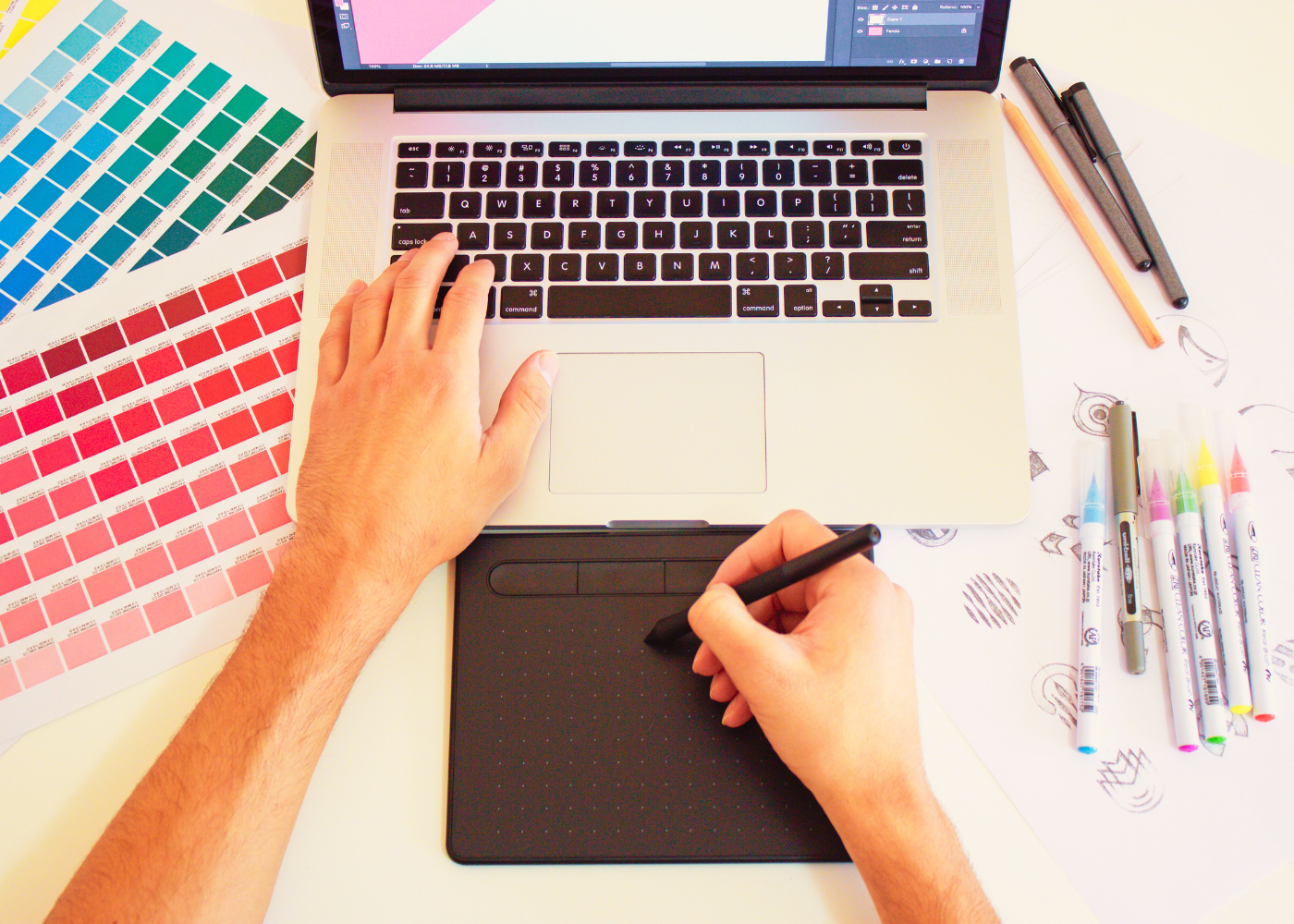 Artwork Creation
We'll work with designers to develop both your stand artwork and promotional flyers to ensure they are on brand.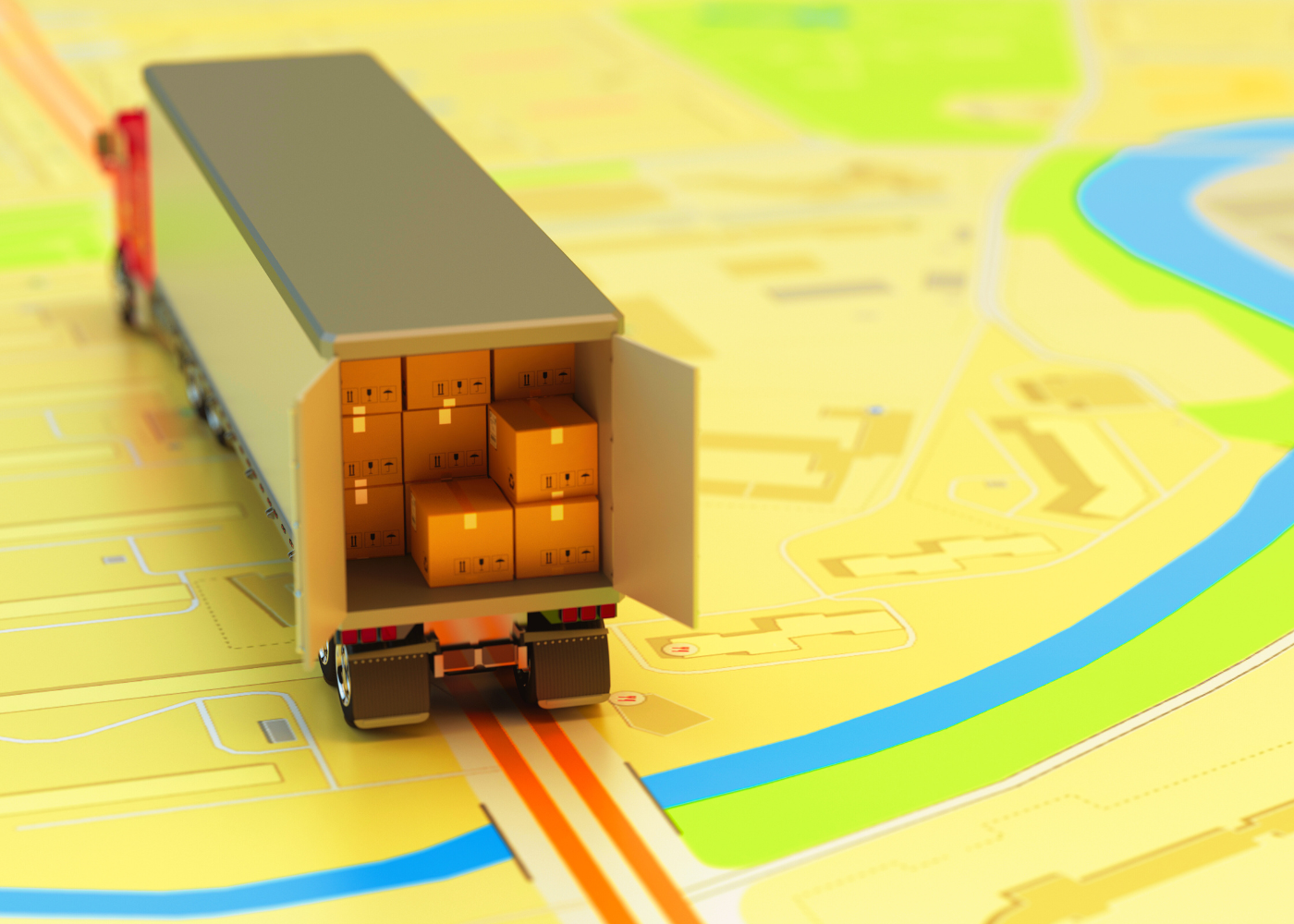 Shipment to & from Tradeshows
We'll co-ordinate shipments, from picking and packing, to courier liaison and tracking. You can rest assured your shipments will arrive in time.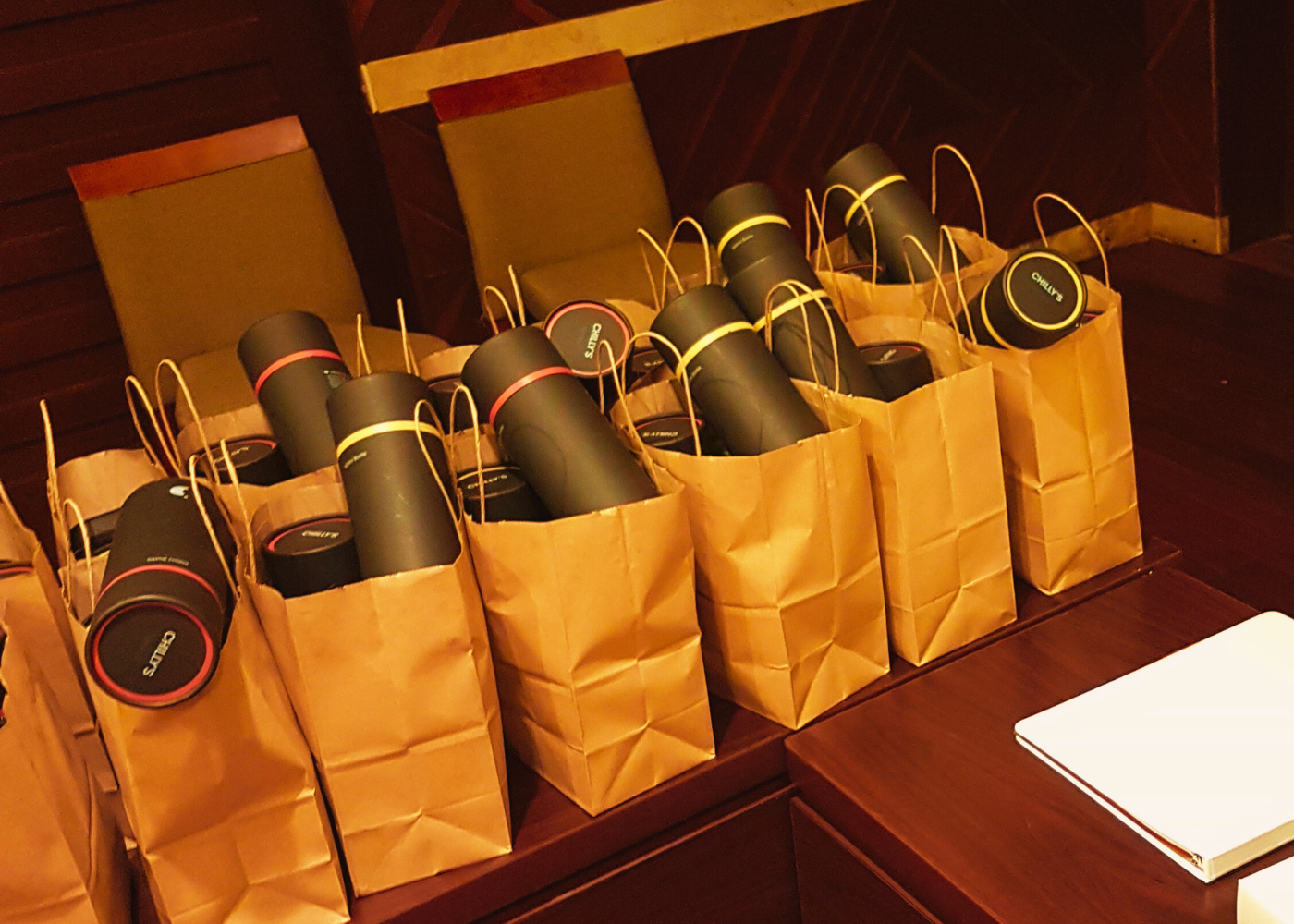 Delegate Pack Development
We'll source items, create and distribute your delegate packs and goodie boxes.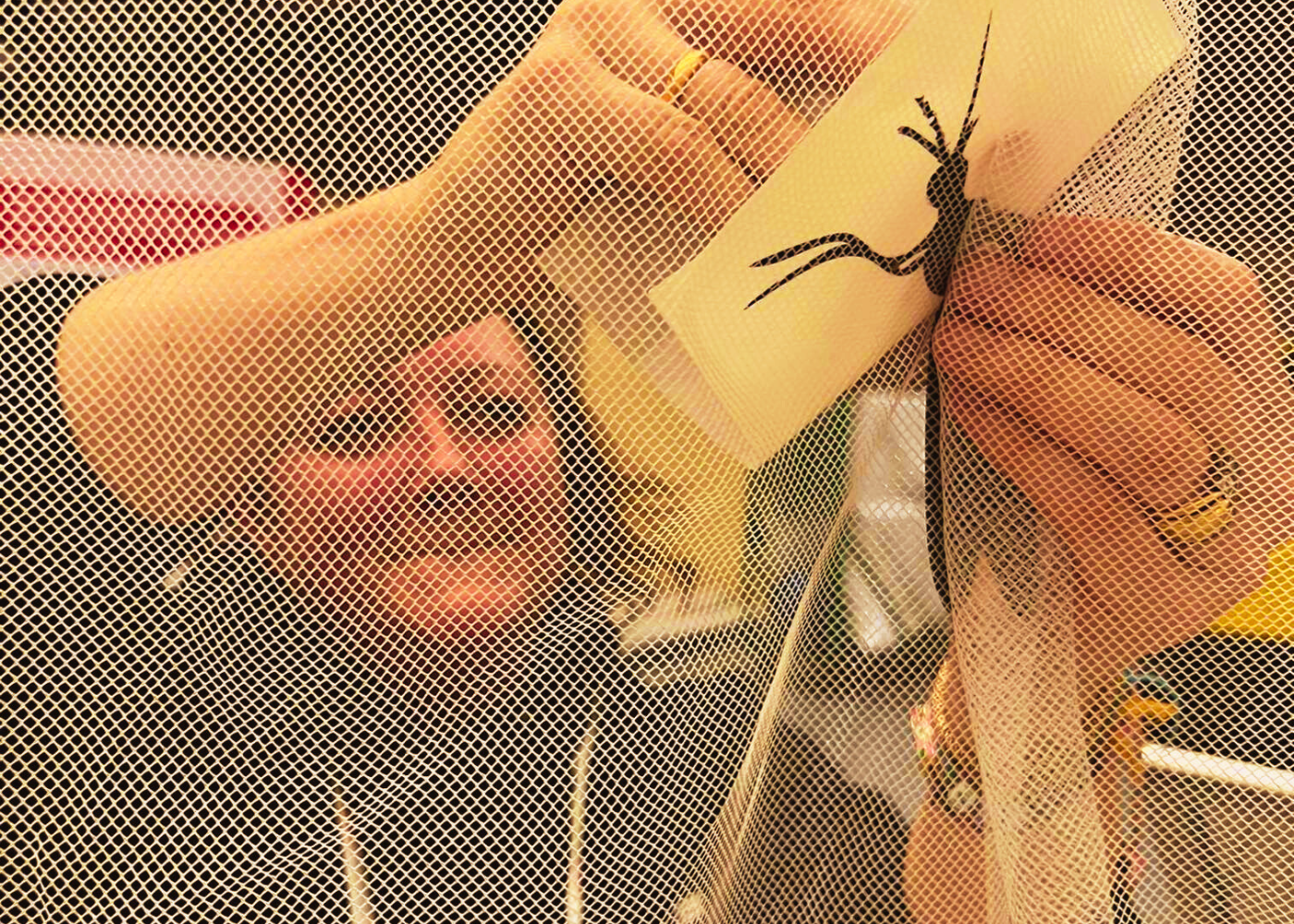 Set-up & Breakdown
We can set up and break down your stand for your tradeshows in and around London and offer additional onsite support, as needed.