We are an award-winning, passionate, and progressive full service event management company, based in London, working across the globe. We serve the IT, commercial, associations, and not-for-profit sectors. At Outsourced Events it's our job to turn your ideas into a reality. We listen to our clients and collaborate to deliver successful events that stick in the mind and delight attendees.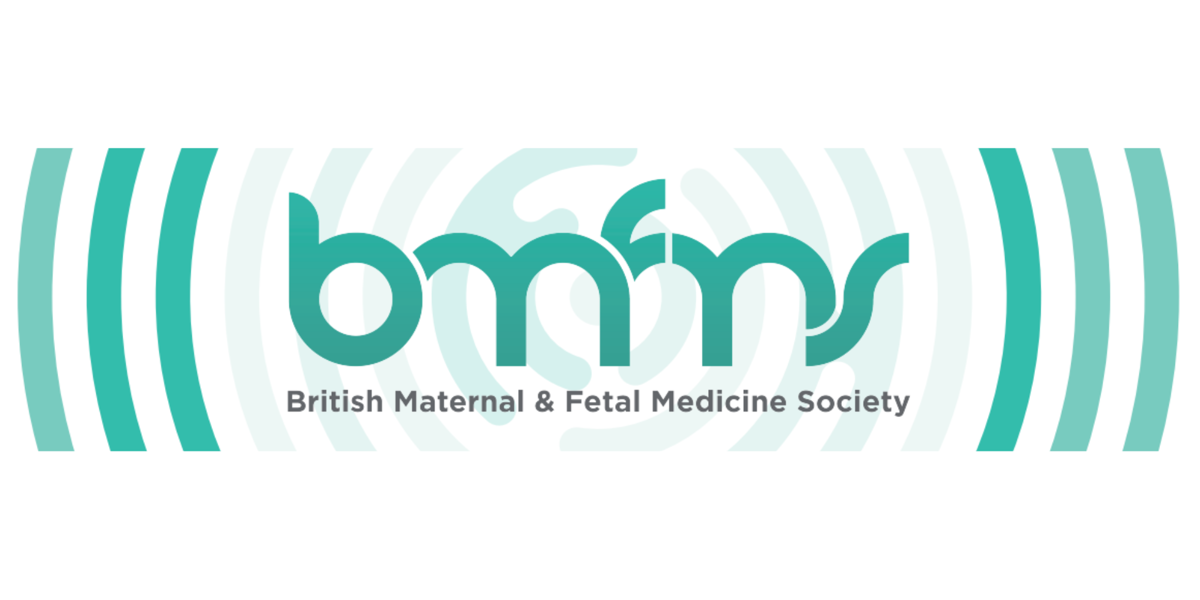 Our Story
Outsourced Events was created by Denise Sharpe and Alexandra Sibley in 2001, then operating out of a small office in Chiswick, West London. By 2007 the company had firmly established itself as a major player in the technology and associations events sectors with some of the world's most well-known technology and association brands amongst its clients.
Having both worked in the event industry since the 1990s, Denise and Alexandra's goal was to create an event agency that could integrate so seamlessly with the client's own business needs and processes that they became an extension of their own team. This philosophy set the company apart from the competition back in those early days and continues to do so today.
Our Culture
We are dedicated to fostering a positive work culture that encourages diversity and inclusivity.
We believe that a supportive work environment allows our team to perform at their best and deliver outstanding results for our clients. By promoting positivity, valuing diversity, and embracing inclusivity, we create an environment that welcomes everyone's unique perspectives and experiences.
Our commitment to these values enables us to adapt to changing circumstances and deliver exceptional events that meet our clients' diverse needs.
Our Team
Over the years, we've built up a fantastic team of seasoned event managers and executives that our clients have come to know personally and depend upon professionally.
We'd go so far as to say that we are an extension of our clients' team, with each staff member bringing their own specialism and knowledge to the table. We can't wait to meet and start working with you.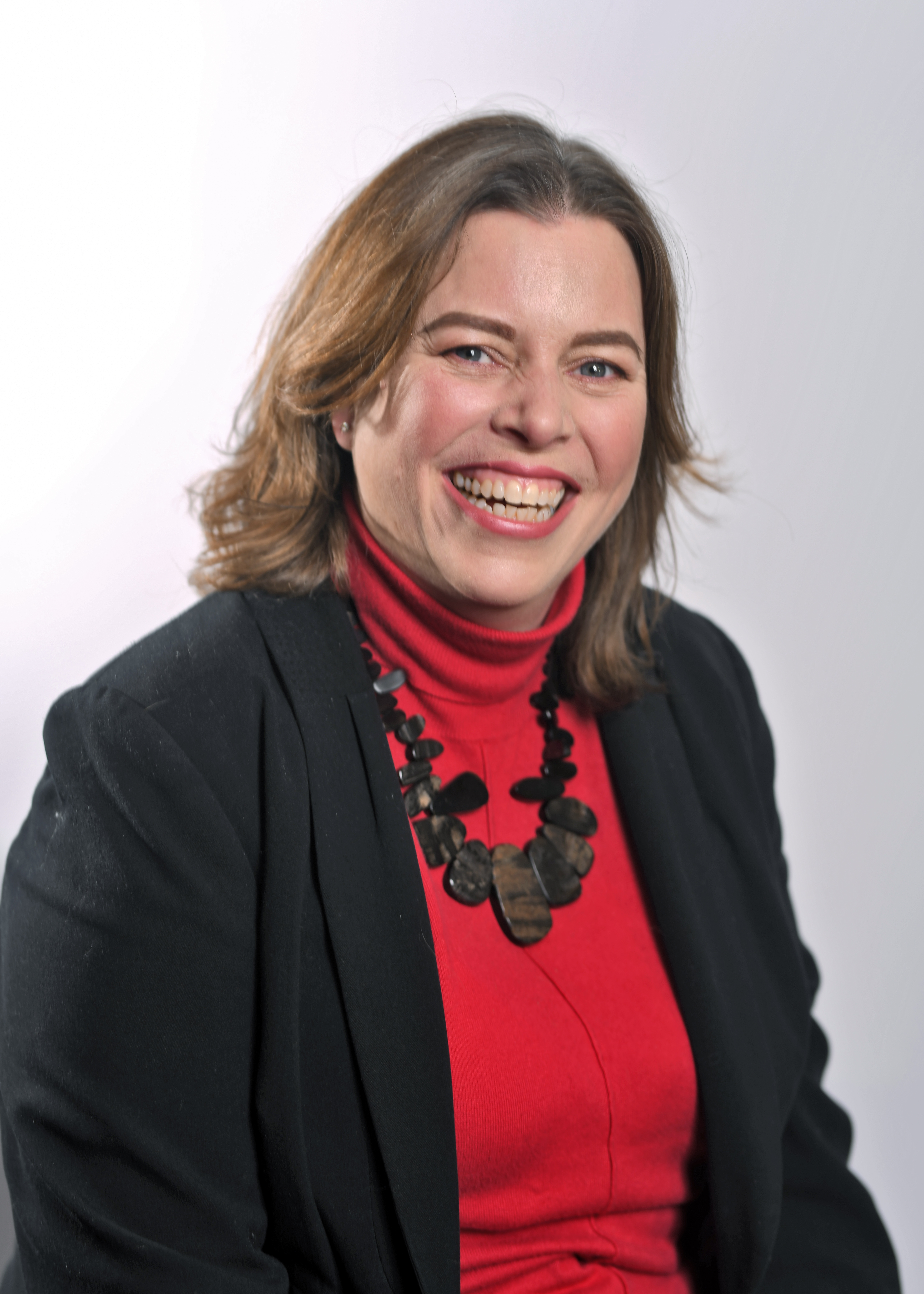 Denise Sharpe
Co-Founder and CEO
Denise has over 20 years' experience in the events industry. Before joining Outsourced Events as a founding partner, Denise sat on the Board of Directors at the Phillips Group – a leading IT & Telecoms publishing, research, training, and conference supplier – where she headed up the conference division. Denise is managing director of Outsourced Events.
To read Denise's Employee Spotlight click here.
Denise recently appeared on our podcast Outsourced Explores: Account Based Marketing and Outsourced Explores: Inclusivity & Diversity, to listen to the series click here.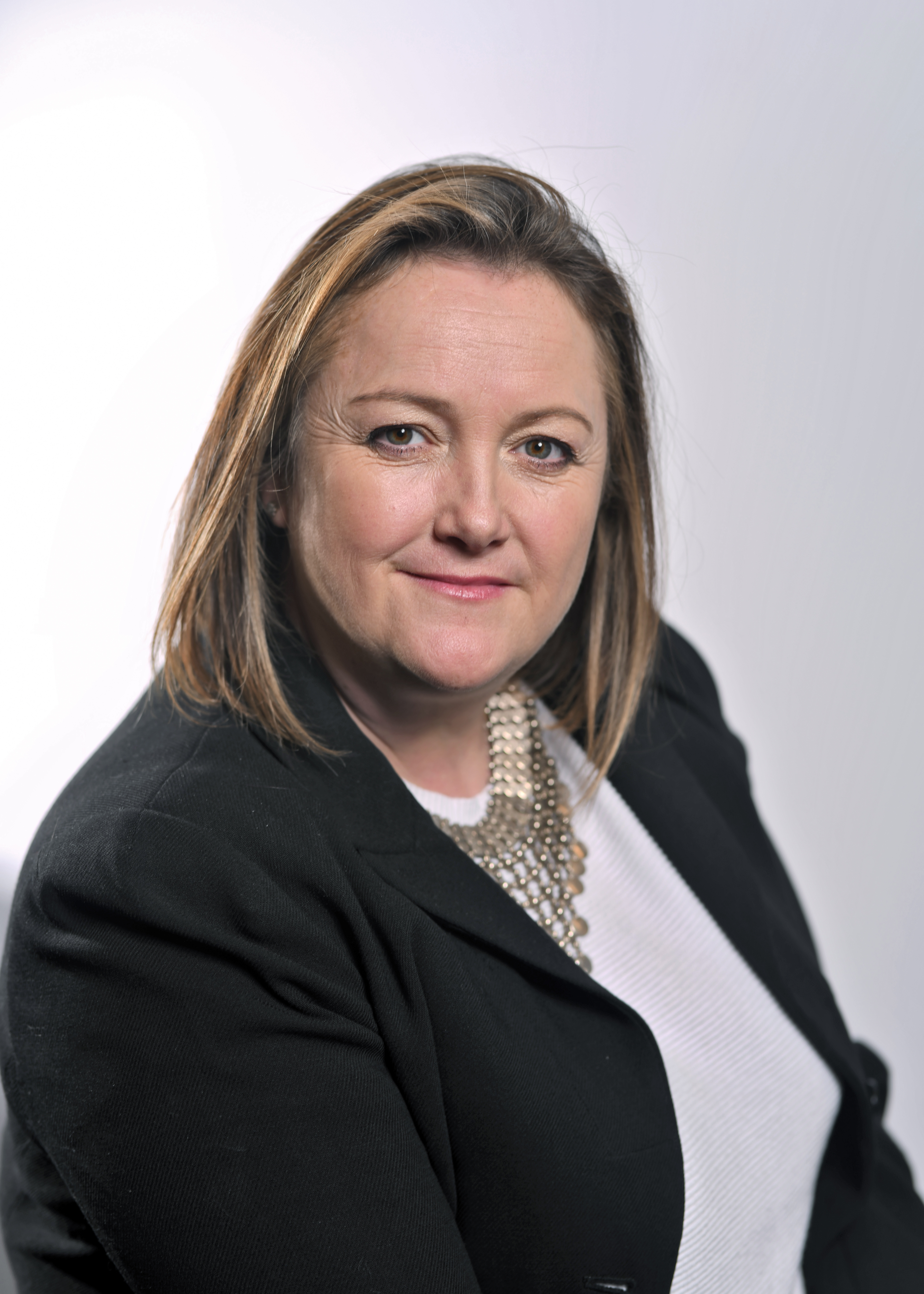 Alexandra Sibley
Co-Founder and Director
Alexandra has worked in the IT & Telecoms event industry for over 15 years, developing particular expertise in sponsorship and exhibition sales and management. Before joining Outsourced Events, Alexandra headed up an international sales team selling sponsorship and exhibition packages to IT & Telecoms companies around the globe. She now works on behalf of clients to hit sponsorship revenue targets, while also ensuring that all sponsors have a successful experience.
Hear Alexandra's thoughts on our recent podcast episode: Outsourced Explores: The Future of the Workplace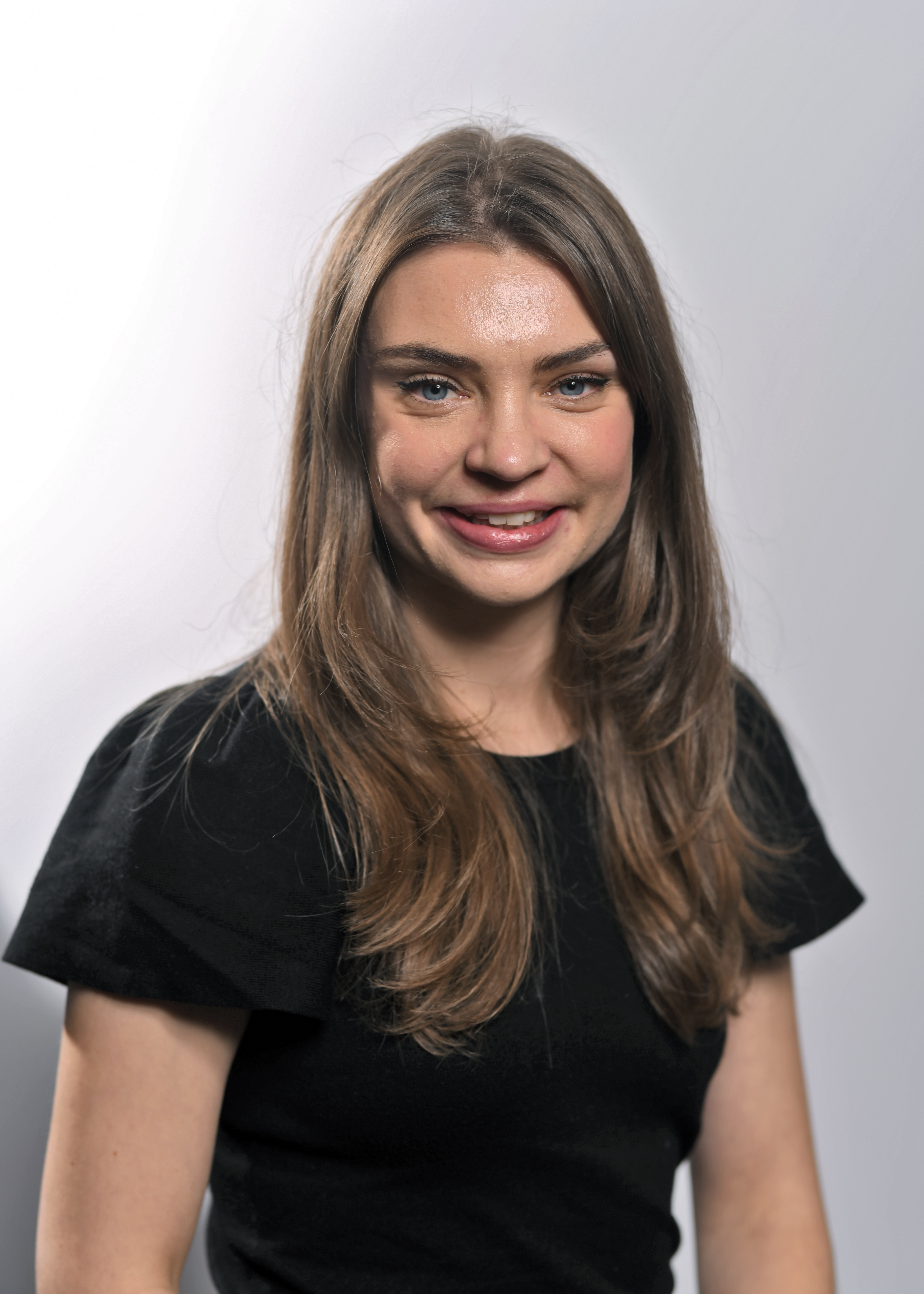 Employee Spotlight
Meet Rebecca Henderson, Senior Events Manager
Rebecca joined the team in April 2018, she excels in end-to-end event management, leading successful events for Dell, Citrix and other key clients. With virtual and in-person event experience.
Her exceptional project management skills earned her a spot on C&IT's A-List 2021 'Top 35 UK Agency Planners under 35'.
She/her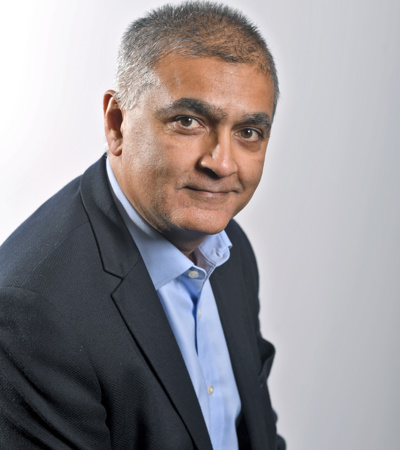 Mat Bhagrath
Chief Financial Officer
In 2020, Mat joined Outsourced Events, bringing over 30 years of exceptional experience as a chartered accountant and former corporate finance partner at Grant Thornton. As head of our finance team, Mat ensures budgets are continuously updated and reconciled.
His extroverted and fun-loving personality brings a steady hand to the financial helm of our company.
He/him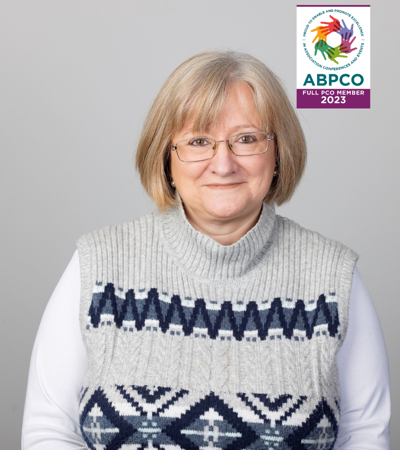 Sue Frye
Associations & Operations Director
With over 25 years of professional association experience across Europe, Scandinavia, China, Africa, and the Caspian, Sue oversees our smooth operations and equips event teams to meet clients' needs. Sue also led the largest biennial oil exploration and production conference in Europe with 35,000 attendees. 
In her free time, Sue enjoys travelling, watching films, and socialising.
She/her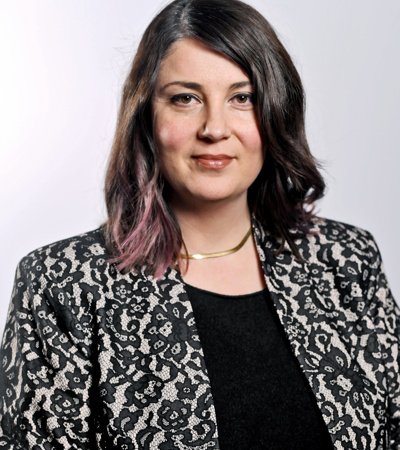 Cassandra Keogh
Director of Strategic Initiatives
Meet Cass, our innovative Director of Strategic Initiatives at Outsourced Events, with over 15 years of event and project management experience in Australia and the UK. Her passion for music, scotch, chocolate, coffee, dancing, Japanese food, and travel fuels her exploration between events and studies.
Check out her appearance on Outsourced Explores: Hybrid Events, listen here.
She/her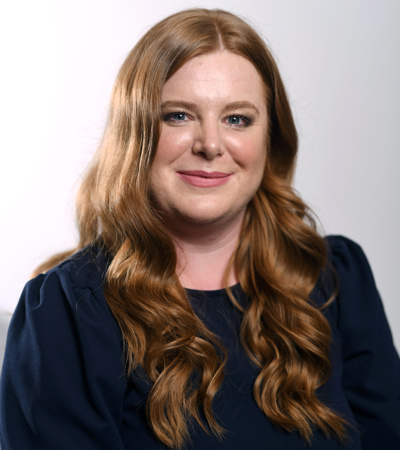 Catherine Poulton
Account Director
Cat brings over 12 years of Hotel and Venue industry experience. Having worked in Sales, Planning, and Operation Management roles, she enjoys collaborating with people to achieve their goals. Cat joined the team in January 2020 with a wealth of experience in event management. Cat has exceptional interpersonal skills and excels in developing lasting relationships with clients. 
In her free time, she loves sports, reading, crocheting, and caring for her cats.
She/her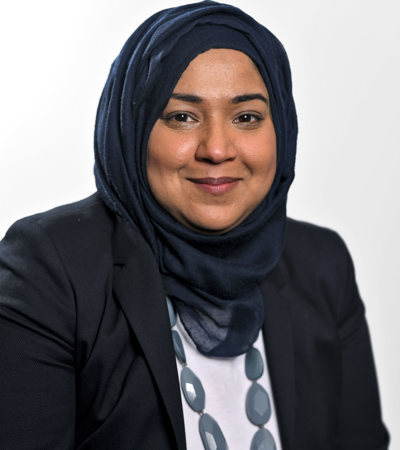 Farah Mulla
Head of Marketing
Farah has over 20 years of experience in direct marketing, working with notable names in UK publishing and events. She collaborates with senior directors to strategise and execute plans that generate new business and revenue. With profound knowledge of marketing fundamentals and a passion for the brand and organisation, Farah drives impactful marketing initiatives.
In her spare time Farah is a keen cook, letting her creative flair shine. She also serves as a Governor in a local school. 
She/her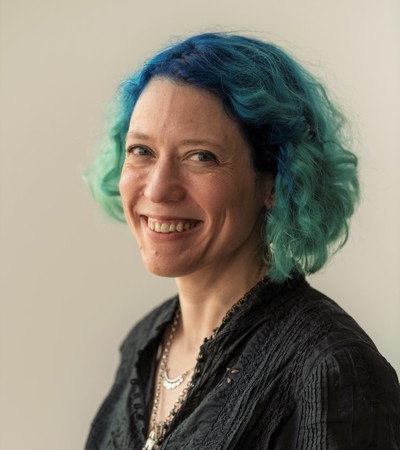 Dr. Anne Cooke
Head of Learning and Development
Anne's background lies in neuroscience, having completed a PhD and then postdoctoral research at the University of Cambridge. On leaving the lab, she took a position at the University of Bristol to set up 'Bristol Neuroscience', the first of what became a network of 'city neuroscience' schemes across the UK, which foster collaboration and engagement across researchers, clinicians and wider society. Her career has continued largely in research management, science administration, and public engagement. 
She/her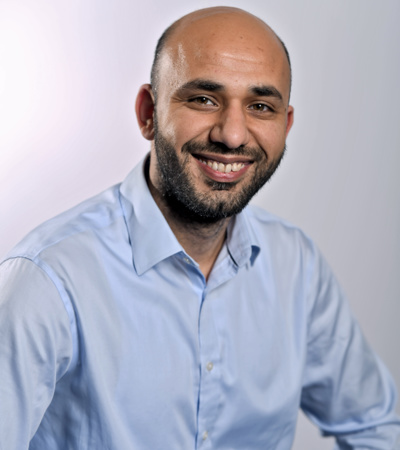 Jahid Tarin
Finance Manager
With over 10 years' of experience in multiple industries as an Assistant Accountant as well as being fluent in Persian, English, Urdu, and Hindi, Jahid is a great asset to our company. Working in similar roles before joining, Management Accounting, Project Reconciliations, Sales Ledger, Purchase Ledger, and Expenses are amongst his many tasks here.
Jahid takes a keen interest in football, cricket, and table tennis and of course travelling in his downtime.
He/him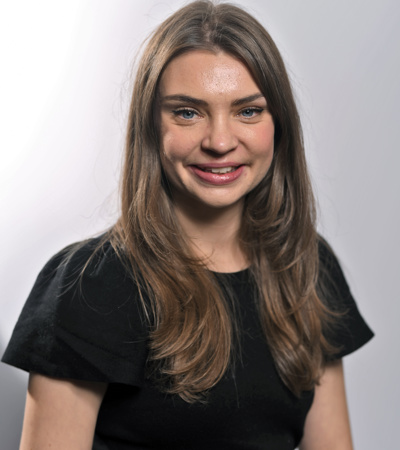 Rebecca Henderson
Senior Events Manager
Rebecca joined the team in April 2018, she excels in end-to-end event management, leading successful events for Dell, Citrix and other key clients. With virtual and in-person event experience.
Her exceptional project management skills earned her a spot on C&IT's A-List 2021 'Top 35 UK Agency Planners under 35'.
She/her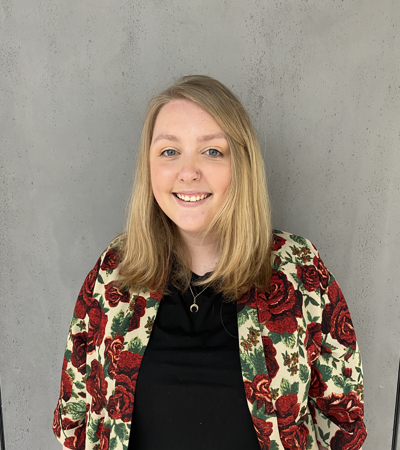 Alice Paines
Events Manager
Alice is an experienced Events Manager with over 7 years of experience who joined Outsourced Events in August 2022. She specialises in creating engaging environments and bringing diverse groups of people together. Alice previously managed various events, including music festivals and takeovers of Brighton's iconic Pier.
Alice enjoys attending gigs, winning pub quizzes, and dim sum.
She/her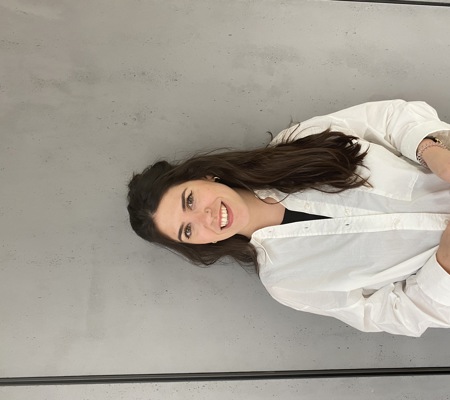 Andrea Montes
Events Manager
Andrea joined the team in May 2022. She has extensive experience coordinating events for a Youth Hostel Chain, and previously worked as a Senior Marketing Executive at Mintel and a Social Media & Events Manager at Astor Hostels. 
In her free time, Andrea enjoys music, dancing, and spending time with her cats.
She/her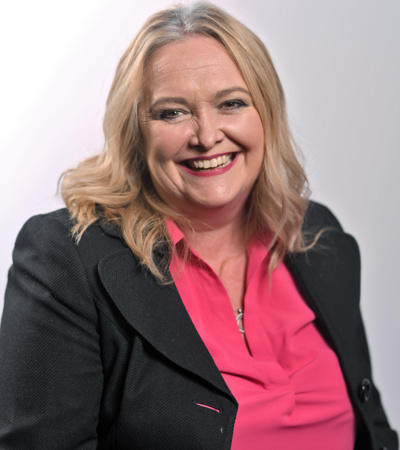 Deb Jowett
Events & Sponsorship Manager
Deb's diverse background in sales, customer service, and business development is a great asset at Outsourced Events. She supports clients in securing event sponsorships and expanding their networks. Her natural curiosity and people skills enhance her role. 

In her free time, Deb enjoys singing and organising TarpFest, an annual arts event in her village.
She/her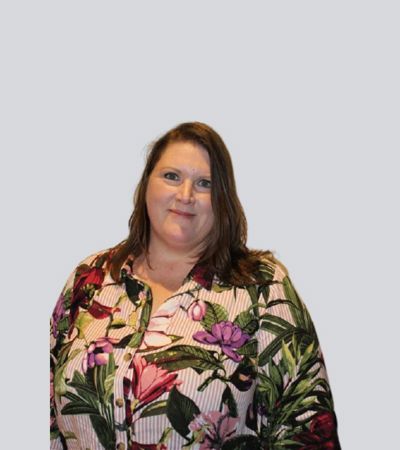 Emma Jackson
Events Manager
Emma, a former teacher, joined Outsourced Events in November 2021. Her event planning experience and wedding planning business make her a creative problem solver with a customer focus.
Emma enjoys Formula 1, social history, and spending time with her family and two golden retrievers.
She/her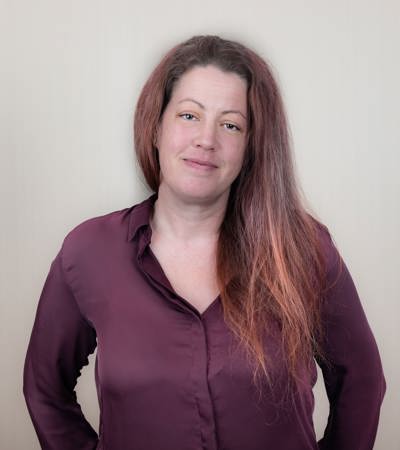 Jenny Riggs
Account Manager e-Comms
Jenny has been with us since 2011, she excels at event registration, website building, e-Comms, and registration data management using various software systems. Her background in sales and customer service is invaluable.
Her passions include her gin collection, pets, and family - in that order.
She/her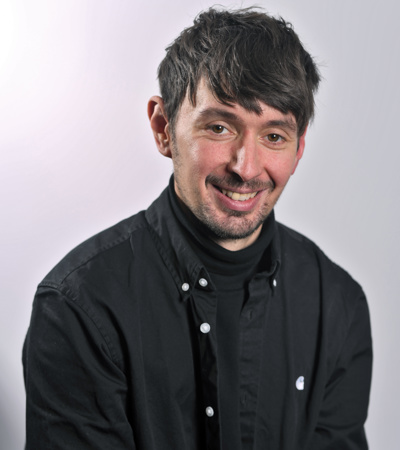 Simon Morrison
Warehouse Manager
Simon joined Outsourced Events in November 2021 via recommendations from an old work friend and colleague. Having nearly a decade of warehouse experience in retail with the likes of John Lewis and more, he has worked to bring high stockroom and logistic standards to our warehouse, and has helped expand our capacity into Europe.
In his spare time Simon enjoys art, music, sports, running, and spending time with his family.
He/him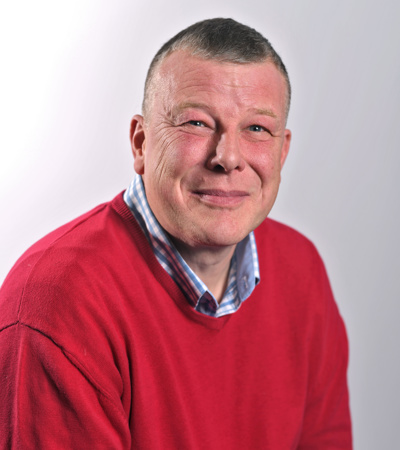 Vincent Crolla
Warehouse Operative
Vincent joined Outsourced events in November 2022. He has over 30 years' experience in warehousing and Logistics. Since he started at OE, he has helped bring a high level of order and efficiency to the warehouse. Vincent has passed his logistics industry courses in Manual Handling Training, Risk Assessing and Accident Investigation.
In his spare time, Vincent enjoys playing golf, attending football, cricket, and horse racing. He also enjoys reading, watching films, and spending time with his family.
He/him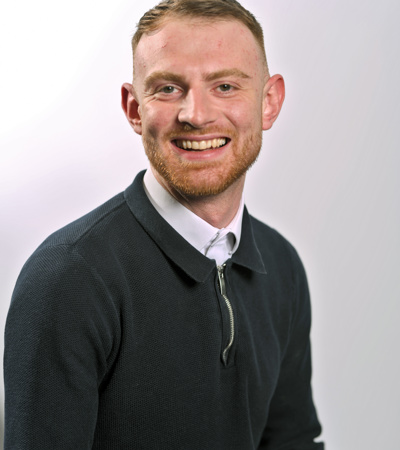 James Porter
Sales & Onsite Executive
James joined the team in July 2019. He has worked across all aspects of the company from event management, sponsorship liaison, warehouse and inventory management, and is now part of our sales team. His charismatic and friendly approach means he's the perfect person to tell you exactly how Outsourced Events might be able to support you. 
In his free time James enjoys the rugby, attending theatre, and meeting up with friends. 
He/him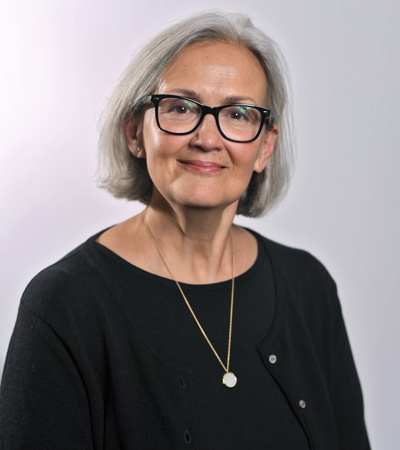 Carla Costa
Event Administrator
After working for Outsourced Events for 11 years, Carla embarked on a sabbatical. When in September 2021 she approached our CEO Denise for a reference, Denise promptly invited her back to the OE family to be a part of the newly established Administration Team. Carla brings her event management and life experience to the role, as well as one or two foreign languages! 
In her spare time, Carla loves spending time with her family and friends, travelling, reading, visiting art galleries, movies, and walking.
She/her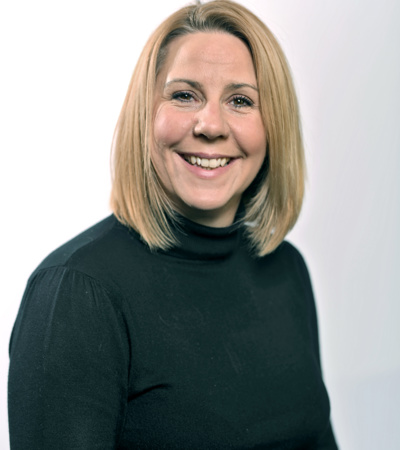 Gemma Cummings
Event Administrator
Gemma joined Outsourced Events as an Administrator in January 2022. Having worked in the meetings and events industry for more than 20 years, Gemma has a wide range of experience in the meetings, venue finding, and events sector. She loves variety, problem solving, thinking outside the box and attention to detail.
Outside of work, she is kept busy with two primary school-aged children and her fox red Labrador, Indi. She loves visiting new places with her family in their VW camper van and can often be found at the beach or river paddle boarding.
She/her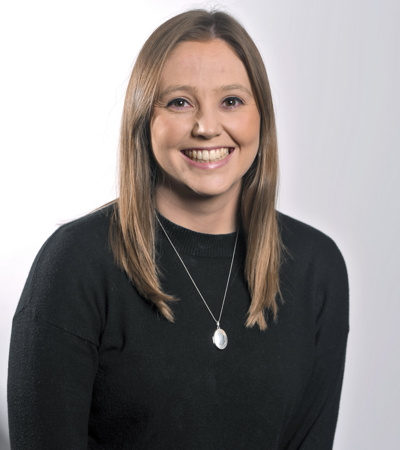 Jessica Froud
Senior Event Executive
Jessica joined the Outsourced Events team in 2022 with more than six years' experience in the industry. Her experience includes working in both the corporate hospitality sector and most recently a Conference, Meetings and Events venue. 
Jessica is a planner at heart and strives to create unforgettable experiences for her clients and guests. 
She/her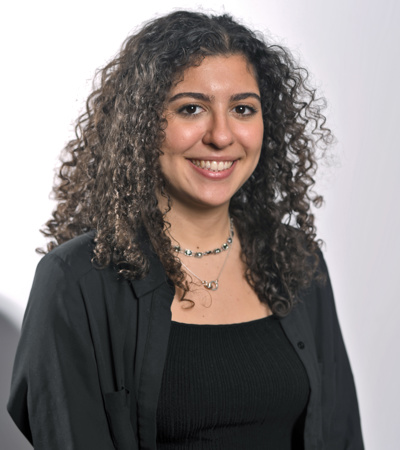 Monira Oliveira Khalil
Event Executive
Moni has been with Outsourced Events since September 2022 and was introduced to the company by a friend who had previously worked here. She came in with no prior experience other than a law degree and a brief stint in property and development, but as soon as she joined, she realised this was the career for her, as she likes the excitement of every day being different and new.
In her free time, Moni enjoys socialising with friends, dancing, and watching 'Gossip Girl'.
She/her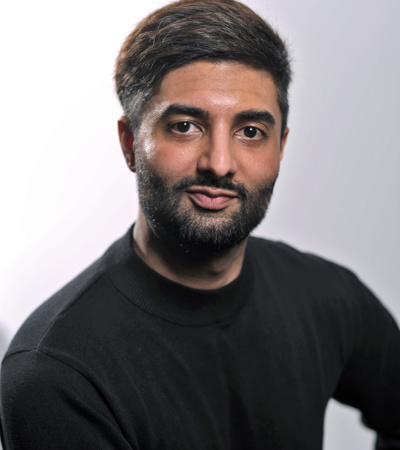 Amandeep Dhillon
Finance Assistant
Amandeep joined Outsourced Events in 2018. After studying Psychology at University, he chose to pursue a career in finance and has been in the industry for more than three years. He brings a wealth of expertise to the role and was drawn to OE's exciting working environment. He is currently working towards his accountancy award.
Outside of work, Amandeep enjoys travelling, basketball, and discovering new restaurants. 
He/him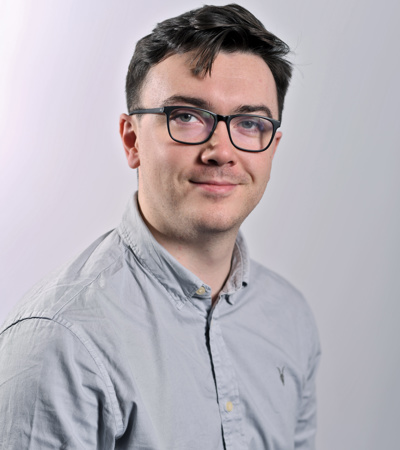 Conor Fitzmaurice
Accounts Assistant
Conor started at Outsourced Events in 2021, after completing a History and Politics degree at Glasgow University. Starting in events and then moving into the finance department, Conor has gained a strong understanding of all roles in the company. He's currently completing his ACCA qualification.
In his free time, Conor enjoys country music and watching English and American football.
He/him
From humble beginnings, we have grown to count some of the world's biggest companies among our closest client relationships
Tech and Commercial Clients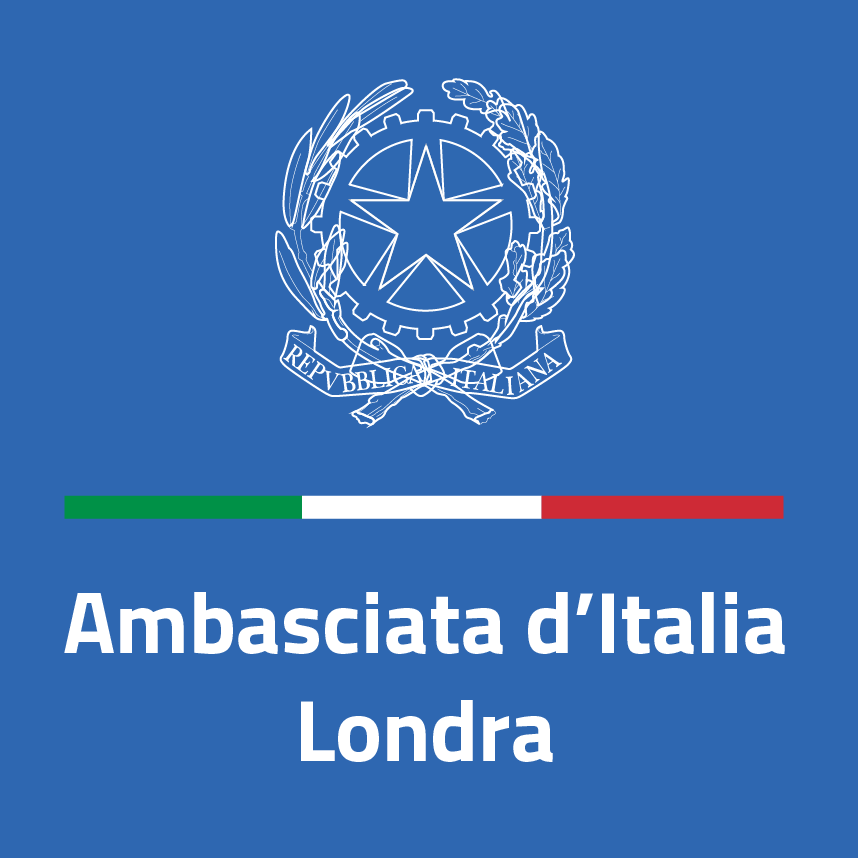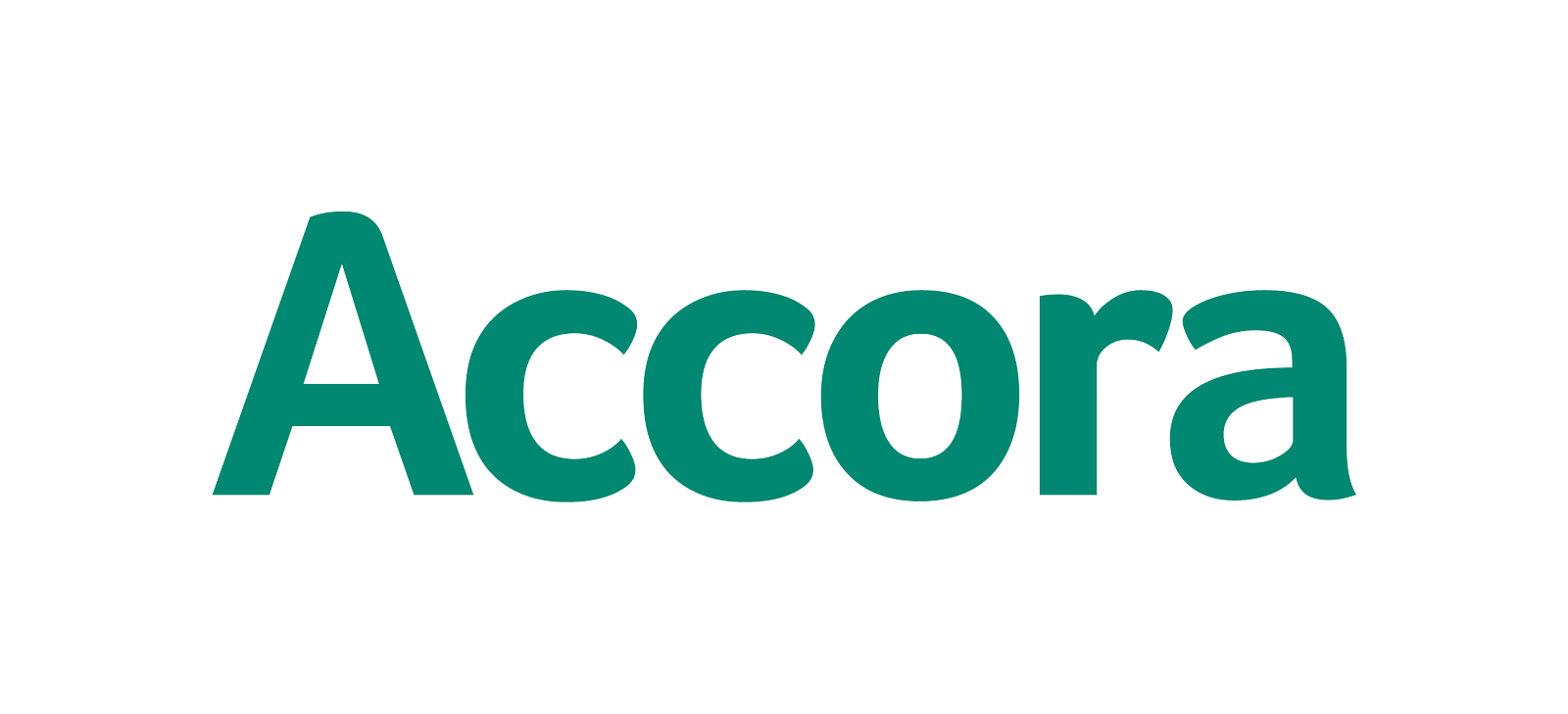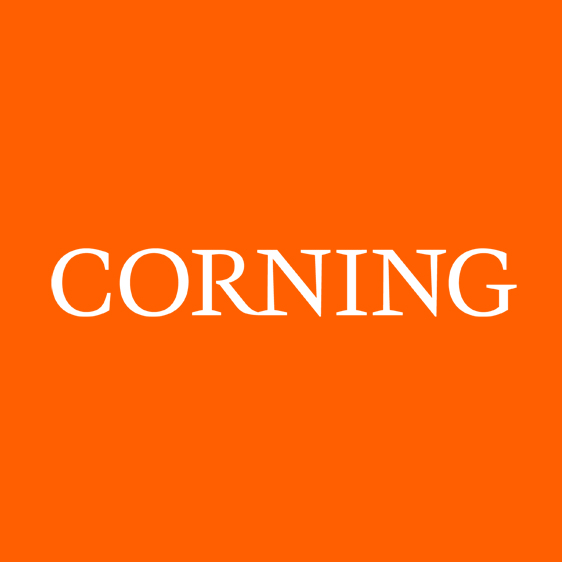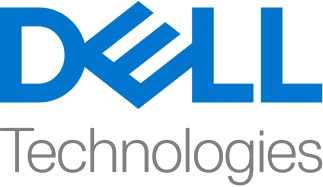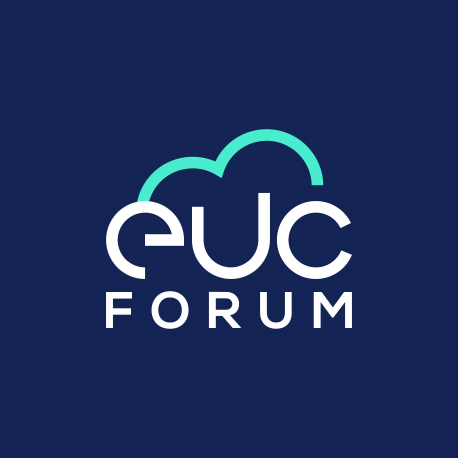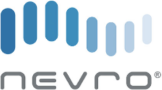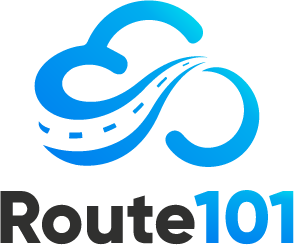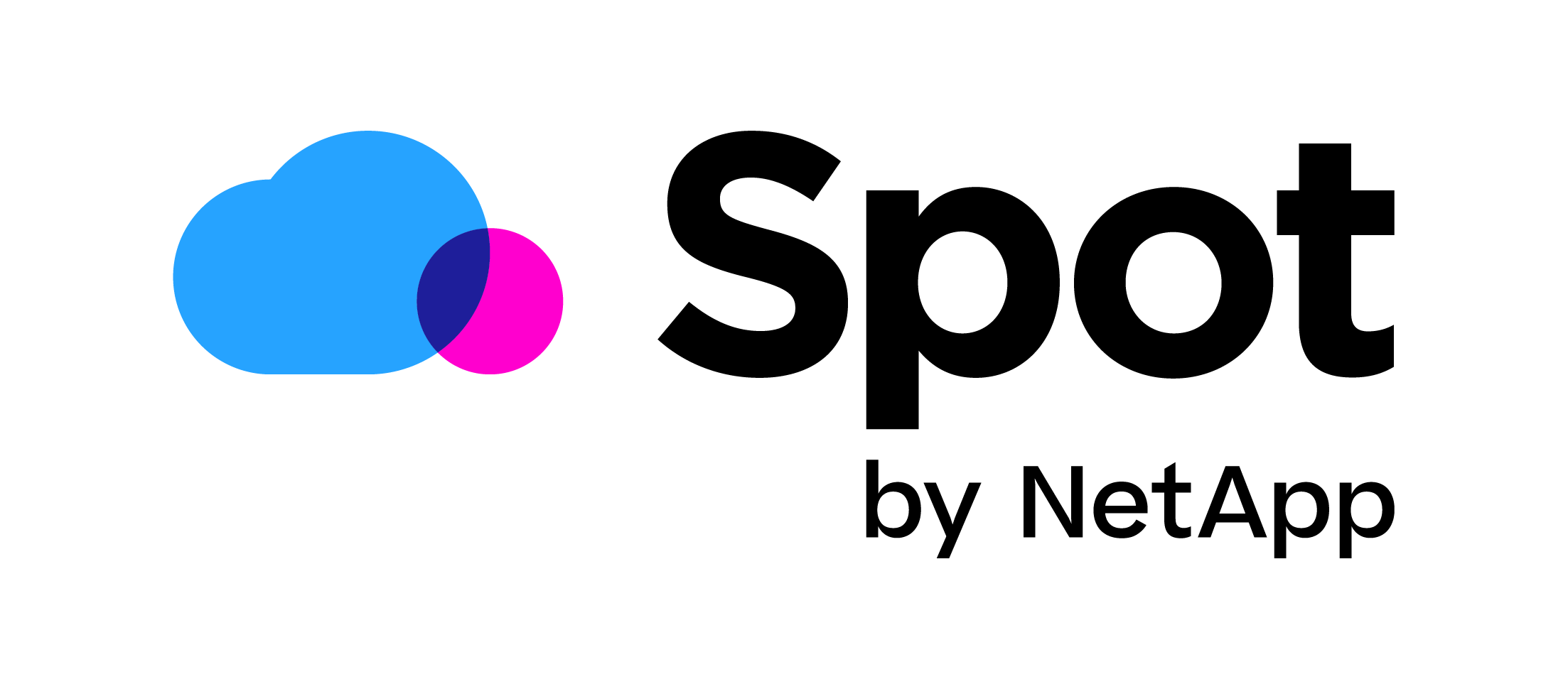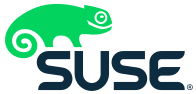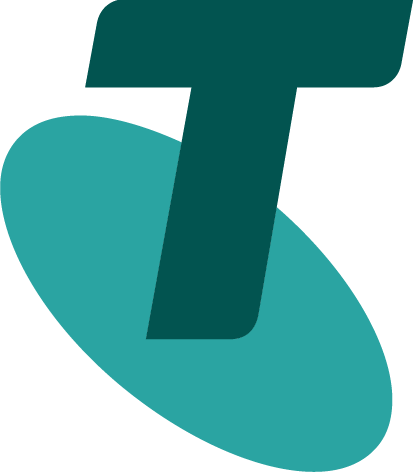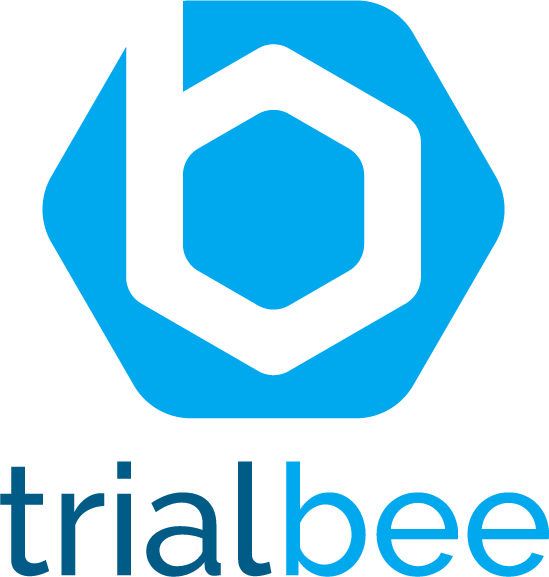 Associations and Not-for-Profit Clients