Case Studies & Testimonials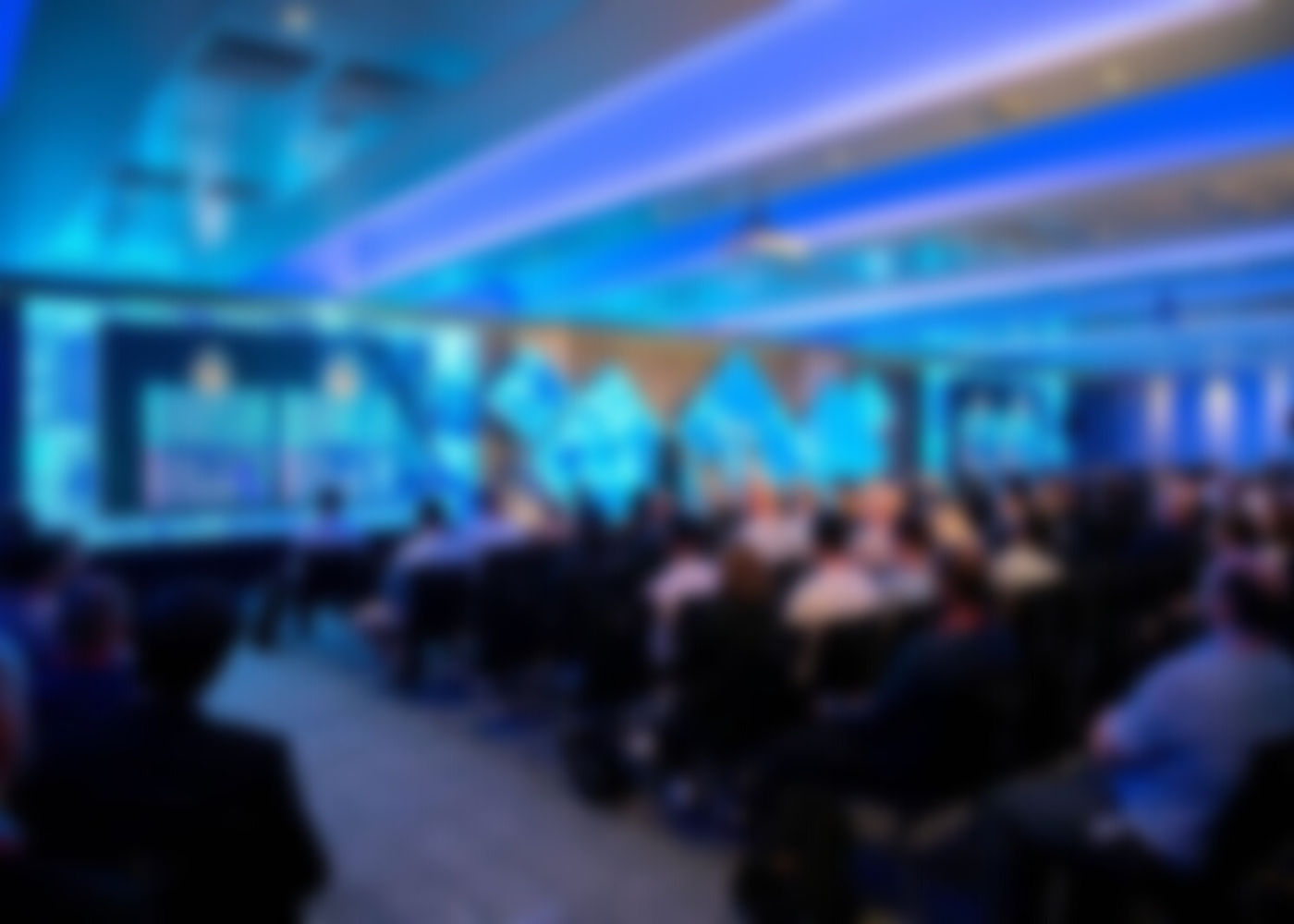 We have worked with some of the biggest technology firms in the world and some of the largest associations in the UK, putting on events both large and small, turning their big ideas into hugely successful events. 
We understand the importance of building up strong working relationships with our clients over time. This is how we have always worked and it's why so many of our clients now see us as an extension to their team and list us as a preferred supplier.
Whether it's large events, international tradeshows, or a 10-person roundtable, we have earned the trust our clients put in us time and time again to deliver events that go above and beyond. 
From humble beginnings, we have grown to count some of the world's biggest companies among our closest client relationships
Tech and Commercial Clients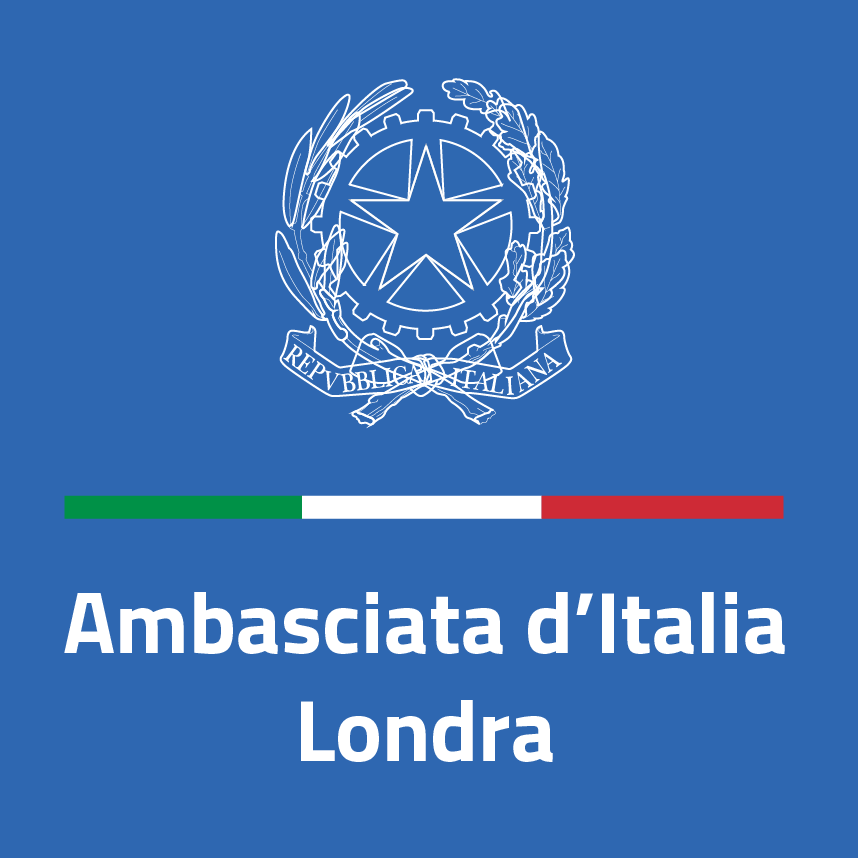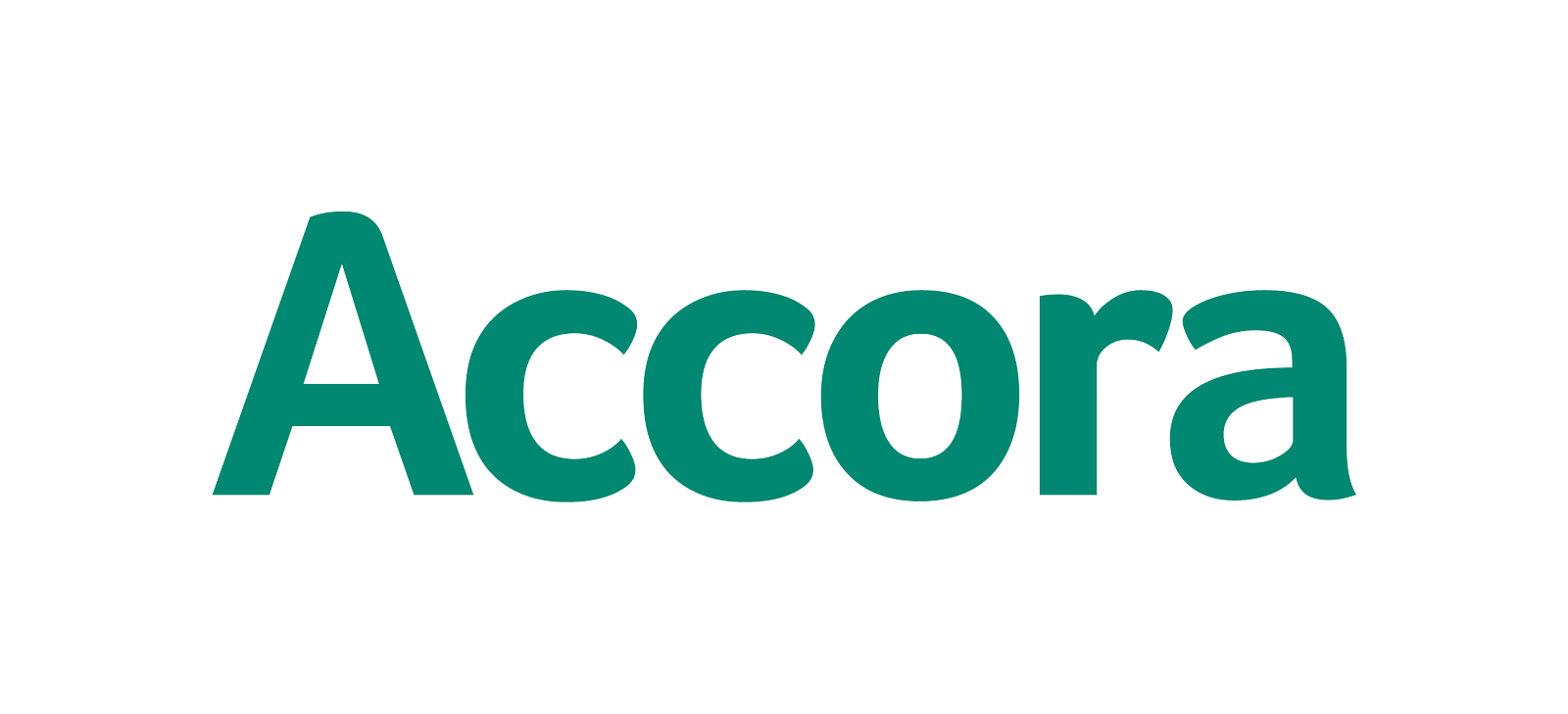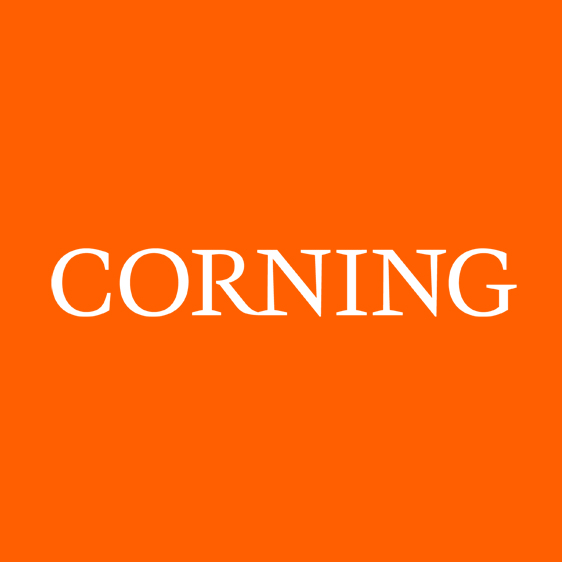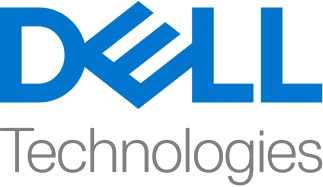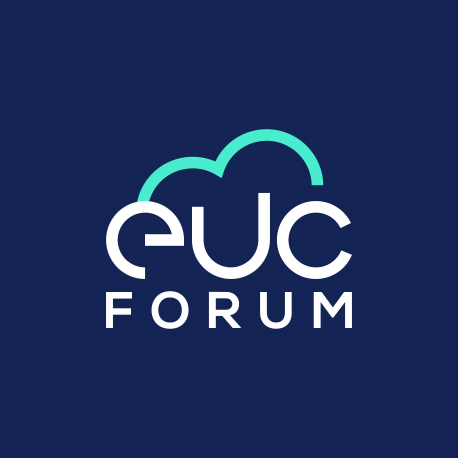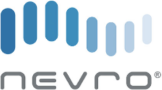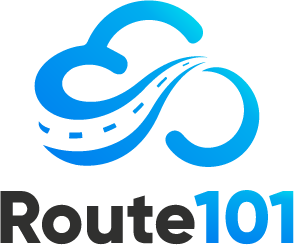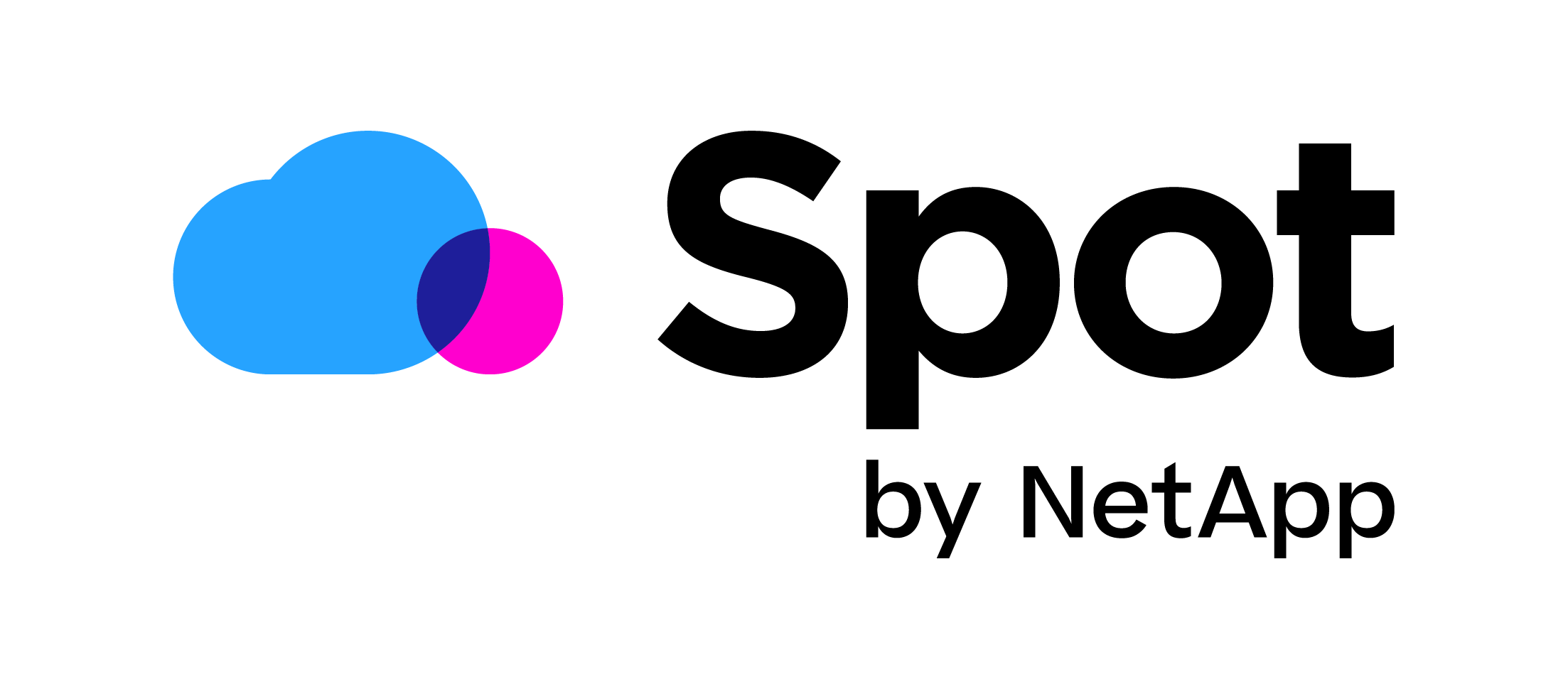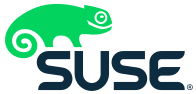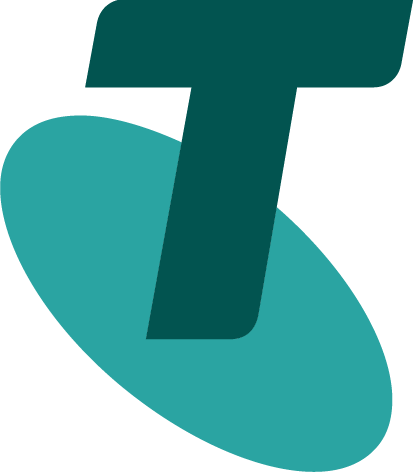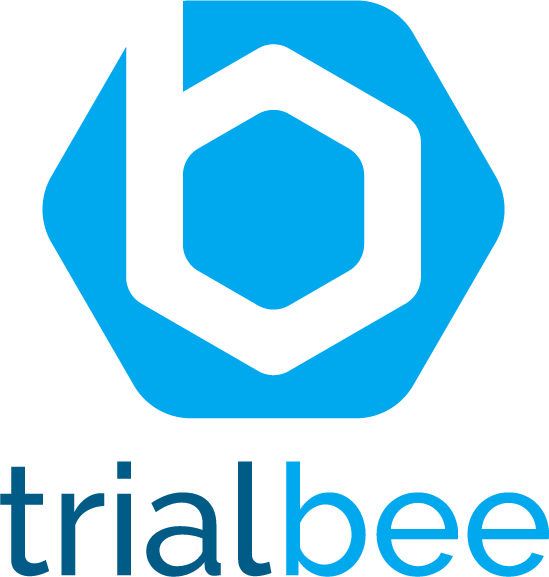 Associations and Not-for-Profit Clients