What We Do
End-to-end Event Management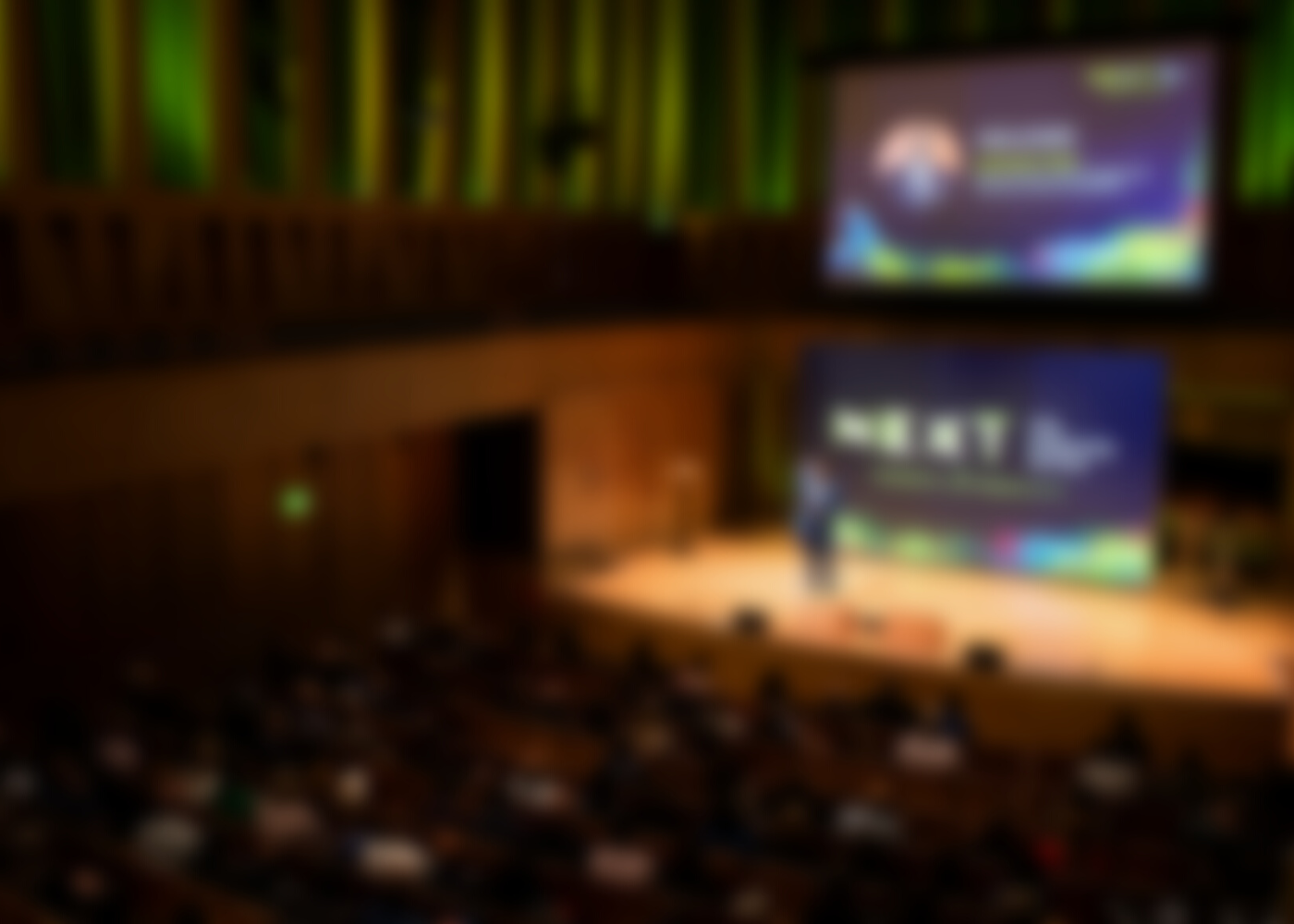 Outsourced Events is a London-based event management company. Working globally, our highly-skilled and friendly team of event experts have been supporting the IT, commercial, association and not-for-profit industries with their events for decades. We provide as little or as much support as you require, whether you're putting on a small CXO dinner or a huge annual conference. 
Complete Event Management Service Provision
From initial venue sourcing through to onsite support and registration, our comprehensive event management offering can be completely tailored to meet your individual needs.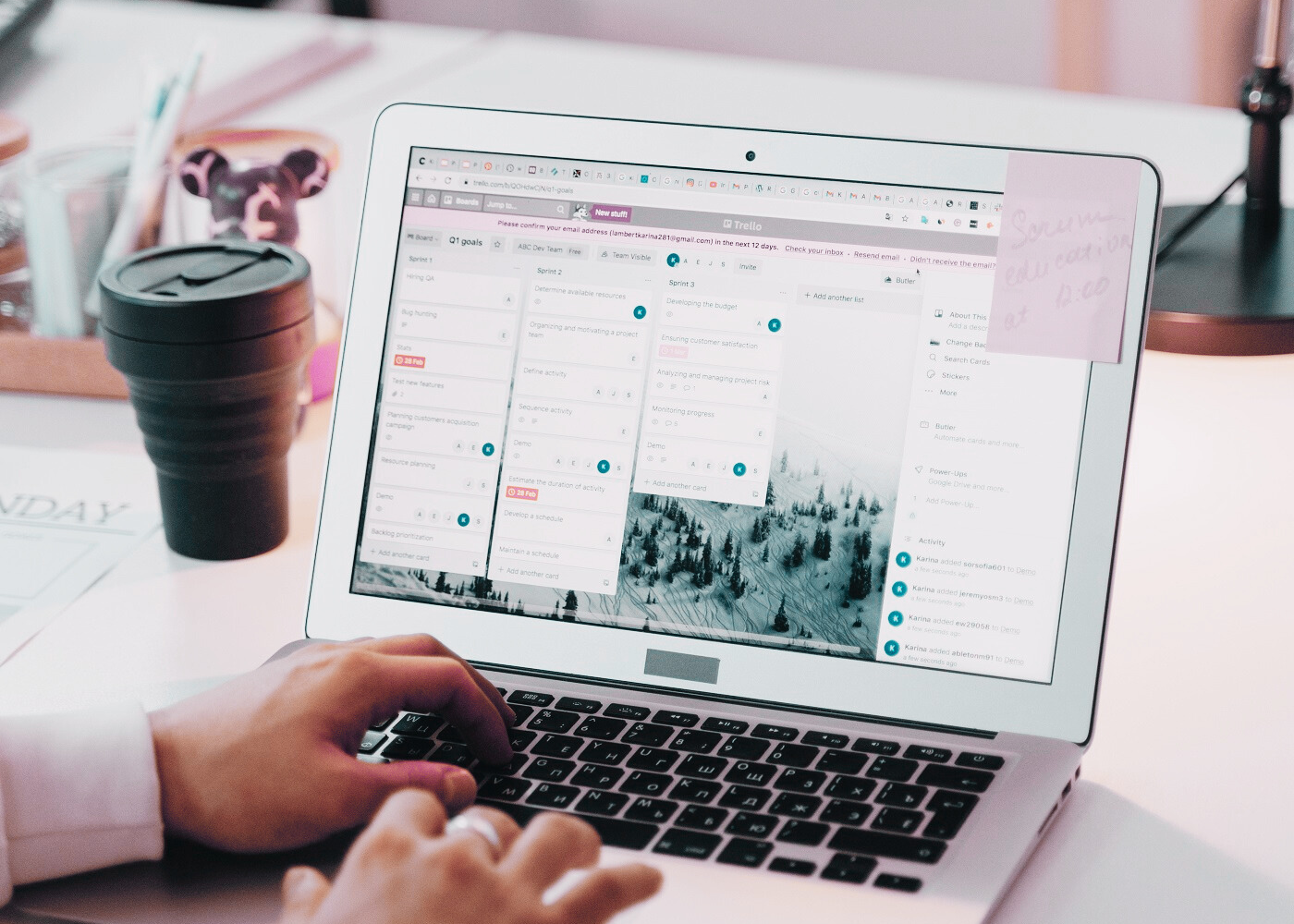 Project Planning
Leveraging years of experience and proficiency in online project management software, we'll create a water-tight project plan and manage your event timeline. At every step of the way, you'll be able to track our progress and stay in regular dialogue.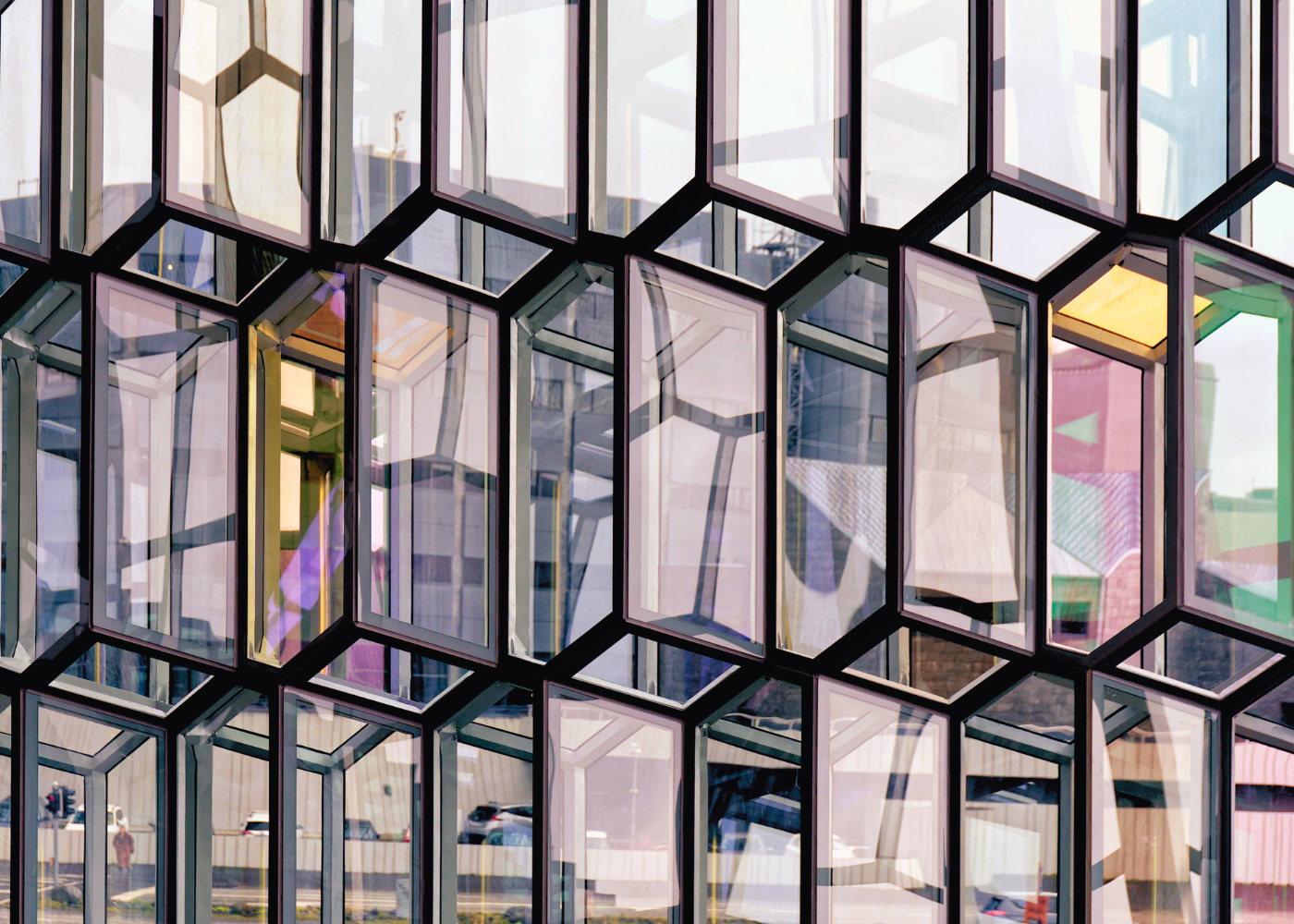 Venue Sourcing
We have the tools, knowledge, and contacts to quickly source the right venue for your in-person and hybrid events, saving you money in the process. Whether it's traditional, modern, or unique—in Bali, London, Florida, or Johannesburg—we'll secure the perfect setting for your event.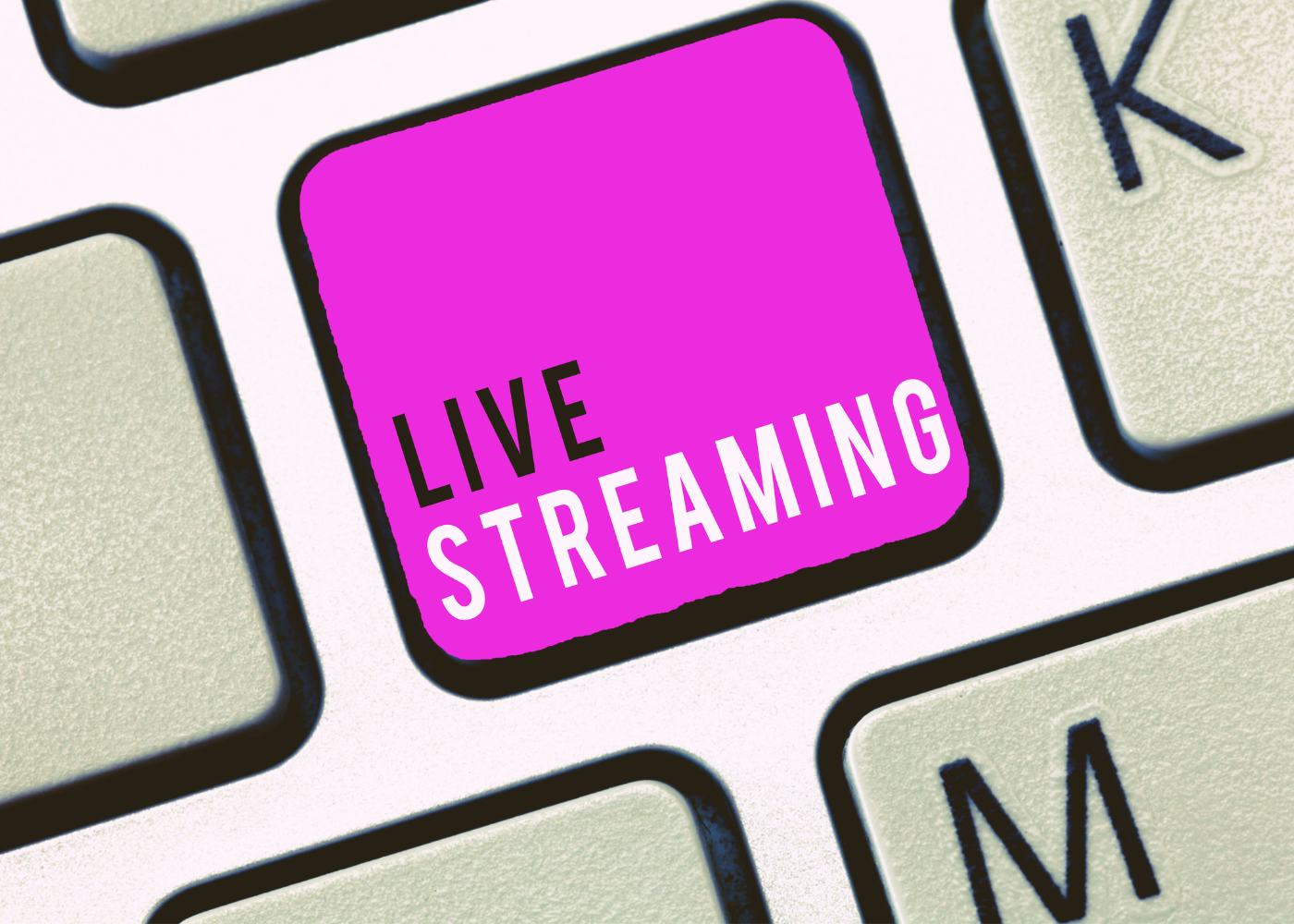 Platform Recommendation & Set-up
Our events team works in multiple platforms. For your virtual or hybrid event, we'll advise you on the best platform and provide streaming solutions that best suit your event goals. Once decided, you can leave the configuration and set-up to us.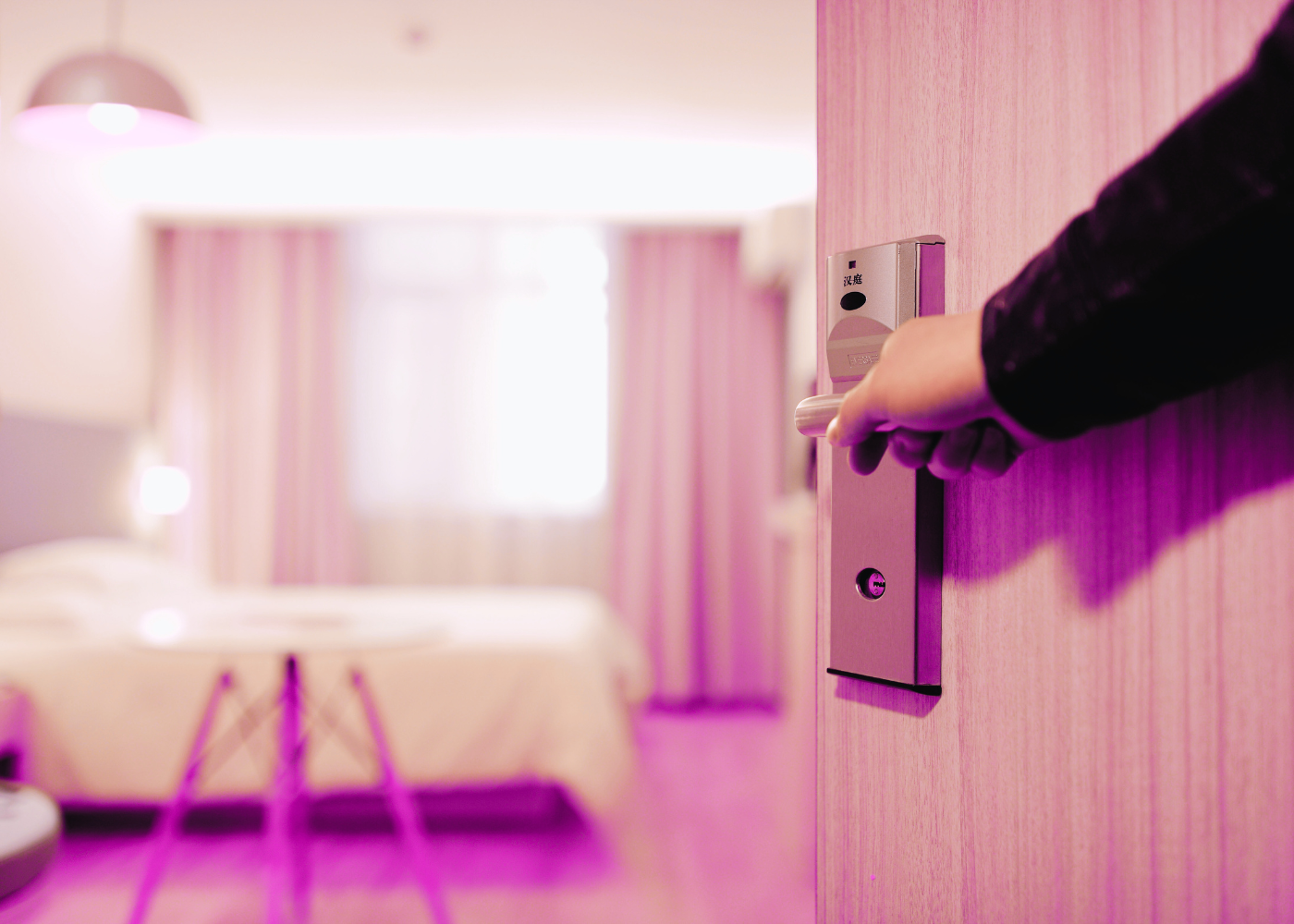 Accommodation Sourcing & Management
No matter where your in-person/hybrid event takes place, we'll take care of all your accommodation requirements. Utilising our detailed knowledge of premium hotels around the world, we can facilitate comfort, luxury, and hospitality for your staff and delegates.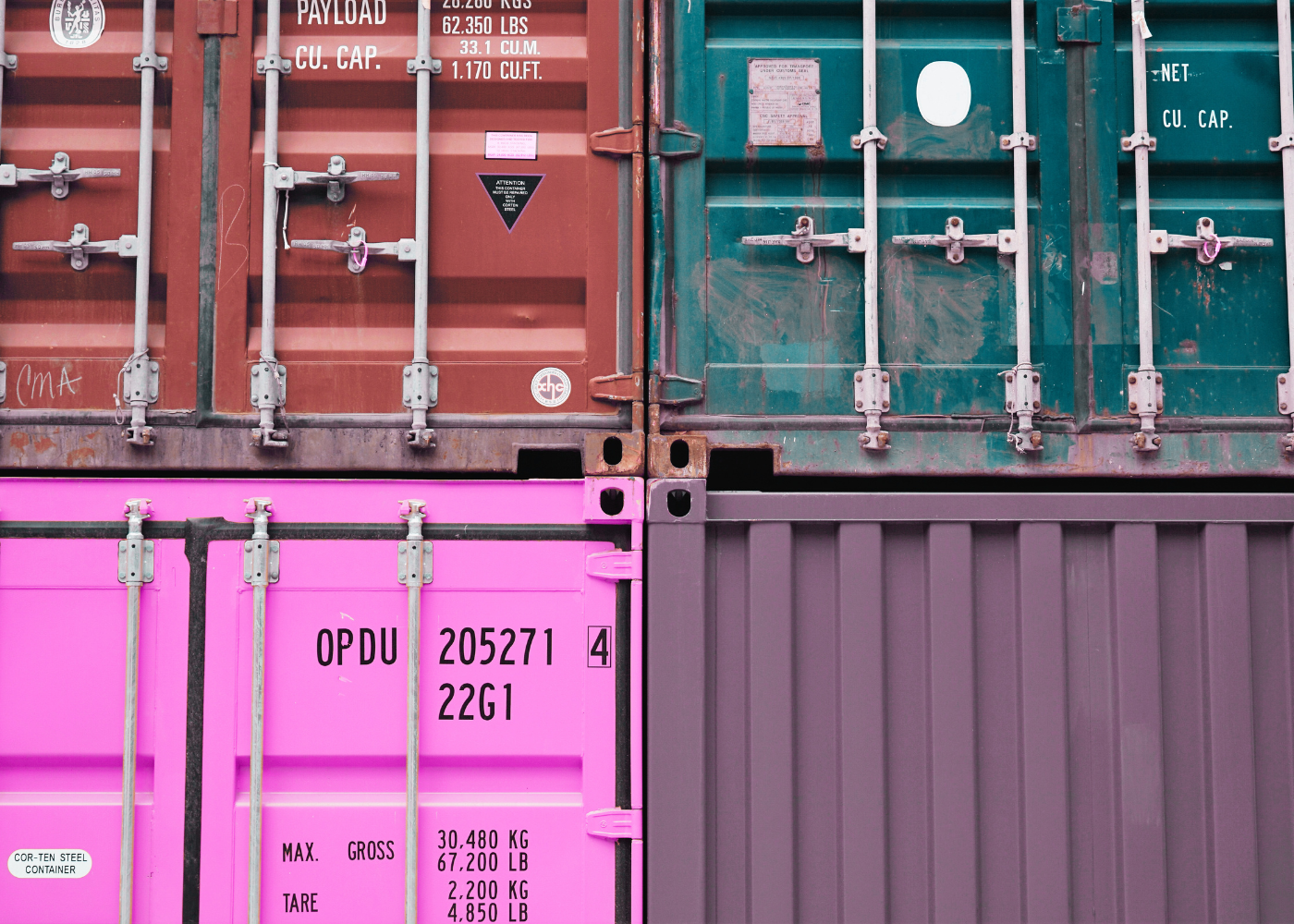 Pre-event Logistics
We'll handle all logistics, including merchandise sourcing, storage, and inventory management. We'll ensure all collateral and equipment gets delivered on time. No matter where your event is, our warehouses in London and Madrid provide a seamless service.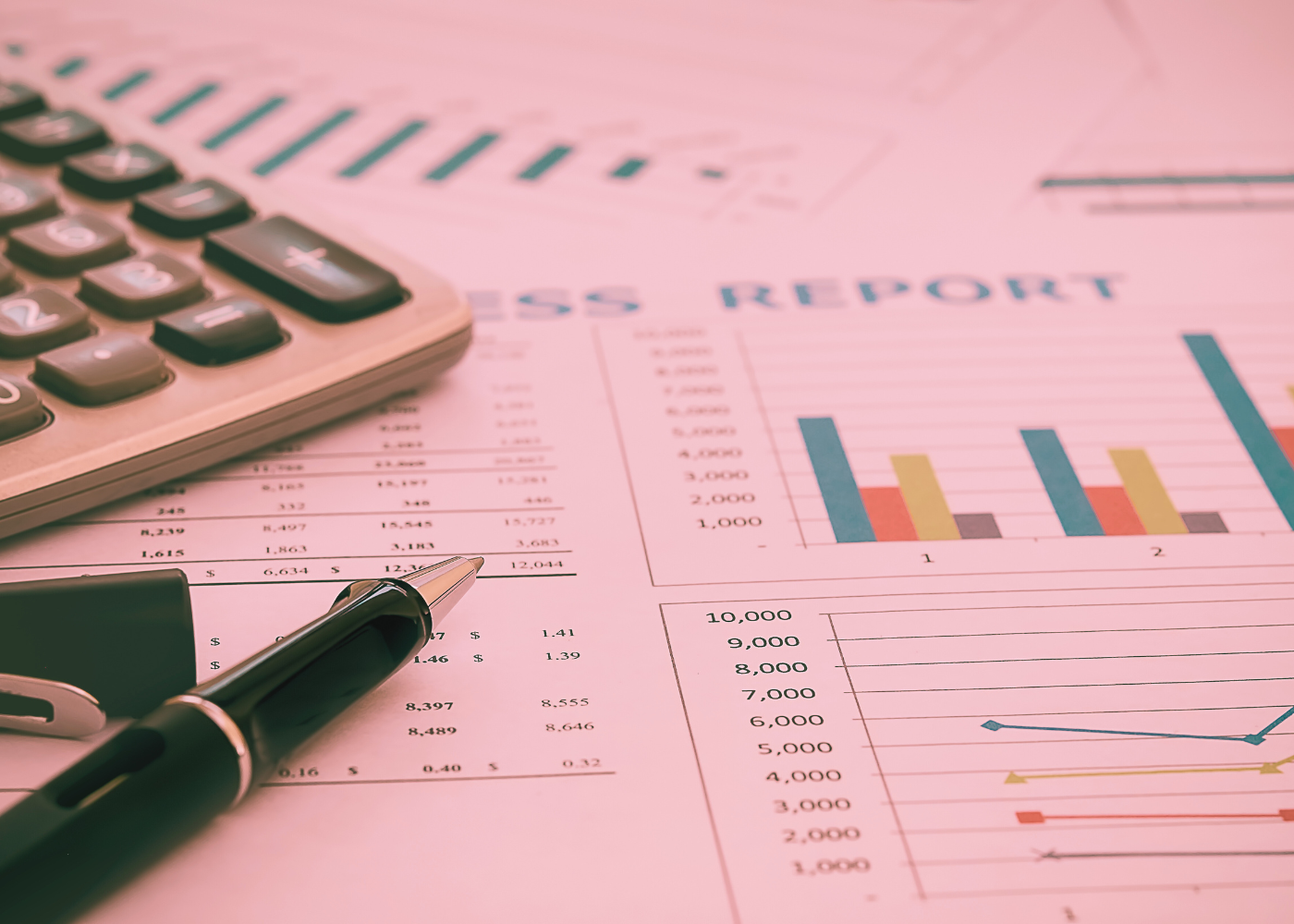 Budget Management
From pre-event to post, we'll ensure you stay within budget. Guided by a comprehensive and realistic financial plan, we'll get the best return on your investment, by making recommendations that help you achieve your goals in a manageable, cost-effective way.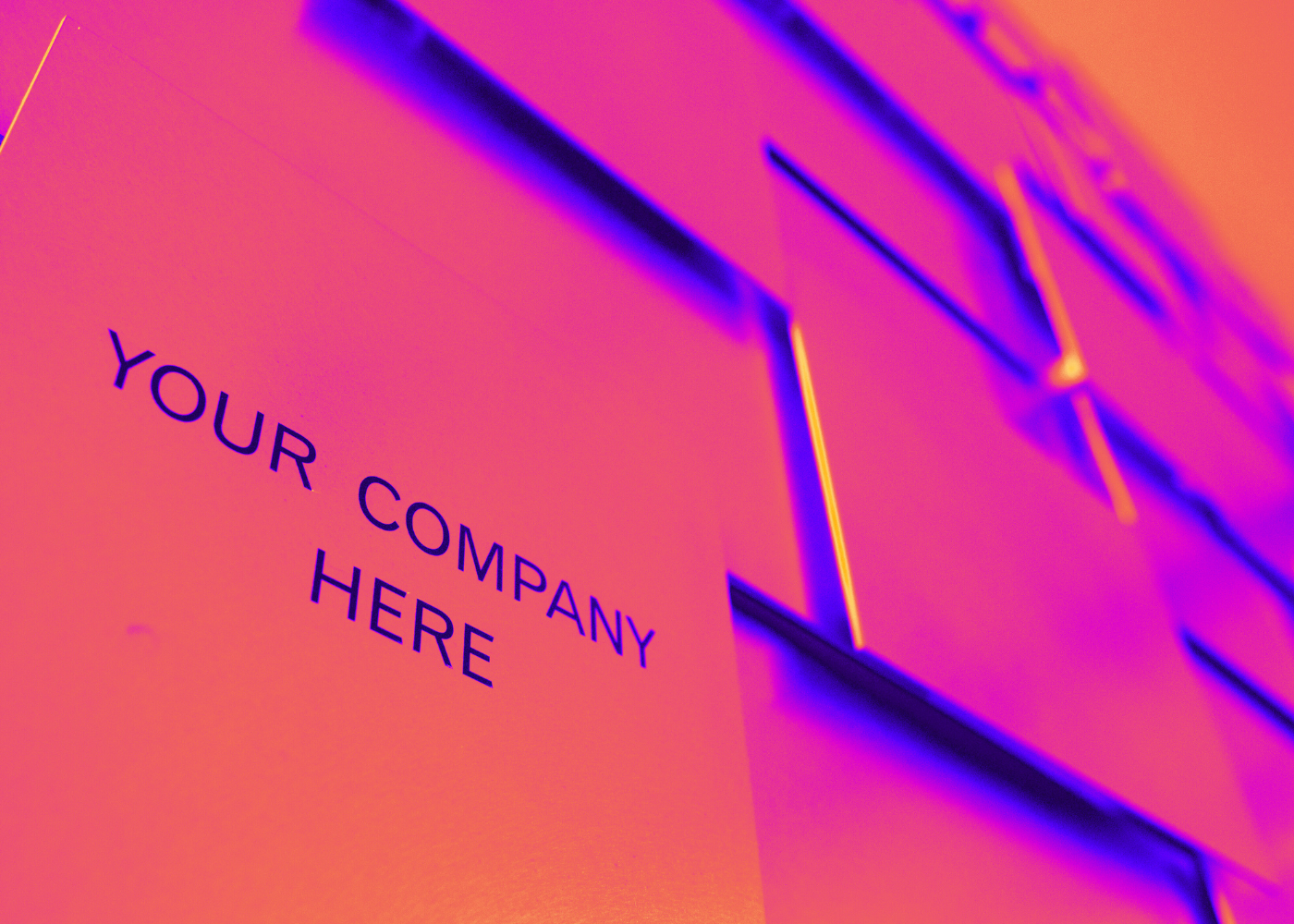 Sponsorship Sales & Management
We'll identify potential sponsors that align with your event's target audience and objectives. By selling to partner sponsors on your behalf, we can help you boost your marketing budget. We'll even invoice and receive payments to a restricted access account.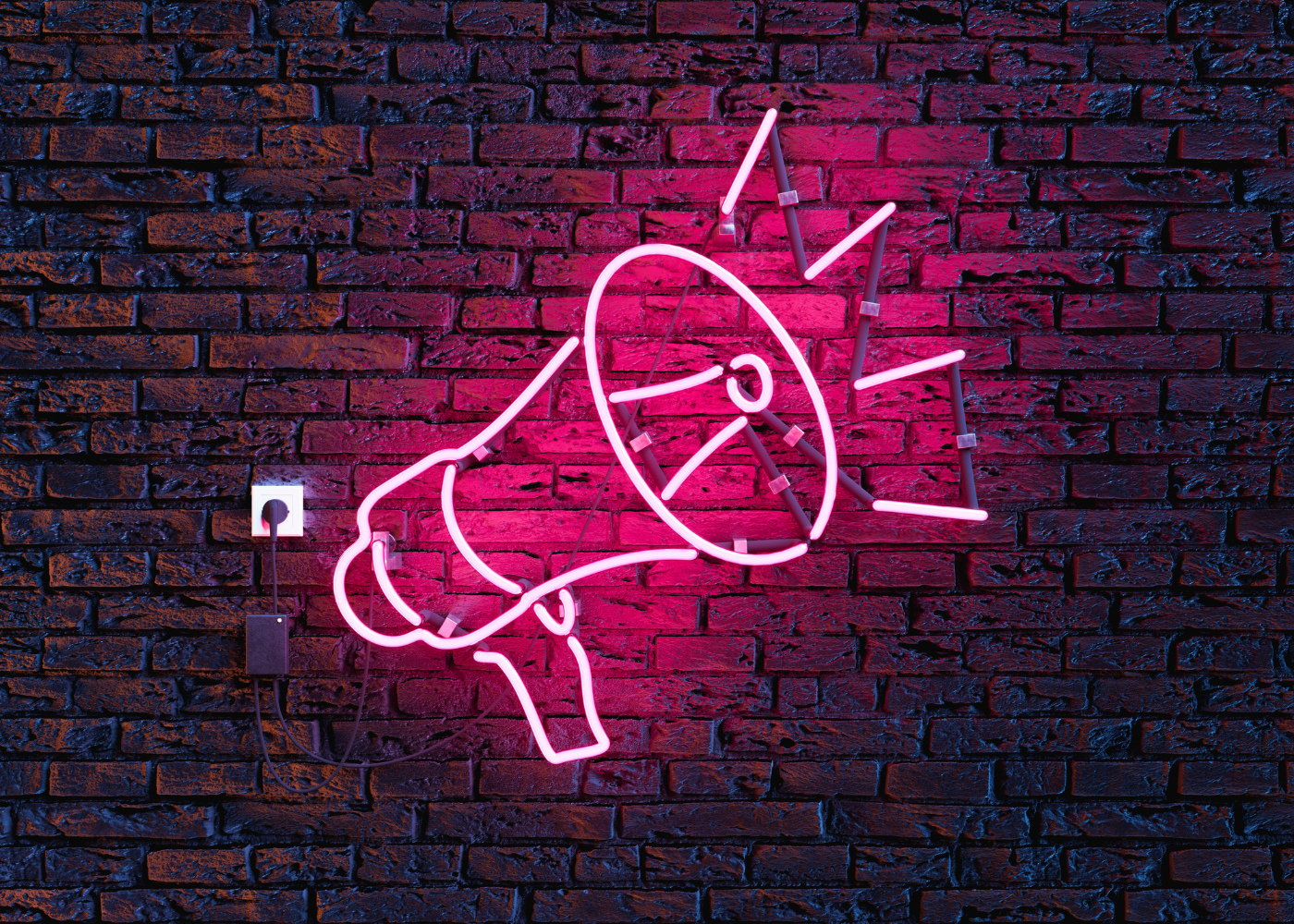 Event Marketing & Communications
Drawing on our diverse expertise, we'll create an effective marketing strategy to recruit and engage your attendees. We'll harness our broad range of services and industry contacts to create a real buzz around your event.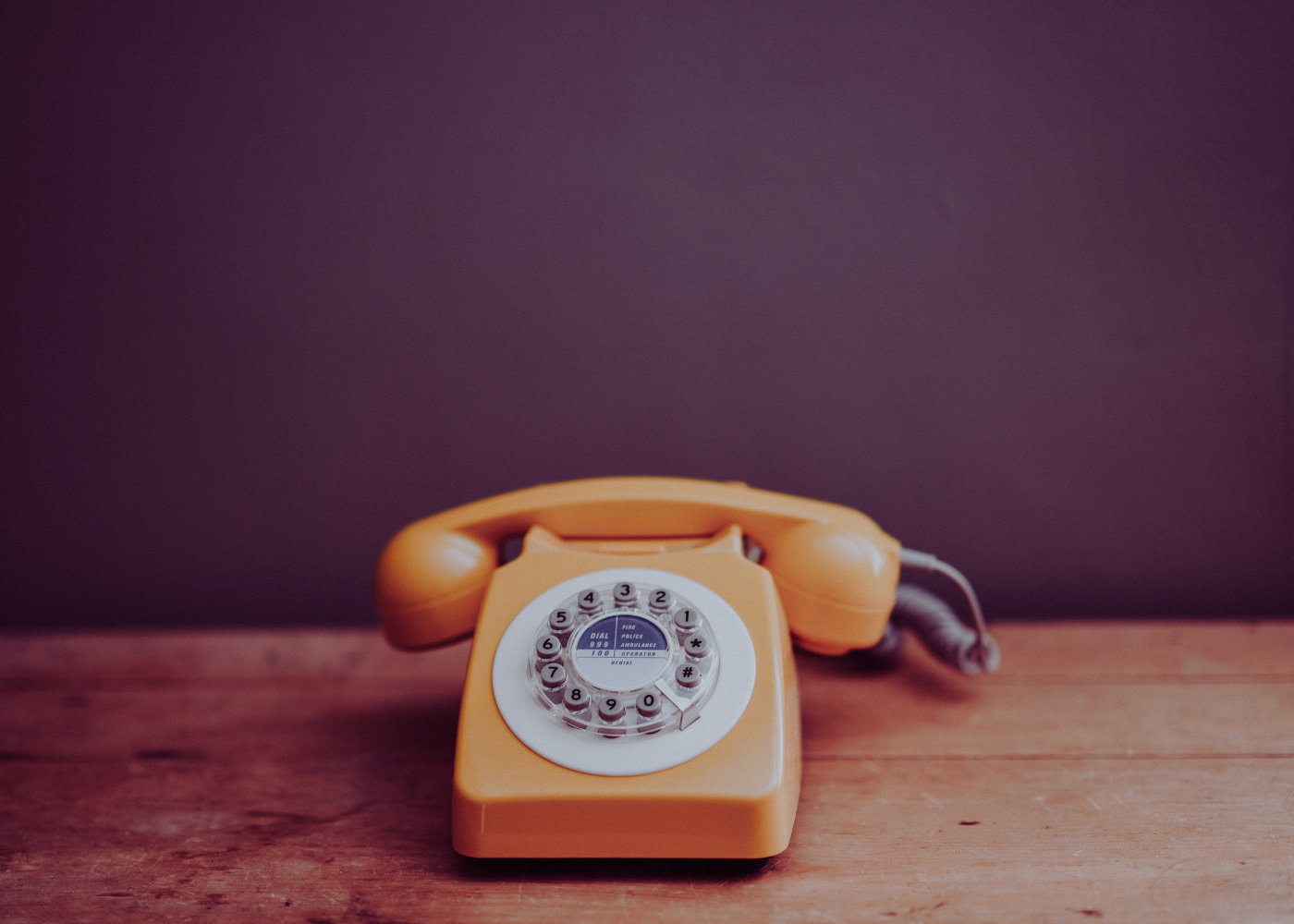 Confirmation Calling
Telemarketing is a huge driver of ticket sales, helping you to track attendance and adjust event plans accordingly. We'll streamline this process for you, arranging meetings and contacting delegates to confirm or reconfirm their attendance.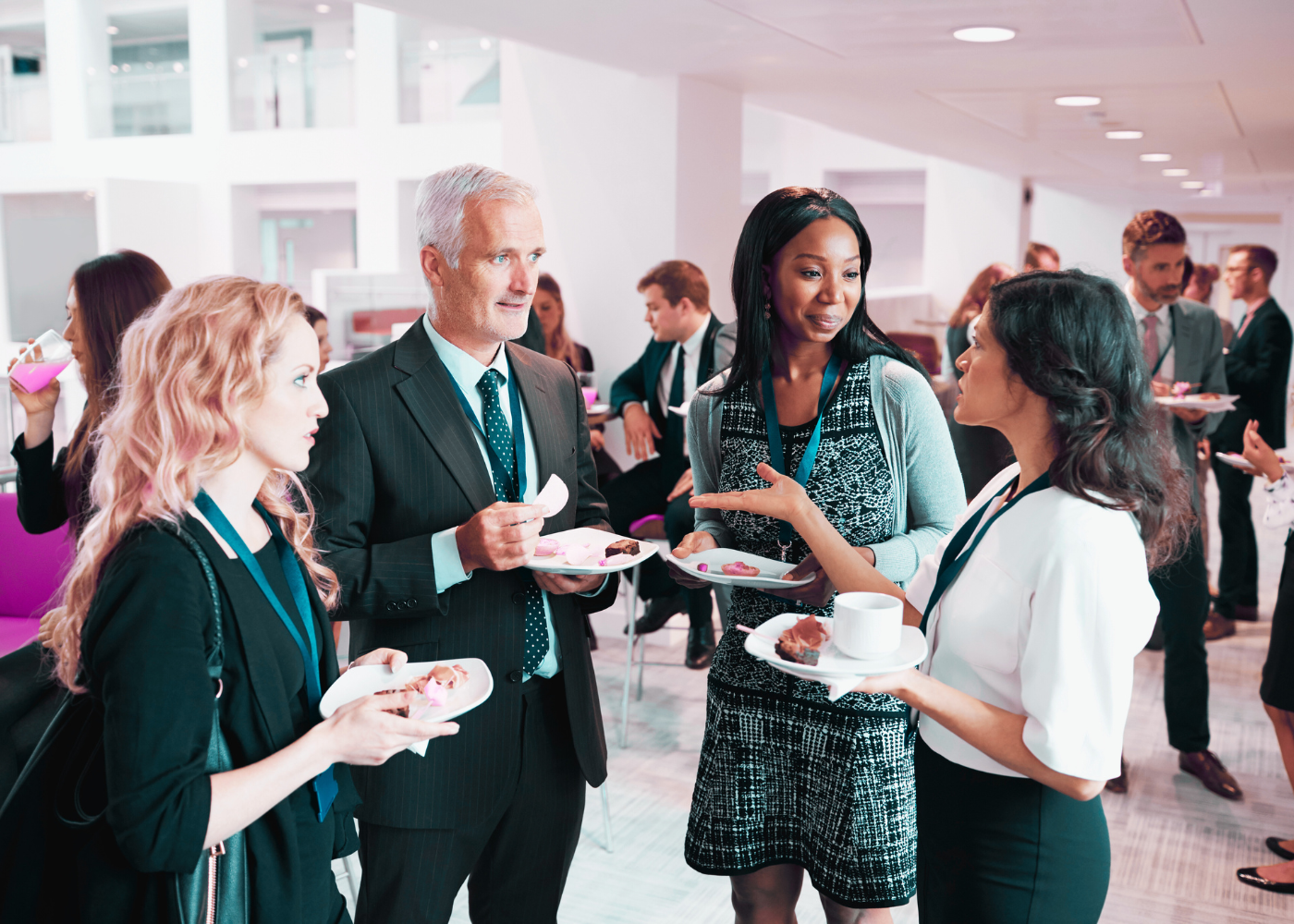 Delegate Management
One of the main goals of any event is that delegates have a positive experience. From recruitment via invitation email marketing, through to post-event lead generation, we'll look after all your delegate management needs.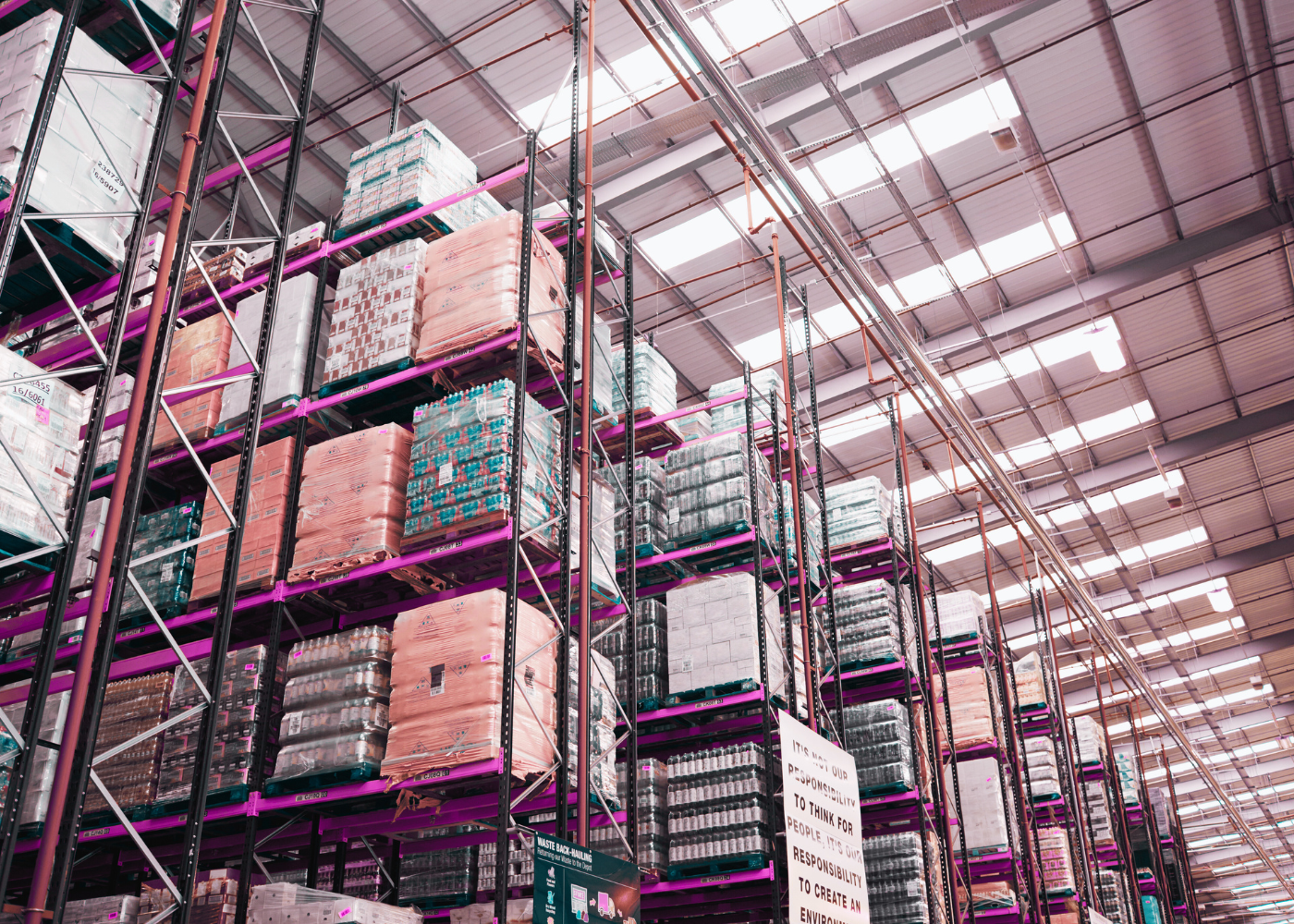 Collateral & Merchandise Sourcing
Whether it's sourcing merchandise, storage and inventory management, or delivery of marketing collateral around the world, we've got it covered. Working with trusted suppliers, we'll manage every aspect of this process.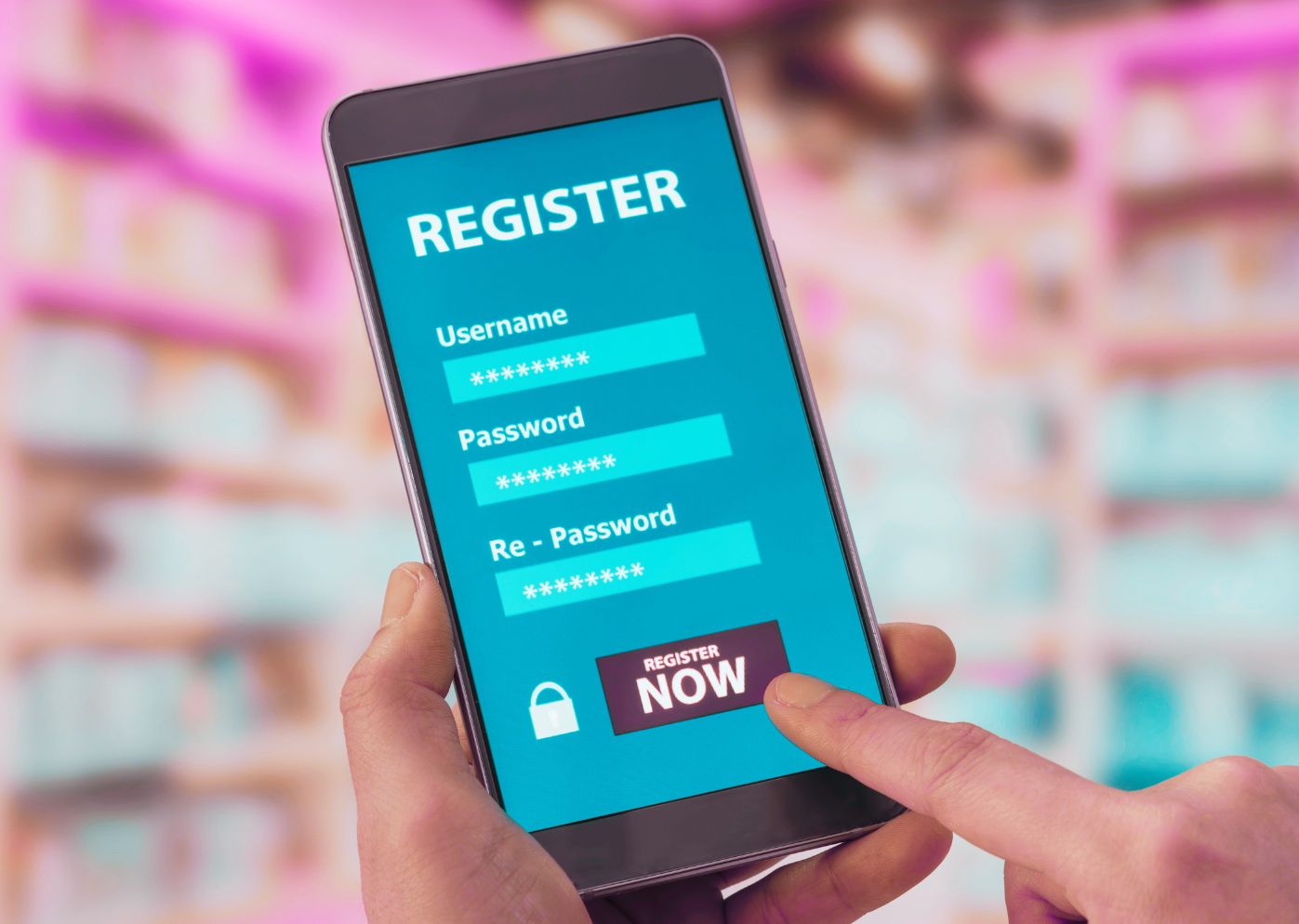 Online Registration Service
Our online registration service was designed by our team of event professionals. Attendees can sign up via a dedicated website and you can monitor registration in real time. Linked to our badging and registration service, it streamlines onboarding.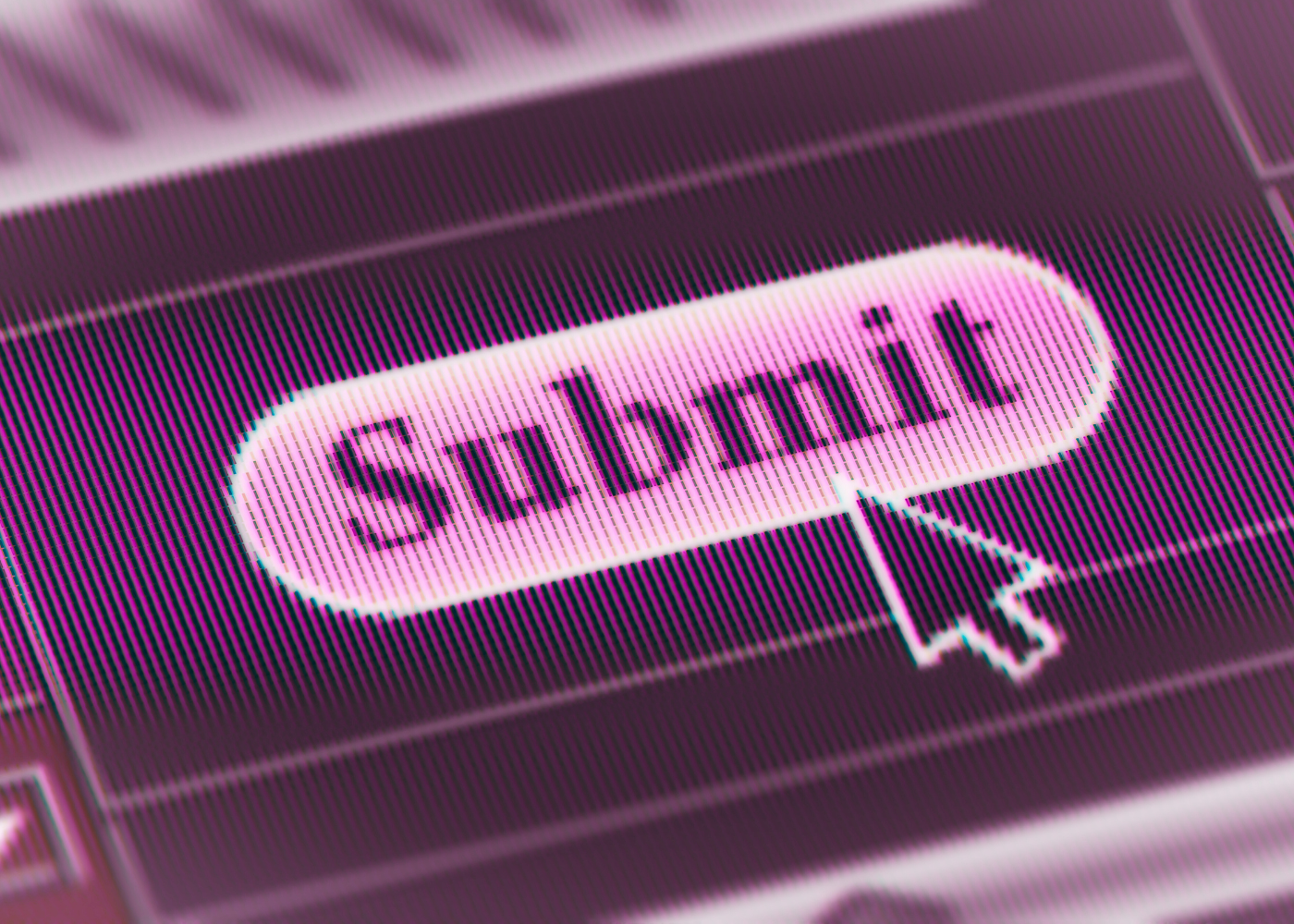 Abstract management
Our user-friendly abstract management tool allows proposal submissions from potential speakers and enables event planners to review and schedule agenda sessions. It features fair scoring, automated submission checks, and score tracking in real time.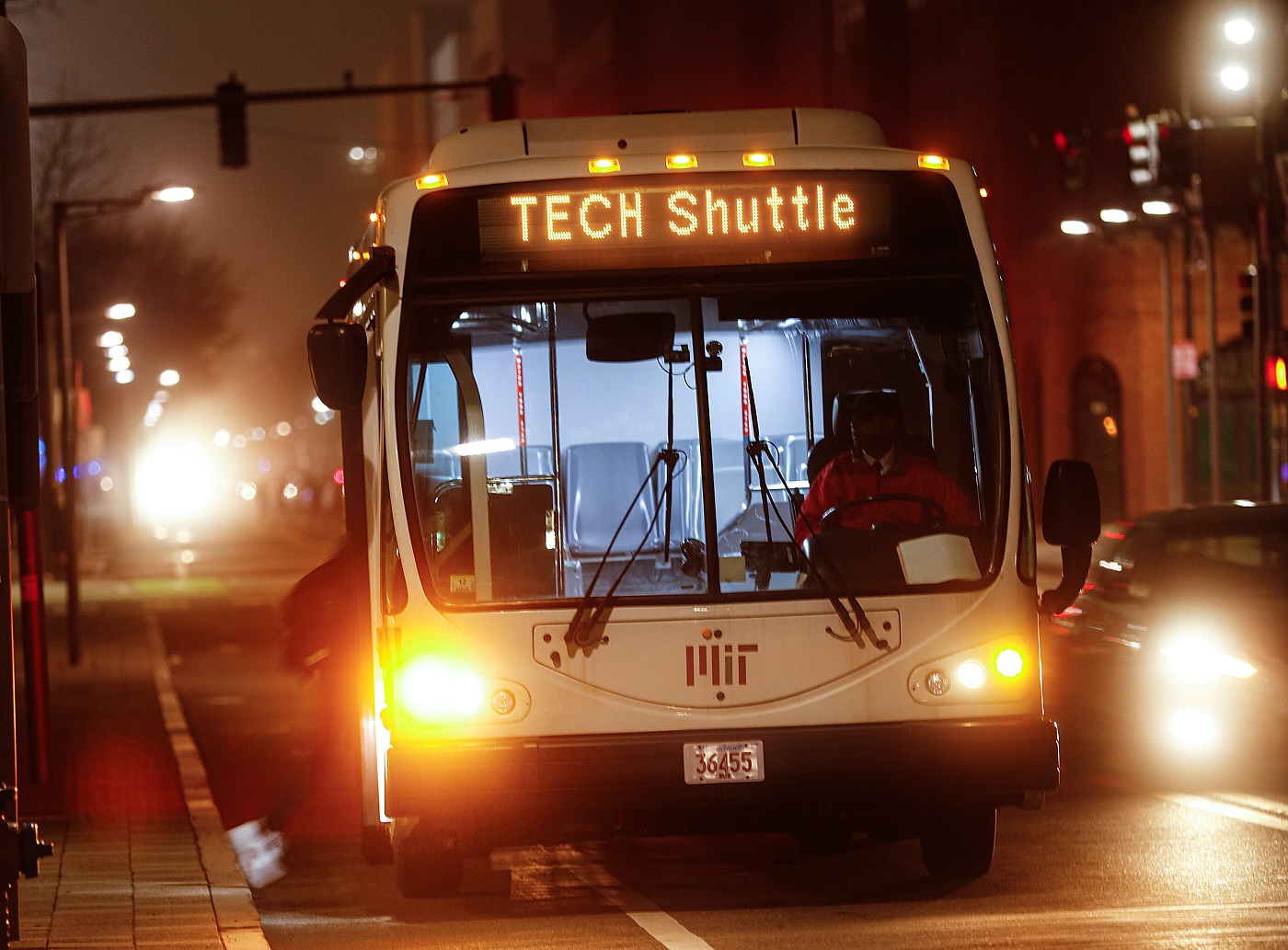 Transport Booking & Management
Delegates arriving late have the potential to derail an otherwise successful event. Fortunately, we're here to handle all your transport arrangements. We'll ensure that, wherever they're coming from, attendees arrive at the event on time. We use only the most reputable and reliable transport companies. We will also manage transfers throughout the event so it continues to run smoothly.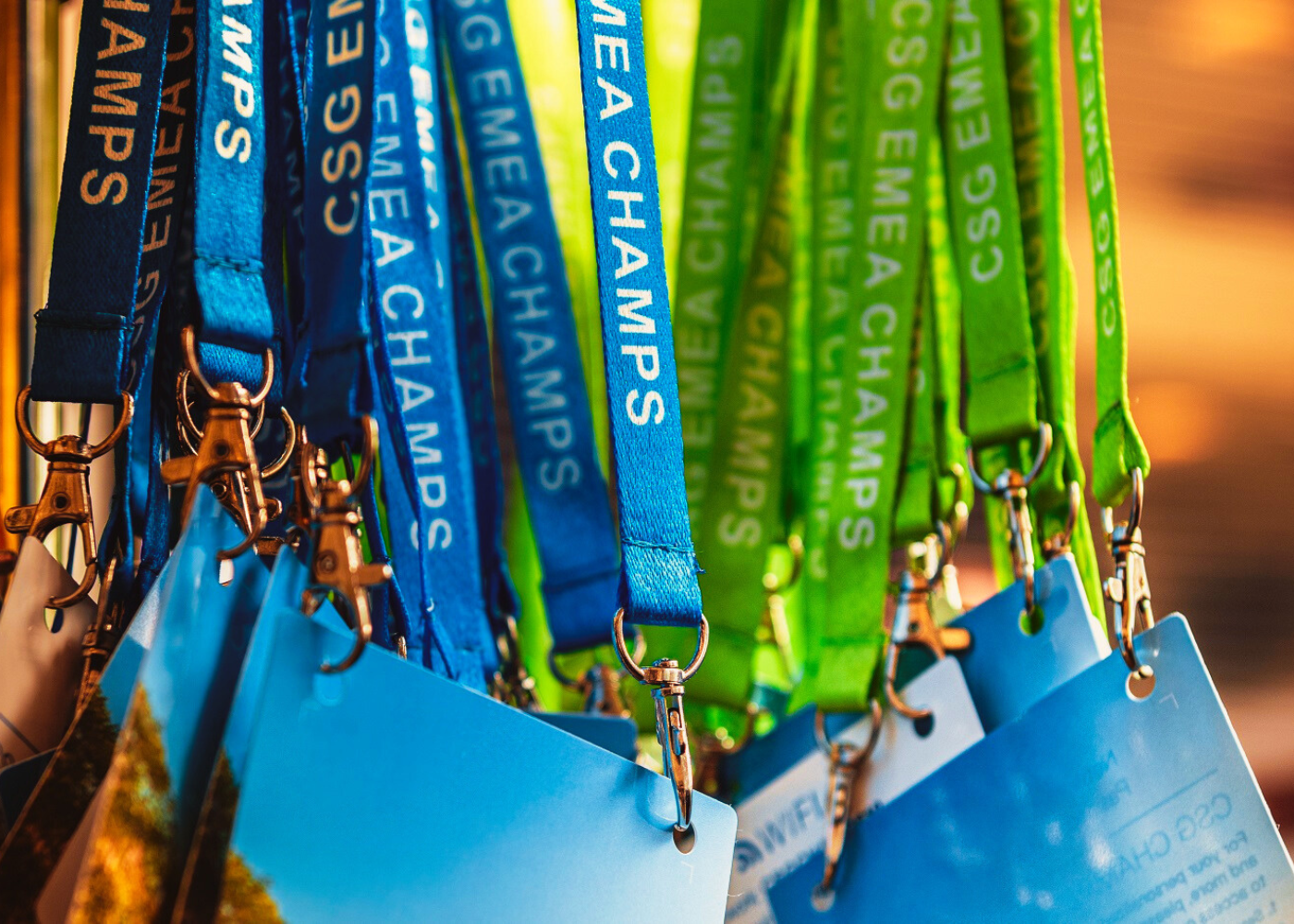 Badging & Registration
We've revolutionised registration and check-in with our onsite registration and print-on-demand badging service, which streamlines the check-in process. Our badging and registration service is fed data directly from our online registration system. This creates real-time data tracking and a self-service check-in option.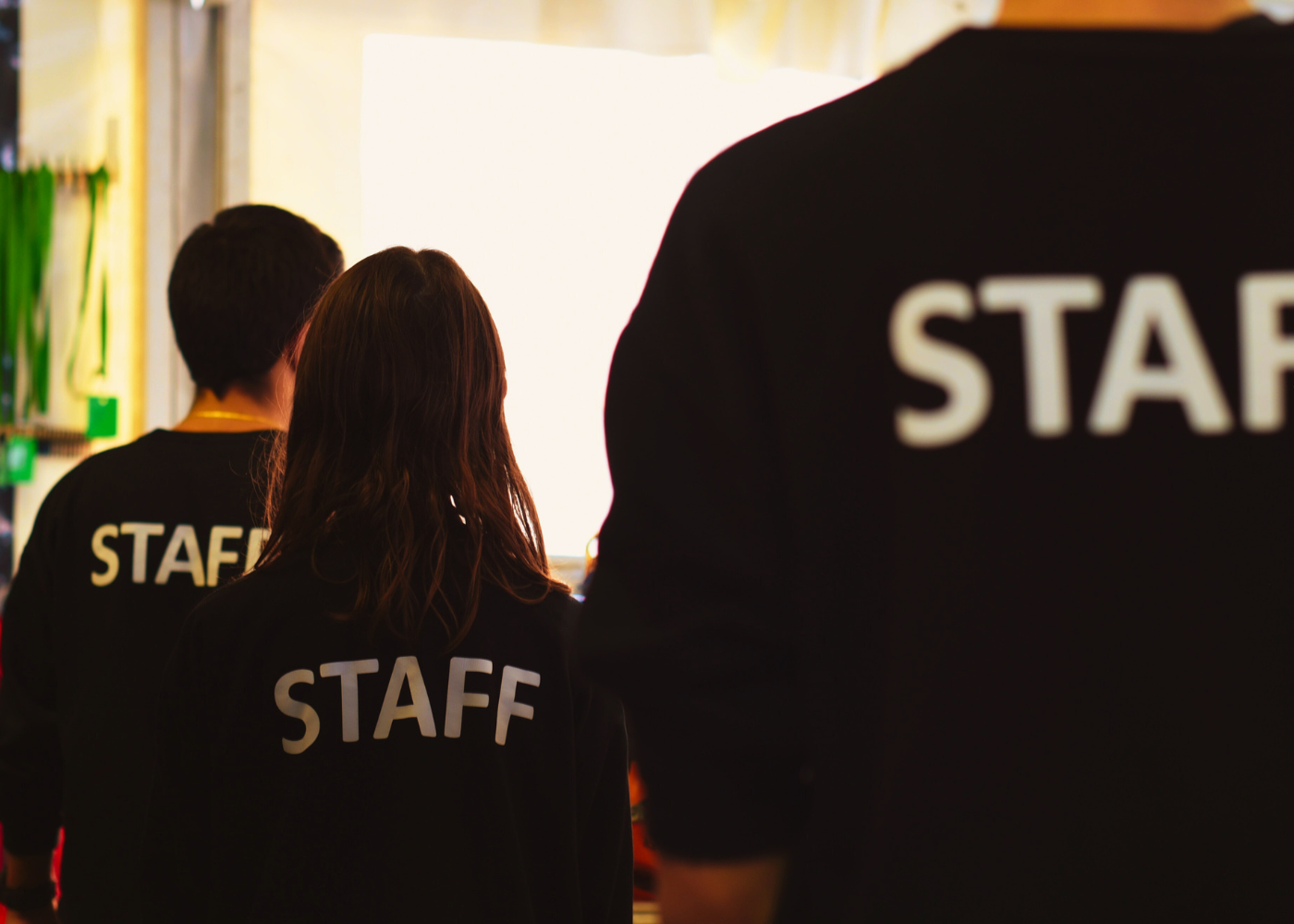 Onsite Support
Virtual, in-person or a hybrid event - we don't just work behind the scenes but will get stuck in on the day. For virtual events, we manage all technical production aspects. At in-person events, we manage onsite registration, transform venues and oversee all the delivery partners to ensure a smooth running. For hybrid – we do it all.  All aspects of your event are always managed by a well-practiced specialist team.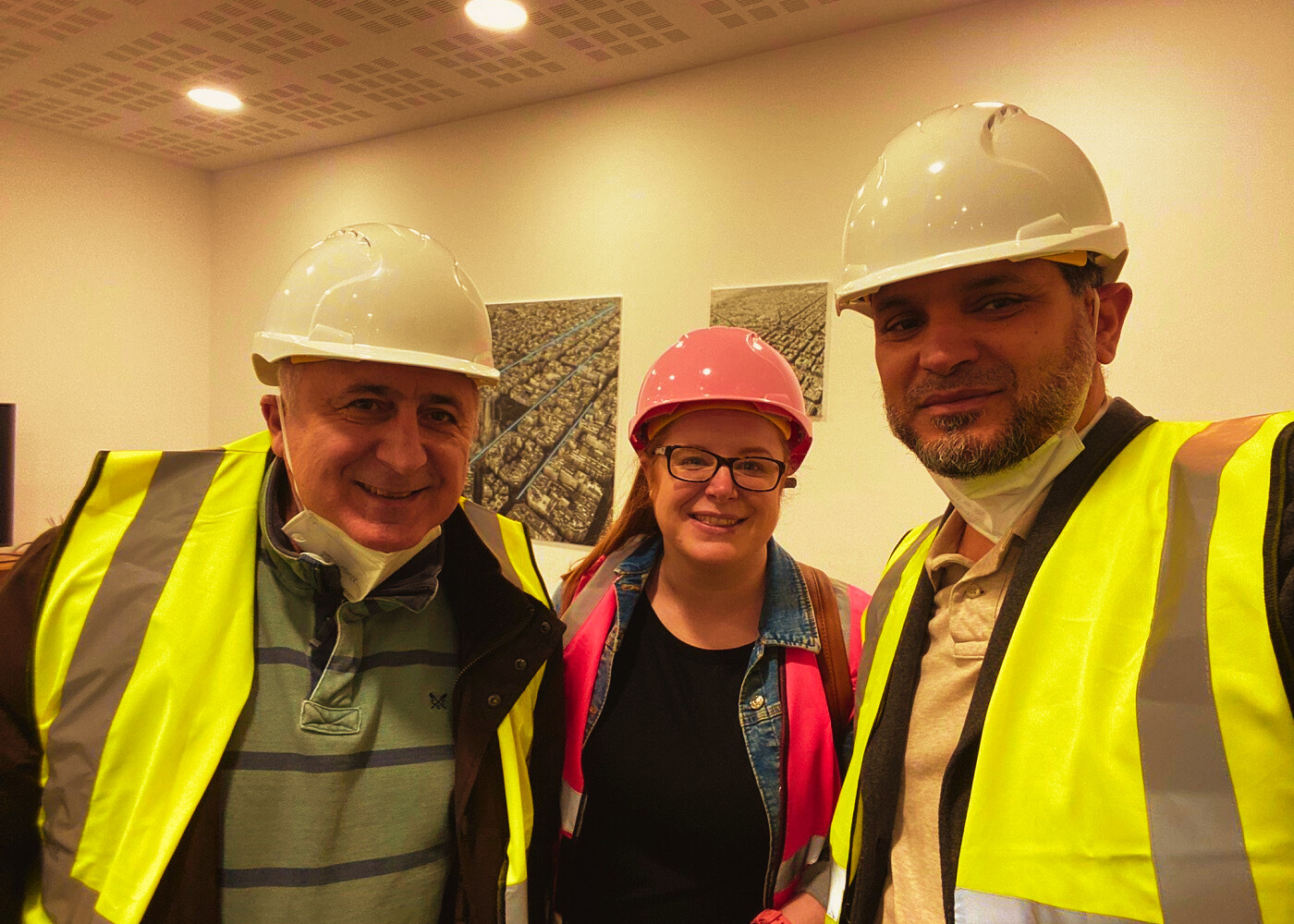 Stand Build
Having managed this process countless times over the years, we know that stand-building requires careful planning and attention to detail. Drawing on our global contacts and experience, we'll source the best supplier for your stand build no matter where the event is taking place. Not only will we deliver a high-quality, timely, and cost-effective stand, but we'll also manage all pre-event and onsite liaisons.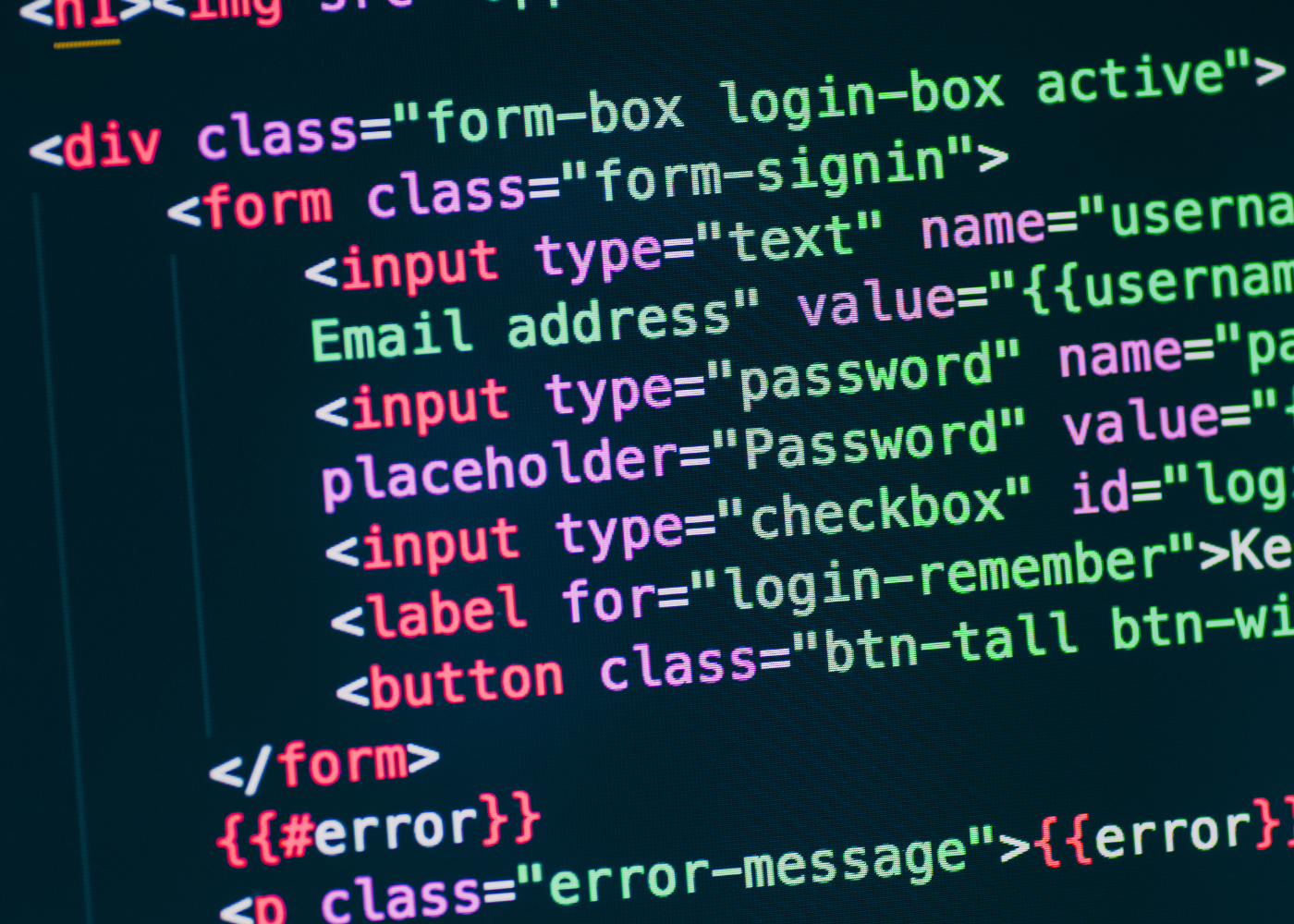 Data Input & Cleansing
We'll input all leads and evaluation reports generated throughout the event, before cleansing and managing this data. This can then be fed directly back into your own CRM and marketing platforms, as well as templates via our API, ready for your marketing teams to capitalise on.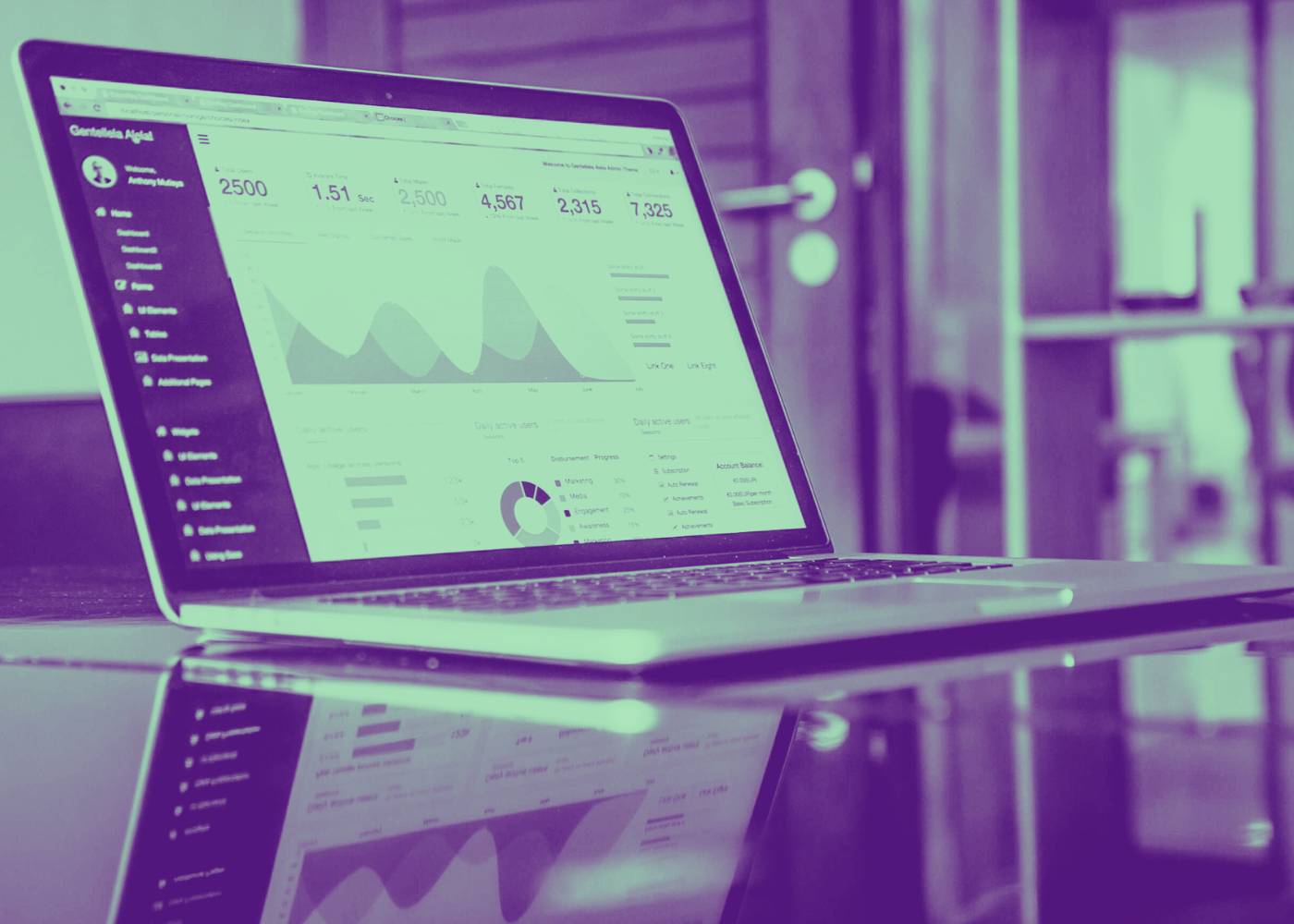 Post-event Reporting
By providing a full end-to-end data management platform that's fully customisable, we'll create reports revealing detailed insights about your delegates, from registration through to real-time onsite activity. The information we help you gather can be invaluable when planning your next event.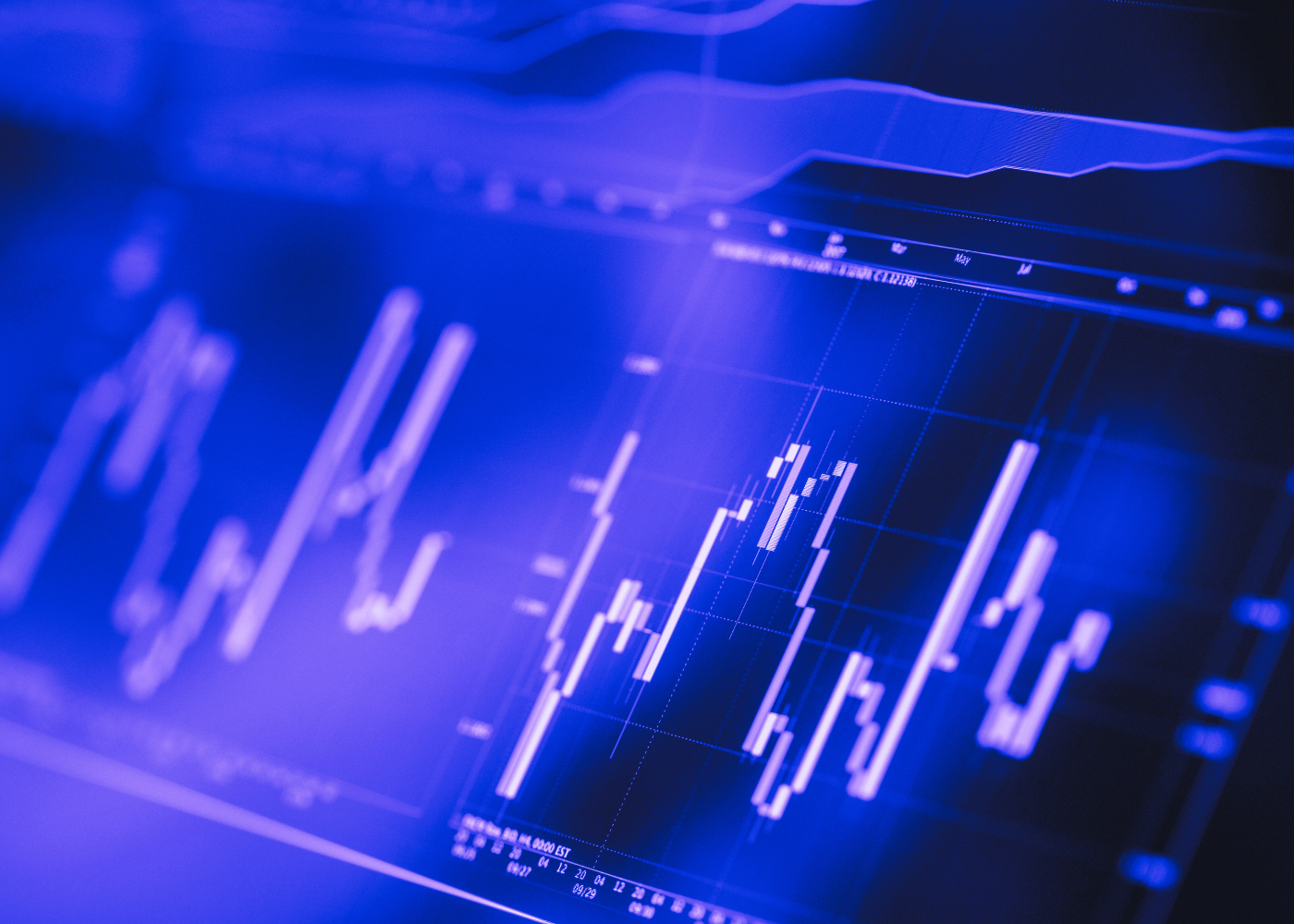 Detailed Post-event Analysis
Following your event, we'll provide a comprehensive analysis that covers all aspects. Whether it's reviewing attendees' experience, assessing ROI, or determining the effectiveness of marketing strategies, our feedback can help you improve your delegates' experience at future events.