Case Studies & Testimonials
British Maternal and Fetal Medicine Society Annual Conference
Outsourced Events supported the BMFMS with their first hybrid event, a relaunched Annual Conference following a sabbatical due to the pandemic.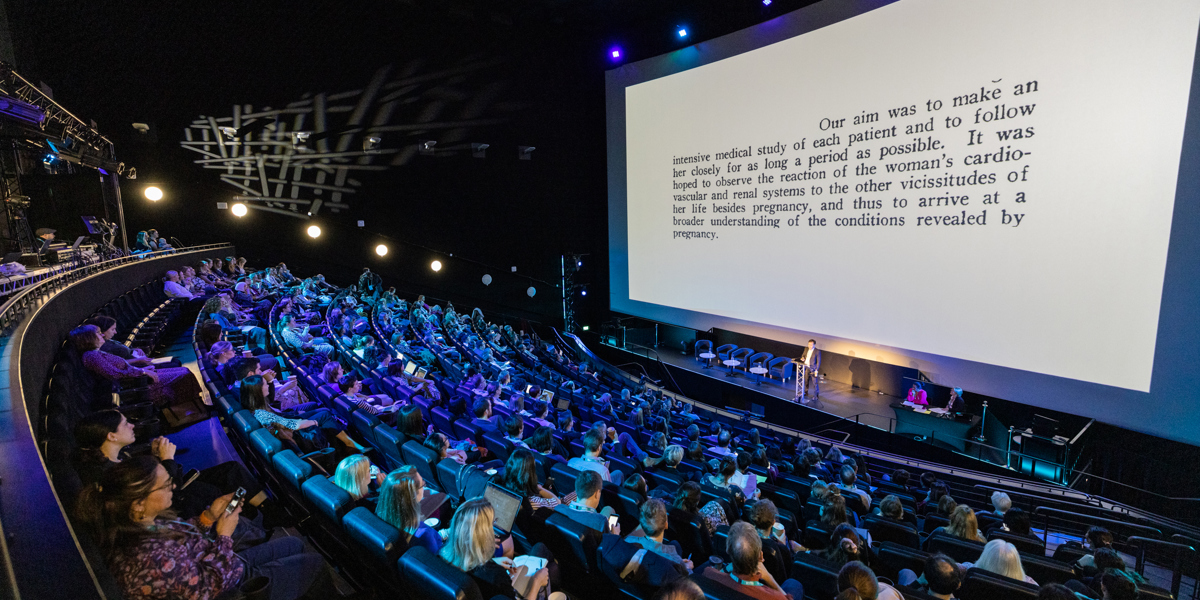 "What a year of firsts it was for us at BMFMS, as we delivered our first hybrid event in our history and our debut event with the support of Outsourced Events (OE). Following an event sabbatical, due to the Covid-19 pandemic, we wanted to relaunch our Annual Conference and reach all our members. 
"What a return it was! Despite a short lead time, OE assisted us to massively increase the number of sponsors and host the highest attendance in the event's history. Not only was there the quantity at our Annual Conference but there was quality, our delegates gave excellent feedback.  
"We only have positive things to say about our collaboration with the OE team. They were fabulous and supportive from beginning to end – no task was too big or detail too small, pre-empting any hiccup that we might experience during the event. We look forward to growing our relationship with Outsourced and are excited to see what the future holds. Special shout out to our onsite crew: Sue, Andrea, Debbie, and Emma T!"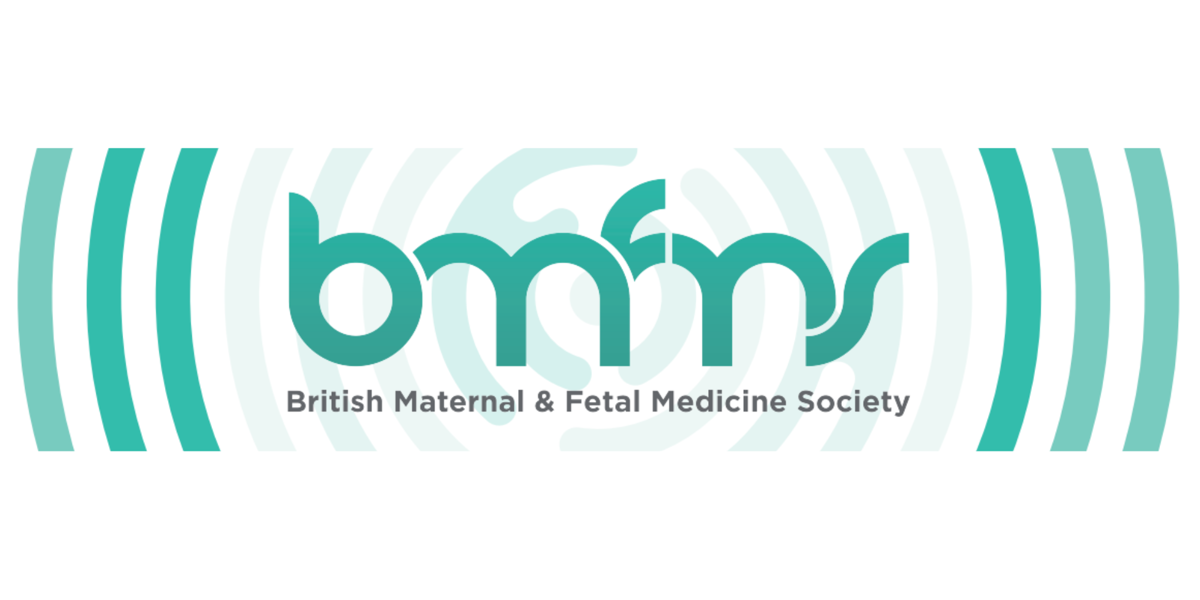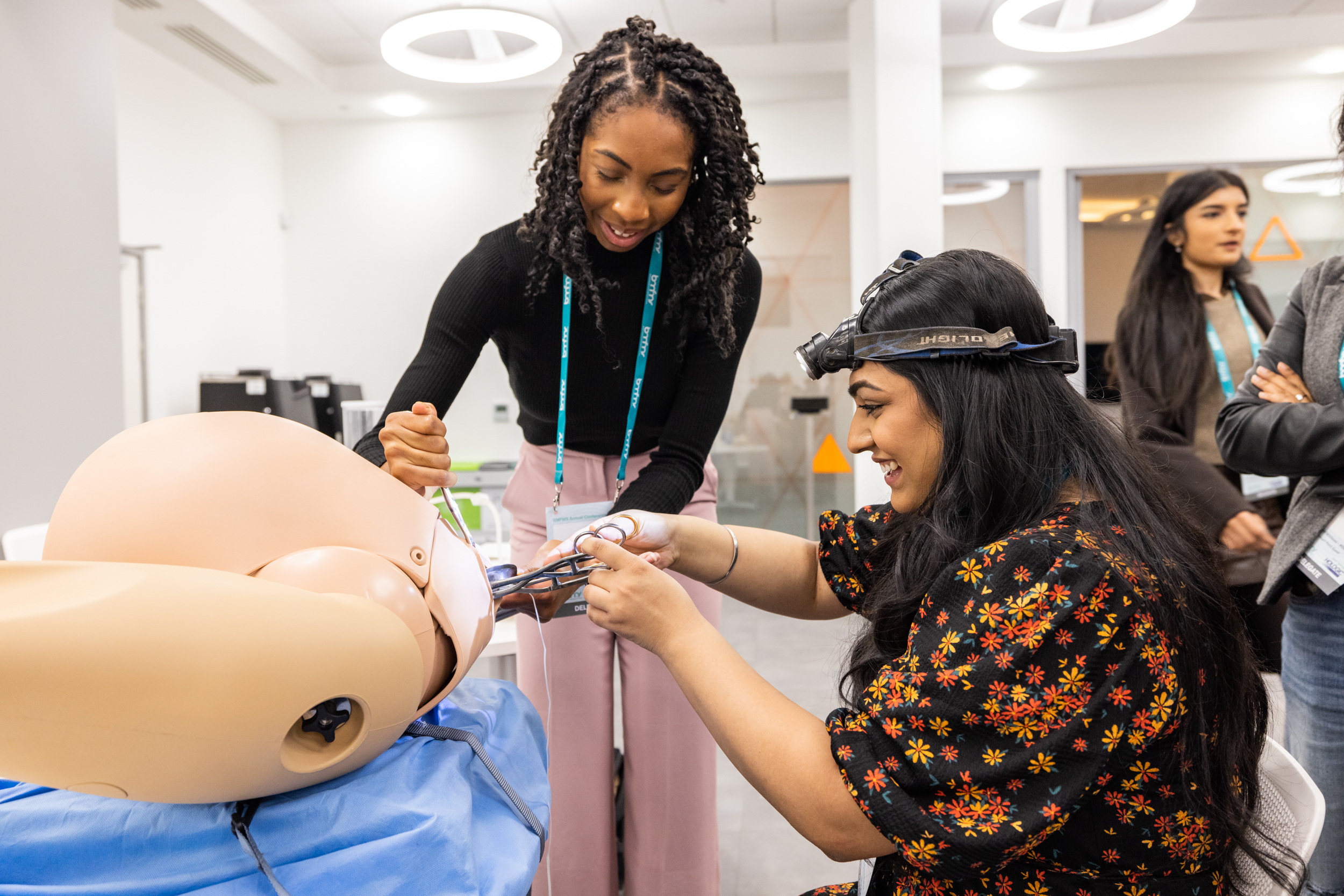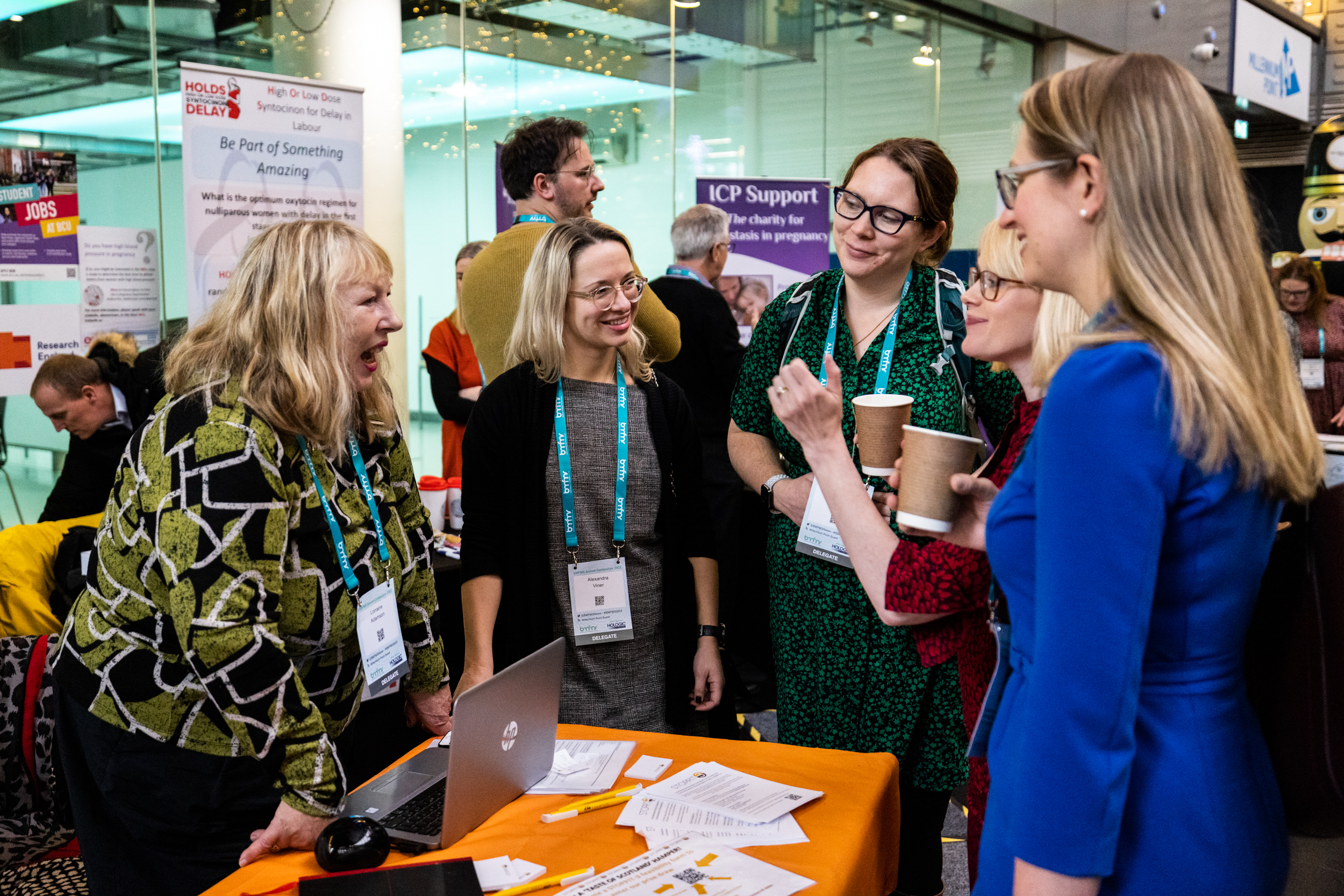 About BMFMS
The British Maternal Fetal Medicine Society (BMFMS) is a professional organisation consisting of healthcare professionals who specialise in the diagnosis, treatment, and management of complex medical conditions during pregnancy. They aim to improve the health outcomes for mothers and their unborn babies through education, research, and collaboration.
About Us
Outsourced Events is a versatile and cutting edge agency with a 22-year pedigree. We are an end-to-end events management agency/PCO that takes a holistic and consultancy approach to the projects we support.
We become a part of our client's team and foster long-lasting relationships with our contacts.
We are a London based agency operating globally to put on in-person, hybrid and virtual events. Get in touch to find out how we can help you: call on +44 (0)330 460 6007 or email us at info@outsourcedevents.com.
More Like This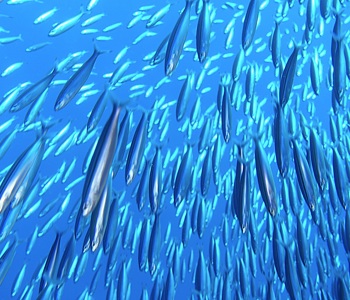 Hack The Planet Competition
We were delighted to have been approached by Satellite Applications Catapult for support on an interesting competition called, Hack the Planet. We were asked to provide event management services, including a live stream on YouTube to mark the launch of Hack the Planet on Earth Day on 22 April 2021.
Read More