Case Studies & Testimonials
Hack The Planet Competition
We were delighted to have been approached by Satellite Applications Catapult for support on an interesting competition, Hack the Planet.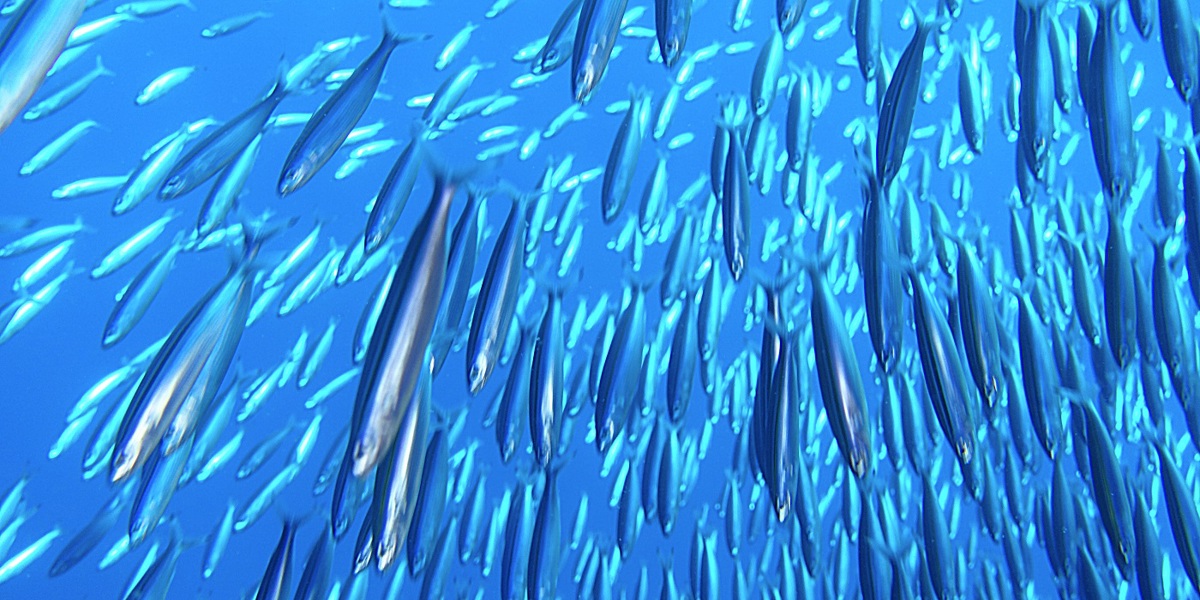 We were asked to provide event management services, including a live stream on YouTube to mark the launch of Hack the Planet on Earth Day on 22 April 2021.
The Brief
Outsourced Events was asked to manage all aspects of the delivery of the competition alongside partners and sponsors including Satellite Applications Catapult and the Commonwealth Secretariat.
This included:
Delivery of event website
Liaison with entrants/query management
Development of competition rules and judging criteria
Management of judges
Recruitment of sponsors and competition partners
Delivery of live virtual launch event
Organisation and delivery of knowledge exchange activities during entry period
Support of media activity and promotion of competition (including the production of marketing collateral/emails/social media for distribution by partners)
Competition management and judging
Organisation of pitching event, selection of winners and promotion
Competition wrap-up and hand over of assets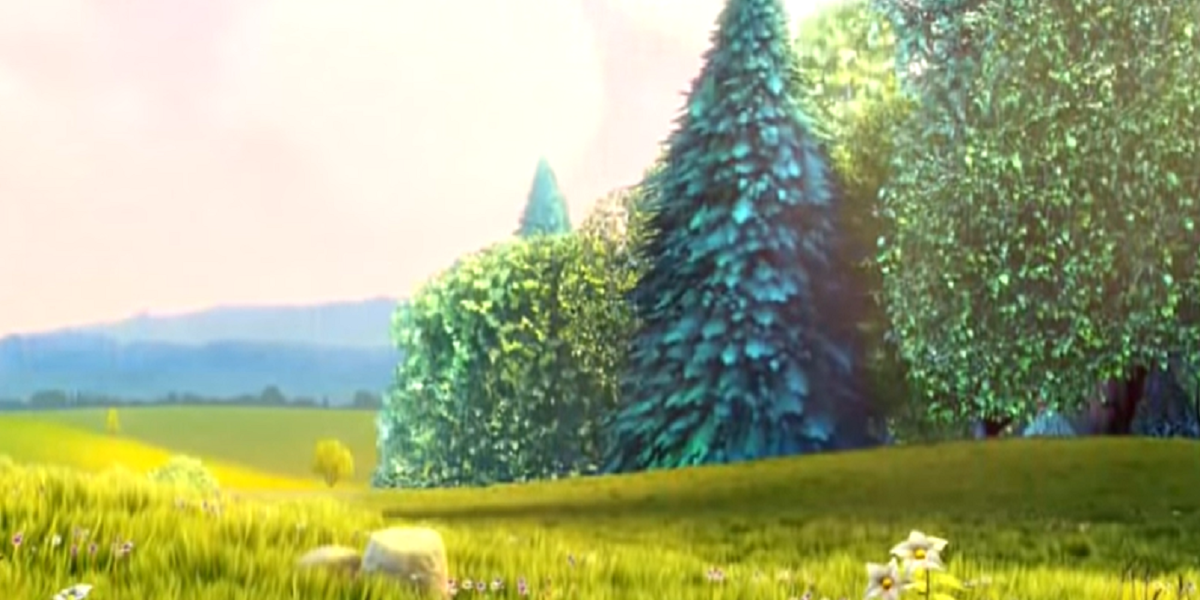 Running between 22 April and 14 October 2021, Hack the Planet (HTP 2021) was an entirely virtual international ideas competition for people from, or connected to, Commonwealth nations, run by the Commonwealth Secretariat and the Satellite Applications Catapult.
The competition was designed to stimulate discussion around the development of new concepts relating to the sustainability of the ocean, incorporating satellite data and technologies. Solutions presented needed to be aligned to one of the 10 action areas of the Commonwealth Blue Charter.
Over the course of five months, the Commonwealth Secretariat and Satellite Applications Catapult helped to shape and hone the submissions into a winning concept. A prize-pool of £20,000 plus satellite data and cloud computing services worth more than £85,000 was offered!
About Us
For more than 20 years we have been delivering high-quality live events to some of the largest technology and association organisations, underpinned by our unwavering mission to "unlock human and business potential through compelling experiences in an increasingly digital world".
With drive and enthusiasm for every event we help create at the heart of our culture, working for Outsourced Events is not just a job. Our success has only been made possible thanks to the dedication and passion of our employees, who we consider to be members of the "OE Family". We work hard and laugh often as we strive to deliver exceptional events.
Outsourced Events has recently launched Outsourced Engagement, a new suite of complementary services providing end-to-end marketing.