Knowledge & Insights
Outsourced Events Appoints Dr Anne Cooke as Head of Learning and Development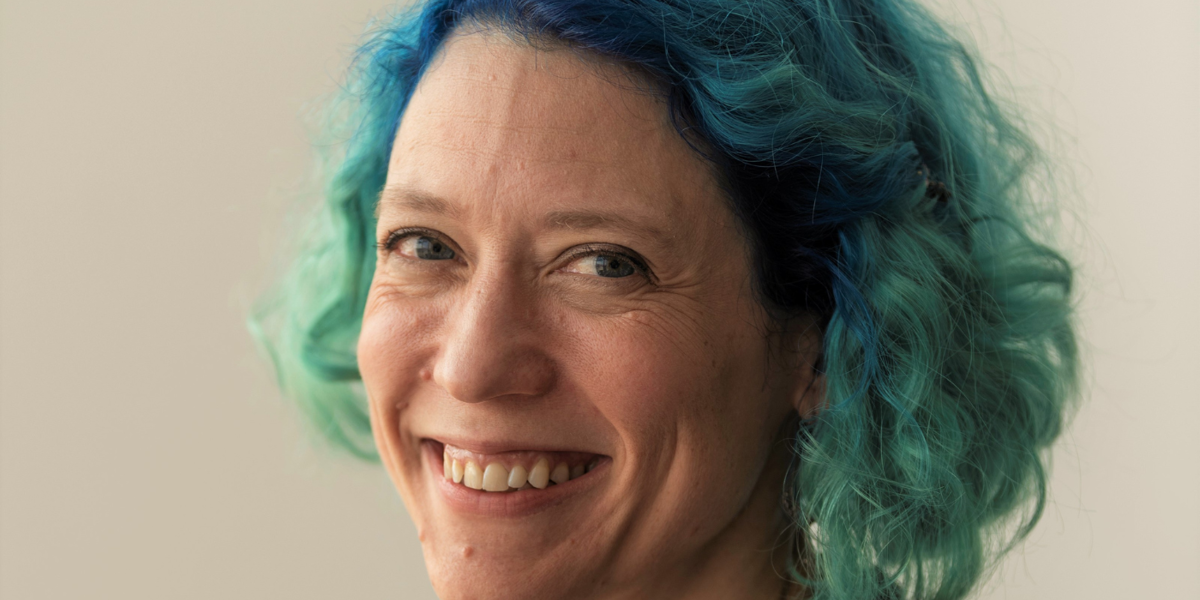 Outsourced Events today announced the appointment of former BNA Chief Executive Dr Anne Cooke as Head of Learning and Development.
Dr Cooke joins the award-winning event management agency from the British Neuroscience Association (BNA), where she had been Chief Executive since 2015. She will spearhead an exciting new Outsourced Events formalised training programme for early-stage career event management professionals.
Announcing the appointment, Outsourced Events CEO Denise Sharpe, said: "We're delighted to welcome Anne to the Outsourced family. People are at the centre of all that we do, and the wellbeing, training, and upskilling of all our staff members is of paramount importance.
"Our leadership team already mentors junior staff including two year-in-industry students and supports team members in achieving professional qualifications. Hiring a fulltime member of staff to develop an accredited in-house training programme will enable us to progress the next generation of event professionals."
Anne's background lies in neuroscience, having completed a PhD and then postdoctoral research at the University of Cambridge. On leaving the lab, she took a position at the University of Bristol to set up 'Bristol Neuroscience', the first of what became a network of 'city neuroscience' schemes across the UK, which foster collaboration and engagement across researchers, clinicians, and wider society. 
Her career has continued largely in research management, science administration, and public engagement. Posts include working for the Bristol Heart Institute and the British Anaesthetic and Respiratory Equipment Manufacturers' Association. As BNA Chief Executive her activities covered everything from launching a journal to creating a Scholars programme to advocating for neuroscience in Parliament. 
"Joining OE as the Head of Learning and Development represents an exciting new direction for me," said Anne. "I'm really looking forward to using my experience from a different sector to help the organisation achieve its goals, and the individuals within it to flourish and thrive. I'm motivated by the chance to make a difference - and I hope that I can make a positive difference here at Outsourced Events!"
About Outsourced Events
A certified Women-Owned business, founded in 2001, Outsourced Events is a London-based full-service agency delivering event management and marketing services to technology, professional services, and not-for-profit organisations.
Services include in-person, virtual, and hybrid event management, marketing campaign planning and implementation. Get in touch with us today to find out how we can make your event a success: call us on +44 (0)330 460 6007 or email us.