Knowledge & Insights
Outsourced Events wins PCO Agency of the Year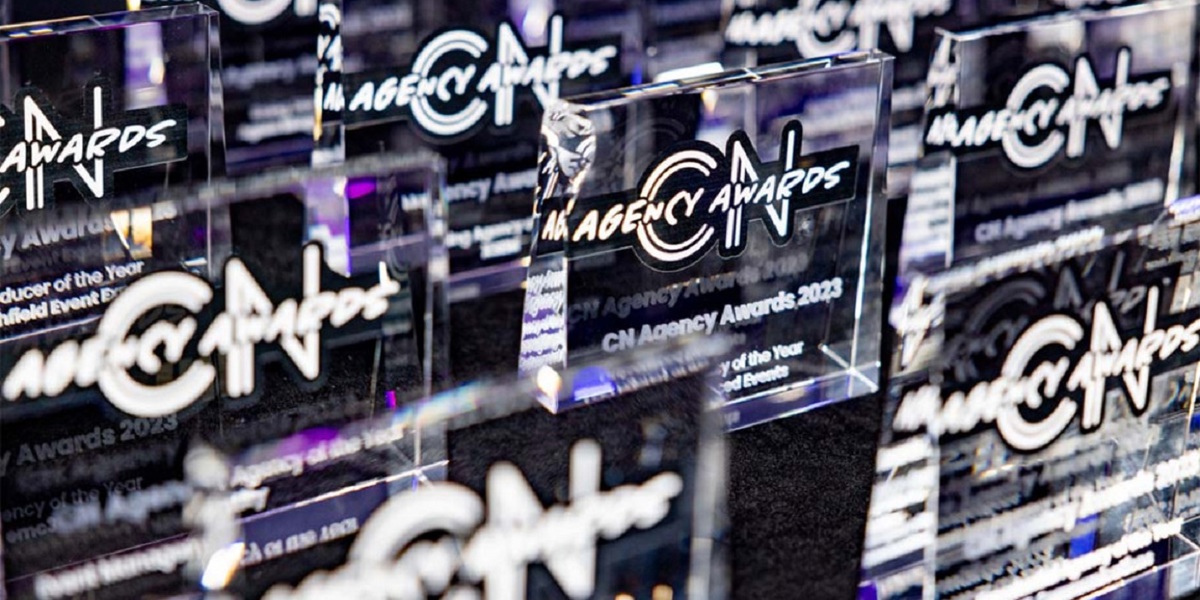 Outsourced Events has been named the Conference News PCO Agency of the Year 2023! 
Outsourced Events is proud to announce that we have been named the Conference News PCO Agency of the Year 2023. Winning this award is a great honour for us and a recognition of the hard work and dedication of our entire team.
We take pride in delivering exceptional event experiences for our clients, and this award affirms our commitment to excellence. We are thrilled to be recognised among so many outstanding nominees and grateful for the recognition this award brings to our agency.
We believe that our success is not only due to our hard work and commitment, but also to the trust and confidence our clients have placed in us. We are grateful to our clients for their support and the opportunity to work with them in creating memorable event experiences.
As we continue to grow and expand our services, we are committed to delivering innovative and exceptional event experiences that meet the evolving needs of our clients. We are excited about the future and look forward to continuing to serve our clients with the same level of excellence that earned us this award.
Finally, we want to congratulate the other nominees and winners in this year's awards. It is an honour to be recognised alongside such talented and accomplished professionals in the event industry. We are grateful for this recognition and excited to see what the future holds for us!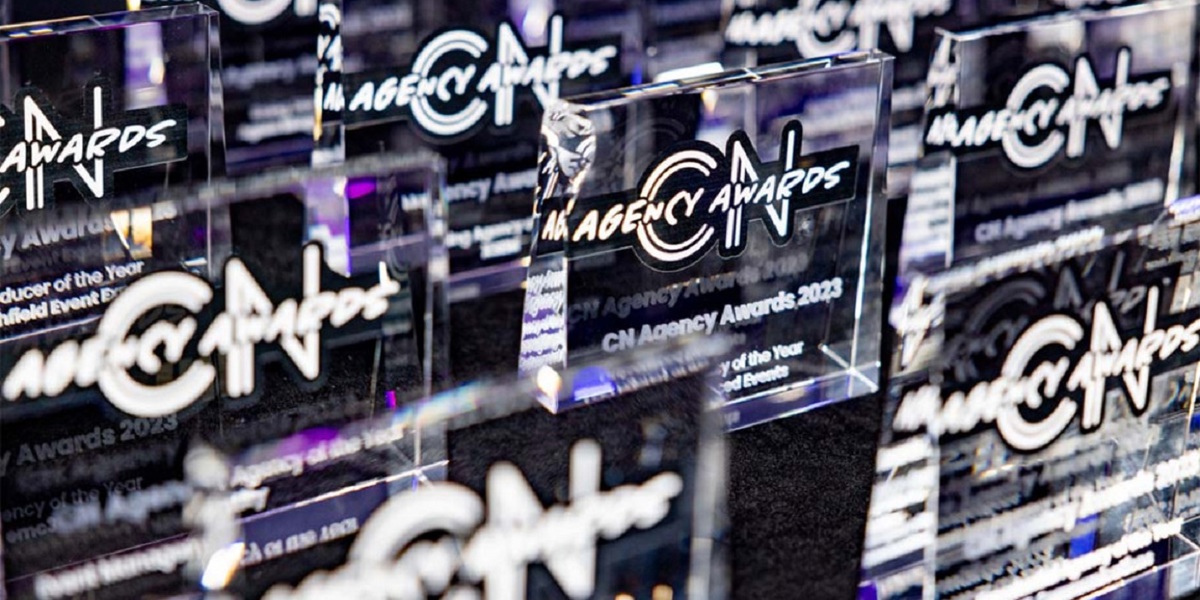 Our Latest Knowledge & Insights