Knowledge & Insights
Investing in Young Talent: Alternate Pathways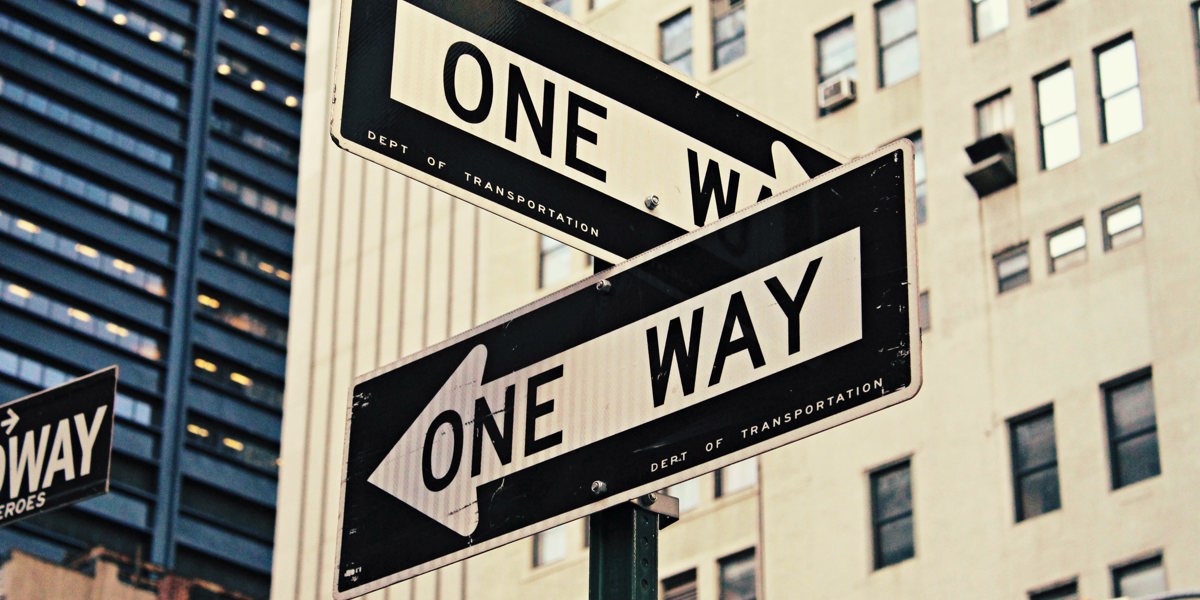 In this day and age, I feel that there is such a focus on following a particular path. This apparent 'yellow brick road' that will lead to a happy life, great career, and be 'the best thing you could do'; insert me, eye rolling. The 'yellow brick road': you go to school for 15 years, you either take a gap year then go to university or go straight into university and then you graduate and start your career.
University used to be something that made you stand out from the crowd, it was for the academics, and the polytechnics excelled in their vocational offerings. Now we are so focused on the prestige of a particular university and the 'experience'.
In 2020, 37.9% of 18 year olds were accepted into university, graduates from that same year left with an average debt of £45k. A cost of living crisis, the impact of the pandemic, the fallout from Brexit, a crowded job market and the unattainable request from many employers to have both four-years' experience and a Masters degree for an entry-level job: it's all awfully intimidating for any early-20-something.
Is it really the best path for everyone?
For me, the answer to this question was: no
The truth? Not everyone is suited to university and not every career needs a degree. For some people, being thrown in at the deep end within a company that has time to invest in you and gaining experience can be so much more fruitful.
Eden and Outsourced
In September 2018 I joined Outsourced Events Ltd (OE) as a Junior Events Coordinator. An 18 year-old fresh out of Sixth Form (St Benedict's School) with a one-year contract in hand and wide eyes, I was looking to learn as much as I could. Six months into the role I was offered a permanent position as an Events Executive. Four and a half years later I am now a Marketing Executive having completed my Level 4 Marketing Executive qualification with distinction.
Working within a professional events and marketing agency, I have honed my skills across both the events and marketing side of the business and gained experience in several sectors. I have also had the opportunity to run projects alongside both our own and clients' C-suite teams, consistently delivering results to a broad range of stakeholders.
Event Experience
In my role as an Events Executive, I honed my natural talent and passion for event organisation. My favourite events saw involvement from end-to-end, and the obvious bonus of going onsite! I also really enjoyed expanding my skillset, working on:
Event apps
Registration
Supplier relationships
Sponsor/exhibitor liaison
Merchandise management
Event marketing
Marketing Maestro
In September 2020 I returned from furlough to a very different event world. Denise Sharpe and Alexandra Sibley offered me the opportunity to start a marketing apprenticeship. Since returning, I have worked on marketing for both Outsourced Events and Outsourced Engagement as well as client-based work. Under the watchful eye of Farah Mulla, I have developed into a versatile marketer.
Having global visibility has developed my understanding of individual client needs, considering cultural nuances and of the differences affecting digital marketing strategies.
Leading a team, I have produced a bi-monthly newsletter filled with current content; created concise digital marketing plans for Outsourced and assisted clients in doing the same. My portfolio includes thought leadership articles, blogs, short-form videos, social media posts, and podcasts.
My Qualification
With the support and investment of Outsourced behind me, I re-entered academia in a practical setting. Studying with Professional Academy, I dedicated 20% of my work week to studying. During these days I either had a virtual seminar ran (once a month) or unsupervised study.
Unsupervised study days were used for completing assignments or participating in off-the-job learning consisting of:
Attendance at webinars, tradeshows or industry events
Completion of relevant courses (e.g., Google Analytics, social media)
Job shadowing
Researching/reading relevant materials
A professional apprenticeship has allowed me to both: understand the theory behind our actions as marketers and implement my learnings immediately, improving outcome results.
Motivation
Do I ever feel that I missed out or am missing out on anything because of a lack of a BSc or BA? Honestly, there have been times that I have worried about my lack of a further education degree. However,with years'-worth of experience and a professional accreditation behind me, I am confident in my abilities.
My Advice
I am no expert but from my experience there are four things you should keep in mind:
Grow and diversify your CV: in your early career years you have the opportunity to gain a wealth of experience in different fields you may be interested in. During school and university holidays carve out time to dip your toe in with reputable businesses.
Be a unicorn: don't be a sheep and follow the crowd, create your own path and trust your gut.
Boost your LinkedIn presence: ensure your profile is up to date and grow your network.
Grades aren't everything: participate in extra-curricular activities.
Our Latest Knowledge & Insights