Knowledge & Insights
Introducing Outsourced Engagement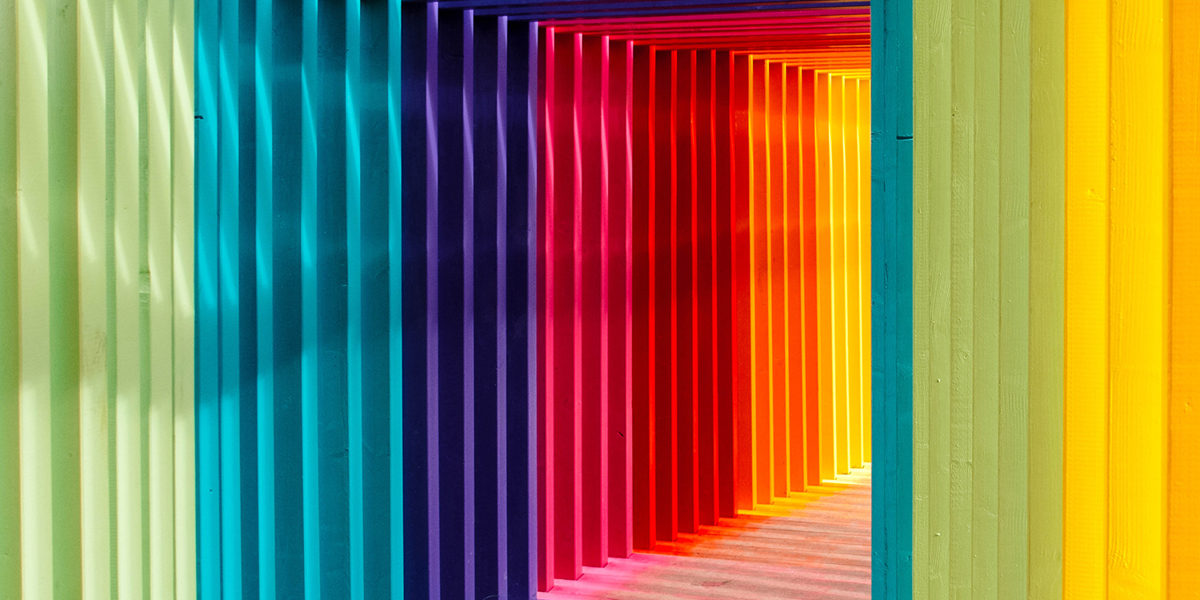 Celebrating our 20th anniversary this year has been an important milestone, particularly given the situation that we have all faced with the pandemic. We have always been extremely fortunate to have amazing clients that trust in the services that we provide. Throughout our 20 years we have been known primarily for event management (not surprising really, as our name suggests), but during this time we have also delivered other marketing services to complement our event delivery. We decided this year, that it was high time that we shouted about these services and gave them their very own brand. So, we are excited to announce that we have a new division, Outsourced Engagement, which will be offering full end-to-end marketing services.
Outsourced Engagement brings together tried and tested, best-in-breed associates under our partnership programme to support the delivery of all types of engagement campaigns. Most of these associates we have worked with for up to 20 years, others we have identified a gap and recruited to fill. All share one common goal – to deliver the very highest quality of service.
What's more, all have gone through our rigorous trial, selection and onboarding process saving you the time-consuming process of identifying and selecting new suppliers for yourself.
Here are Just Some of the Services That We Provide
Our new division website can be found at www.outsourcedengagement.com. Please do get in touch if you would like to discuss any of the above services with the team – we would love to support you. You can email the Engagement team on info@outsourcedengagement.com or complete the onsite contact form.
Our Latest Knowledge & Insights