Knowledge & Insights
Our Rising Star: C&IT Agency A-List Awards 2023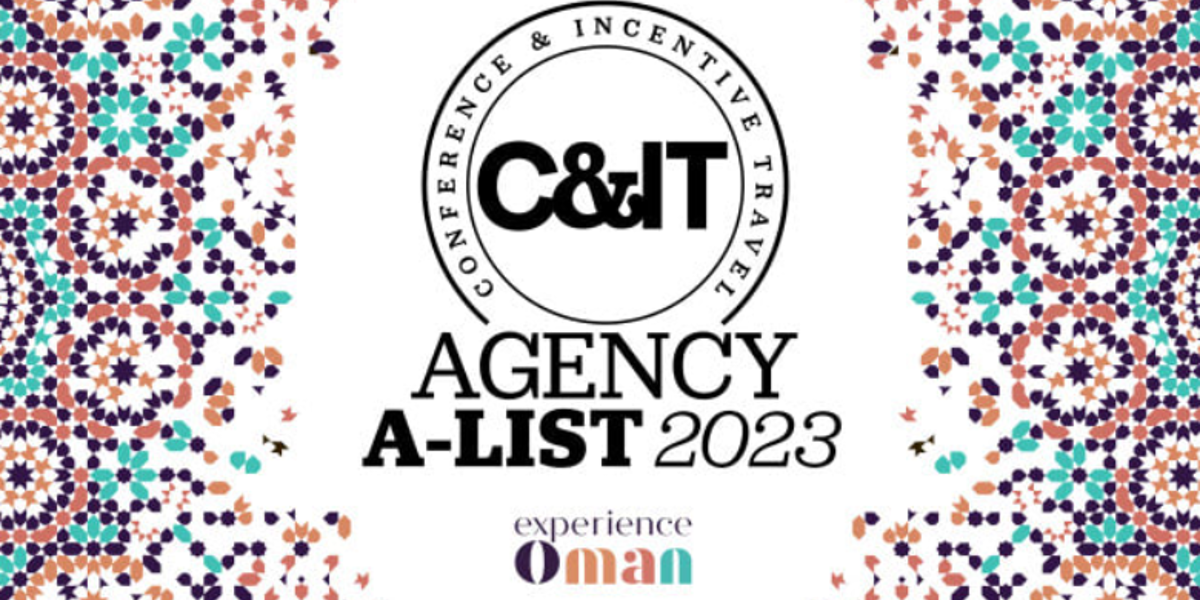 Congratulations to our team member Alice Paines, Event Manager who has been named as a winner in the C&IT 'Agency A-List 2023'. A true event professional, she joins Senior Event Manager Rebecca Henderson in the C&IT A-List Hall of Fame.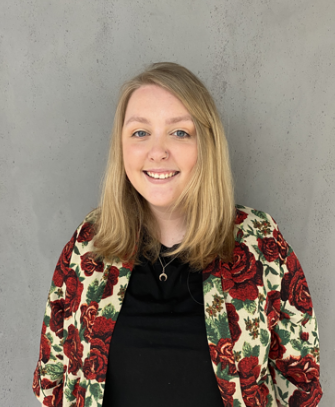 We are so delighted to see Alice's hard work and creativity recognised in this way! Since she joined Outsourced Events in August 2022, Alice has demonstrated exceptional performance on events of all sizes for our tech, commercial, and associations clients. 
The past few years have brought about immense challenges for event management agencies, and the C&IT  Agency A-List 2023 recognises the industry's leading talents. Alice and her fellow honourees are applauded for exhibiting the A-List attributes of innovation, collaboration, progression and performance. 
Well done to all the winners on their well-deserved success.
Our Latest Knowledge & Insights