Knowledge & Insights
How Artificial Intelligence has Revolutionised Virtual Events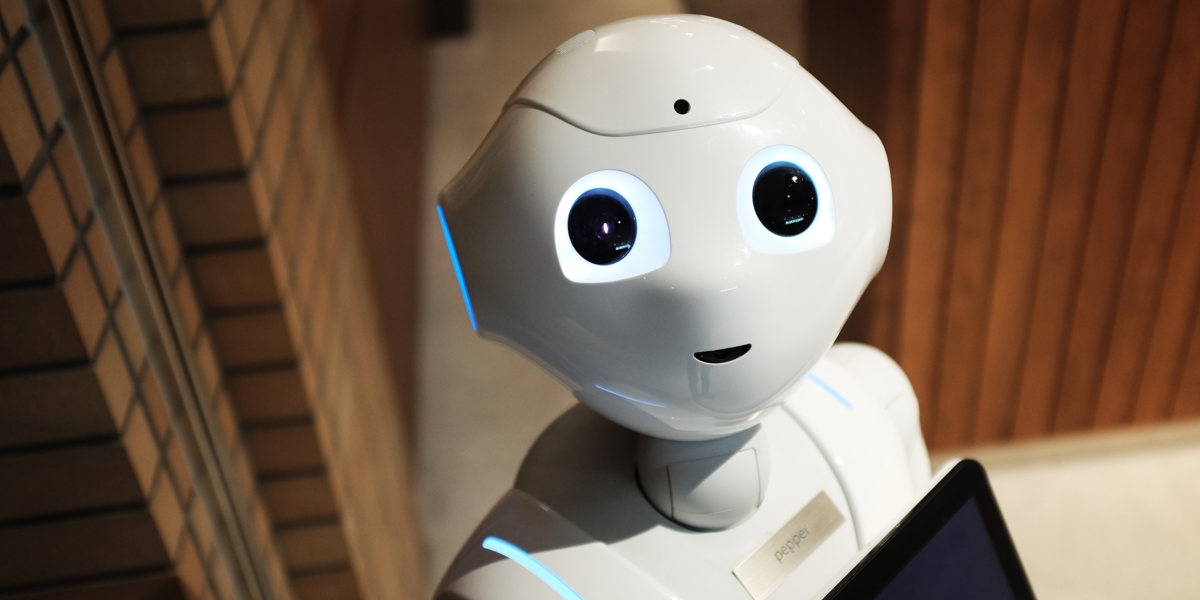 Artificial Intelligence (AI) refers to applications that perform complex tasks that once required human input, such as responding to customer queries online. 
This cutting-edge technology is particularly relevant for the event management industry because of the shift towards virtual events. Generative AI-powered tools like ChatGPT are some of the most compelling within the events industry.
The use of AI for virtual events covers a broad spectrum from deeper attendee insight and precision targeting, to immersive content and interactive experience, to composing emails and social media content.
Marketing Automation
Generative AI technology such as ChatGPT can sometimes be used to supplement the activities of event marketers. For instance, you might use it to create variations of your marketing copy, suggest hashtags and keywords, schedule social media posts, or create email templates. 
You can also use it to personalise experiences, content, and product recommendations.
Personalised Recommendations
With virtual events it's important to take a different approach to networking. Unlike the physical event format, attendees can't simply walk up to someone to start a conversation. This is where the use of AI comes in through an intelligent matchmaking process used in virtual platforms such as Grip and Swapcard*.
Delegates are provided with automated recommendations of like-minded people to connect with based on similarities in their user profiles. These categories can be decided pre-event so that matches are based on job title, job level, geographical location, or interests. This process creates a much more efficient way of achieving valuable connections.
These pre-selected categories also enable personalised agendas, giving delegates sessions and opportunities that are most relevant to them.
Greater Attendee Insights
Event analytics are essential for evaluating key metrics such as footfall, dwell time, session attendance, and other key areas that essentially give you an overview of attendee engagement. The use of AI provides a deeper dive into this data, often in real time, giving you an on-demand and detailed understanding of how the event is performing.
These insights also allow you to further analyse the information for planning future events.
Rapid Response Help Desking 
Chatbots can be programmed to assist with questions throughout the event. Usually located at the 'virtual help desk' within the platform, this software provides instant support for typical questions. It also acts as a useful 'tour guide' providing directional help such as where to find key resources and how to reach the networking lounge.
This shouldn't be seen as a complete alternative to assistance from a person, but is a good way to filter basic questions so event organisers can focus on the more complex incoming queries.
Breaking Language Barriers
Virtual events provide the opportunity to connect attendees globally. There is a demand for effective multi-language communication. AI provides the ability to translate in real time, allowing you to draw in a wider audience.
Wow Factor Immersive Content
Finally, AI can be used for creating a unique attendee experience. Microsoft AI have released 'Virtual Stage'. This innovation uses a background matting process along with Kinect sensors to create the impression that the speaker is live on a stage. This effectively allows the presenter to take a video of themselves and uses an AI model to create a virtual background without the need for a green screen.
AI has quickly become an industry standard and can be found in some form on almost all virtual event platforms now.
Using AI in Events: Case Studies
You can read about how AI has been utilised on Swapcard-supported events* by checking out the following articles:
To find out more about how Outsourced Events can achieve your vision and optimise the user experience using AI for virtual events, please get in touch now by calling us on +44 (0)330 460 6007 or by emailing us.
Our Latest Knowledge & Insights