Knowledge & Insights
Embracing Digital Transformation Without Alienating the Membership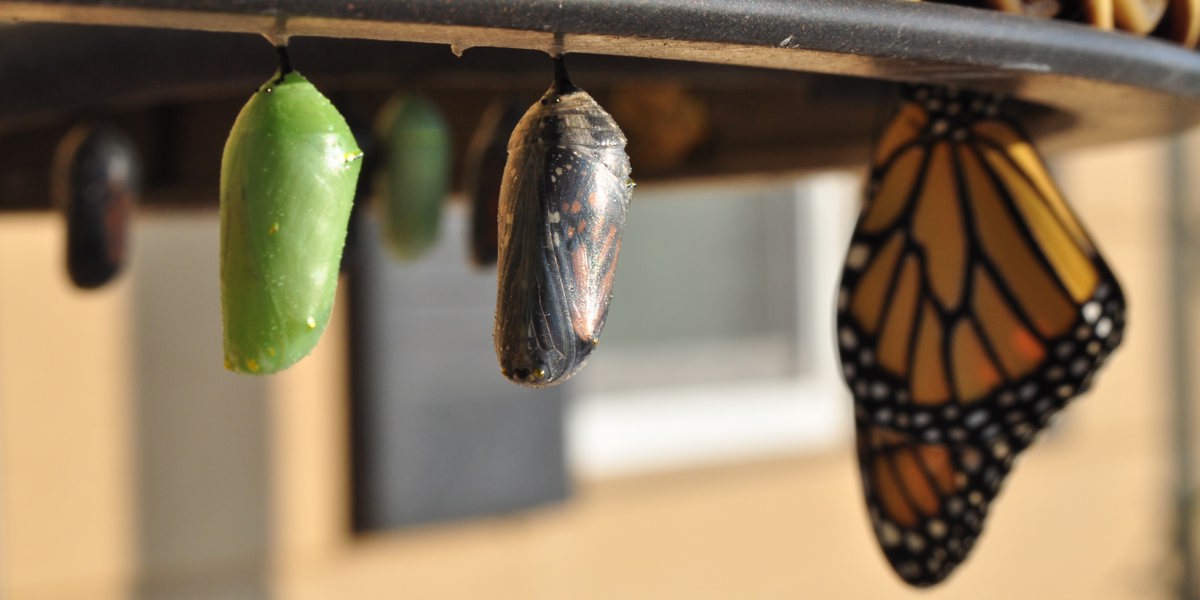 A group of senior leaders across the association and not-for-profit sectors came together during a roundtable event to discuss how they have embraced digital transformation.
The event looked at shared experiences of how these organisations have had to quickly adapt and transform their membership offering during the pandemic and how they are planning for the future.
The event was a collaboration between Memcom and Outsourced Events. The speakers were: Dr Anne Cooke, Chief Executive, The British Neuroscience Association (BNA) and Sue Frye, Director of Operations and Associations Specialist, Outsourced Events.
The discussions included a range of associations and not-for-profits of varying sizes representing a wide array of professions and interests. Despite their differences, many faced the same key challenges.
New Challenges, Uncharted Territory
When the pandemic broke, businesses and organisations faced new challenges and entered uncharted territory. Associations and not-for-profits had to deal with the immediate task of how to interact and engage effectively with their core audience without in-person events. These events are not only a key revenue generator for the sector, but are also an essential communication means for delivering educational updates, knowledge exchange and keeping in touch with the membership.
The members of the sector have had to redefine who they are and what they stand for along with redefining their membership packages and services. This has led many to embrace digital transformation.
Pre-Covid, digital transformation had not been embraced
Many associations and not-for-profits had not truly embraced digital transformation up until the pandemic. Prior to COVID 19 across the sector many had been thinking about updating their CRM systems and there was little demand for and some resistance to adopting virtual events. However, the pandemic accelerated the need for digital change.
Urgency to Adapt to Virtual Events and Meetings
Once organisations had realised the pandemic was an ongoing long-term situation, they quickly understood they needed to plug the gap of in-person events via virtual events. This prompted a flurry of questions about; 'What's the best platform?' 'How do we engage with members online?'
Key areas for consideration
Cost
Many organisations opted for charging 50% of the rate they would charge for an in-person event. Some organisations were still hosting a proportion of events that were free to members but charging for non-members to attend.
Content
When asked, 'what systems are you using to deliver your digital communications?', most organisations were using a range of different tools. A minority were using bespoke tools.
The importance of social media
Social media is a key communications channel widely used across the sector. The importance of keeping abreast of your members' preferred social media channels cannot be underestimated. One organisation launched an Instagram channel during the pandemic and significantly increased their membership engagement levels across their website.
The Biggest Challenges
Membership engagement
The biggest challenge for associations and not-for-profits when it comes to digital transformation is how to maintain engagement with members across digital channels, whilst delivering their core activities.
The size of internal teams and skill sets
Across the sector many have small teams that form the nucleus of the organisation. Now, with digital transformation a priority, not only must internal teams fulfil their existing roles, but there is also a strong need to upskill with digital media skills. Some organisations have started to implement 'skills audits' to ascertain where the gaps are within their workforce and to uncover new skills.
Career networking
Successful online networking has proved a challenge for many across the sector. In particular how to achieve networking for career development between the older and younger generations.
Current in-house systems/platforms
Many have found that the systems and platforms they had been using to deliver membership services pre-COVID were no longer fit for purpose in the 'new world'.
The Benefits of Delivering Online Content
Online events have enabled the sector to:
Increase their global reach
Increase audience numbers
Increase the attendance of students and early career members
Enable the attendance of those normally unable to do so, i.e., members with caring responsibilities
Provide content on demand
Increase affordability
Gain a better understanding of their audience
The considerable data and analytics available with online platforms has allowed for a greater segmentation of audiences, which can provide a more tailored and personalised approach to membership.
Hybrid events
Hybrid events in this context refers to an event that combines a 'live' in-person event with a 'virtual' online component. Hosting a hybrid event involves many additional elements to a virtual or in-person event, which can drive up costs.
Many across the sector are considering hybrid events. For many associations and not-for-profits though, investing more in creating hybrid events was not an option when they rely on their events to generate income. However, it was suggested that the sector thinks about their whole event programme being hybrid rather than focussing on one key event.
A cost-effective option is to make keynote speeches available to non-attendees at least a week after the initial broadcast. Live streams of in-person events are popular for associations within the technology sector that have international audiences.
One example of an association that did run fully hybrid events pre-COVID is, the Association of Chartered Certified Accountants (ACCA). For the ACCA, the delegates have adapted so well to the hybrid event style because of the huge learning opportunities available. Post event they can re-reference the material at the conference and absorb different things.
Virtual Event Successes
The following have worked well when delivering events online:
Asking attendees to complete a pre-conference questionnaire on their interests
Connecting attendees by themes and topics before and after the event
Having an informal/social part of your virtual conference or event such as a film evening or a themed fancy-dress competition (photos can be shared online)
Topic- or theme-led Q&A sessions
Dedicated chat rooms and discussion boards
Summary
Despite an initial slow reaction to the change from in-person events and conferences to digital, associations and not-for-profits have now embraced the challenge. The sector is looking at how to maintain engagement with online events now they are reverting to more in-person events.
Overall, there is confidence within the sector that they can meet the expectations of their members in terms of digital, online and in-person events, despite ongoing concerns of the impact on revenue and finding out what works best for their membership in this 'new world.'
If budget is in short supply, focus on the things you know how to deliver well, and remember: this is a 'new world' for all of us, so you are not alone.
Our Latest Knowledge & Insights