Knowledge & Insights
Carla Costa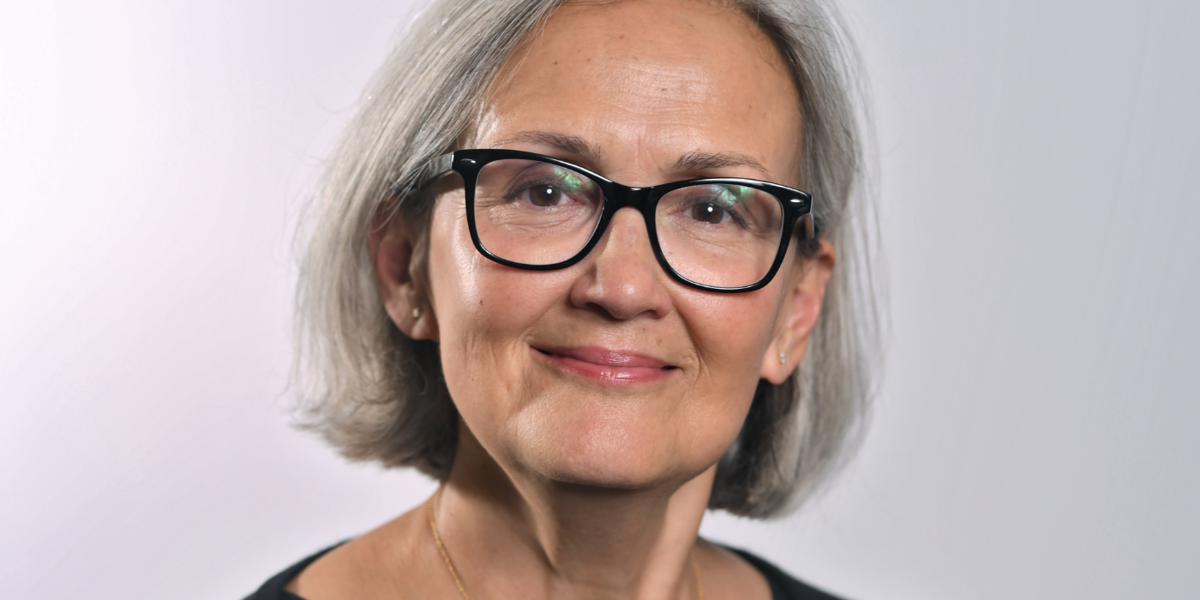 What is your job title?
Administrator/General Dogsbody 😉
How long have you worked at Outsourced Events?
11 years from December 2005 to December 2016
3-month contract at the end of 2017
6th September 2021 to date
What can't you live without?
Friends & Family
Where is the best place you have travelled to and why?
Tough one, there have been so many! And during my 11 years at OE the opportunity to not only travel but to work with people from and in so many different countries helped me to better understand and value the diversity of our world.
If you could learn to do anything what would it be?
Play the piano; learn another language
When you have 30 minutes of free time, how do you pass the time?
Pottering!
What is your favourite thing about working at Outsourced Events?
The people, always.
If you could invite four people to dinner (living or dead) who would you invite and why?
Sir David Attenborough – what a life! What a legacy!
Elizabeth Strout – one of my favourite authors, what does it take, to write a book? To be able to understand and use language to create another world, another person who comes so alive on a page?
Thich Nhat Hanh – so much more than a spiritual leader, someone whose well of wisdom and kindness is bottomless
A good friend to help with the meal prep and the washing up!
What was your childhood ambition?
To be a paediatrician.
What is your most memorable day at Outsourced Events?
Impossible question! After 11+ years there are so many! Many stories, adventures, good and challenging times, laughs, and tears sometimes too! The most enduring memory though is how we all rally round to make things work out, which they always do, in the end.
If you could do any job, regardless of skills and training, what would it be?
Wildlife conservation
What are the top three items on your bucket list?
As always, travel!
Japan | More of Africa | More of South America
What would people never guess you do in your role?
You've all been here! So nothing I do that you have not done, or still do 😊.
If you could witness any historical event, what would you want to see?
So many tough questions!
First one that came to mind: Dr. Martin Luther King, Jr.'s 'I Have a Dream' speech on August 28, 1963