Knowledge & Insights
"Virtual Events Don't Work for Sponsors!"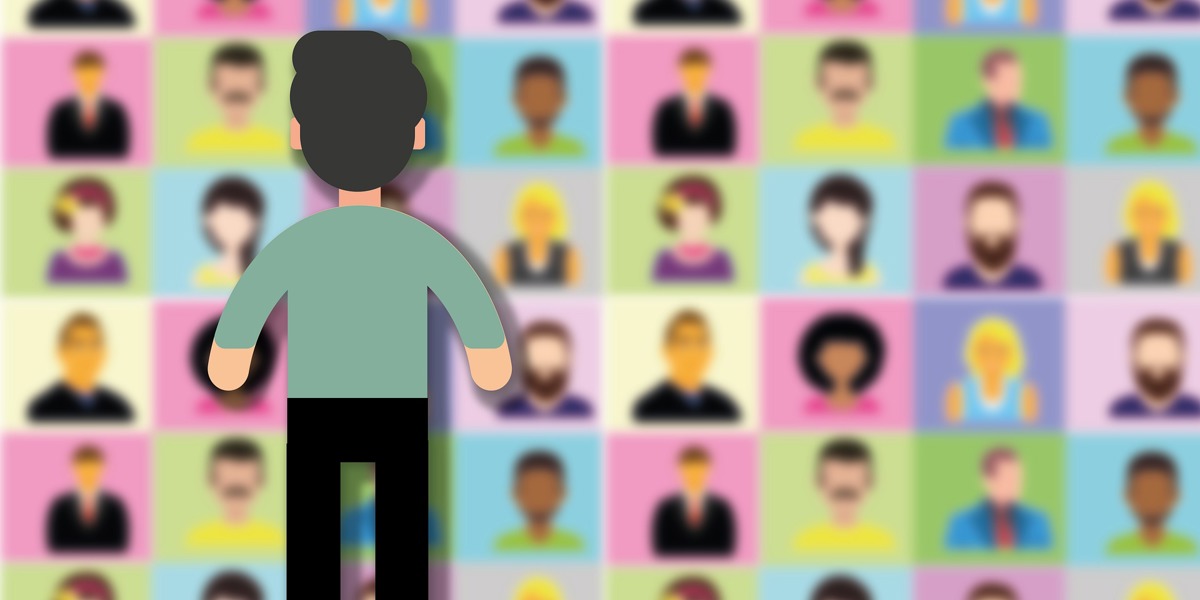 As Sponsorship Manager I sell to, liaise, and work with event sponsors and exhibitors every day. The overwhelming objection that I hear presently is, "virtual events don't work for sponsors and exhibitors". Having worked on more than 20 sponsored events in the last year, I can tell you that this does not have to be true!
Many organisations rely heavily on sponsorship income to support their events which provide valuable content for attendees or membership, including CPD opportunities. It would create a huge hole if these events ceased to run. Commercial organisations need to keep their marketing funnel full if they wish to continue to sell their goods and services and are currently struggling to find ways to do this during the pandemic. It still makes sense for these events and organisations to work together within the virtual environment - the key is to think outside the box and provide sponsorship options that are an experience and more than just the event.
What are Sponsors Looking For?
Broadly, sponsor objectives can be partitioned into three; relationship development and lead generation; targeting of specific groups with specific solutions; brand positioning and awareness. To deliver these you need to consider not only which virtual event platform will best support these objectives, but also what is most important to each individual sponsor.
The issues sponsor organisations have cited during the last year from their experiences on other virtual events are a lack of booth traffic, difficulty in running demos, lack of "water cooler" conversations and a lack of useful data.
Tips For Keeping Your Sponsors Happy
The most successful events that Outsourced Events has run in the virtual environment are those which have recreated the "buzz" of a live event by allowing maximum opportunities for engagement and attendee visibility. This has been achieved through:
Embedded social media walls (with event hashtags)
Public discussion boards
Session chats
Sponsor "booth" chats
Opening plenaries with high production values, to name but a few
Interacting With Delegates
Having hosts in each chat to encourage conversation as well as the team on social media reposting and responding also adds to the excitement. This all sets the scene and creates an environment where attendees feel comfortable and encouraged to engage, comment and enjoy the event. If sponsors can see attendee numbers and engagement in real time on the platform, they will feel much happier!
Opt-in Terms
You will need to carefully structure your sponsor opt-in terms at registration. Be sure that attendees understand that in clicking on sponsor assets, they are showing legitimate interest and that their data will be shared with sponsors. Taking this approach, will keep your delegates and sponsors happy, and sees a large difference in supporting your sponsors' data needs.
Working the Platform
Coaching sponsors to "work the platform" delivers far greater results for them, after all, in a physical event, you would not expect attendees to visit your booth without working hard to drive traffic, and nor should you during a virtual event. Allow your sponsors/exhibitors to post in public forums and encourage attendees to visit their booths/pages by offering playable content, white papers or competitions. Some platforms even offer AI matchmaking. Best practice recommends that you give sponsors and attendees access to the platform at least a week before the event so that they can create connections, engage with content, and arrange one-to-one meetings. The interest is generated, and the data starts flowing in!
Gamification
Forms of gamification that reward attendees' engagement and participation is also key. There are platforms available that offer fully integrated leader boards, and this certainly encourages friendly competition, adds to the "buzz" and prompts attendees to click and engage where you want them to, i.e. with the sponsors! It does not have to be a formal gamification option; you could offer a prize to the top 20 most engaged attendees by using the platform analytics and sharing updates throughout the day. You could even create a scavenger hunt by giving sponsors a unique code that attendees have to collect by talking to them, anything to initiate conversations works well for sponsors.
Meetings and Demos
Many virtual event platforms include an integrated one-to-one video meeting function for running demos. Some allow attendees to book meetings with each other and with exhibitors in advance. If your chosen platform does not offer this, then there is no reason why you cannot add a link out to a video meeting.
Sponsorship and Virtual Events
Ultimately, when creating a virtual event that will deliver value for your sponsors, information is key. Carefully select and really get to know the platform that you will be using. Understand what your sponsors want, clear event objectives and a strong game plan for your virtual environment and, know, know, know your attendees. Armed with this information, you should be confident in creating a strong sales story that will convince anyone that virtual events can work for exhibitors!
To find out more about how Outsourced Events can achieve your vision and optimise your sponsor and exhibitor experience for virtual events, please get in touch now.
Our Latest Knowledge & Insights