Knowledge & Insights
Outsourced Events and Brexit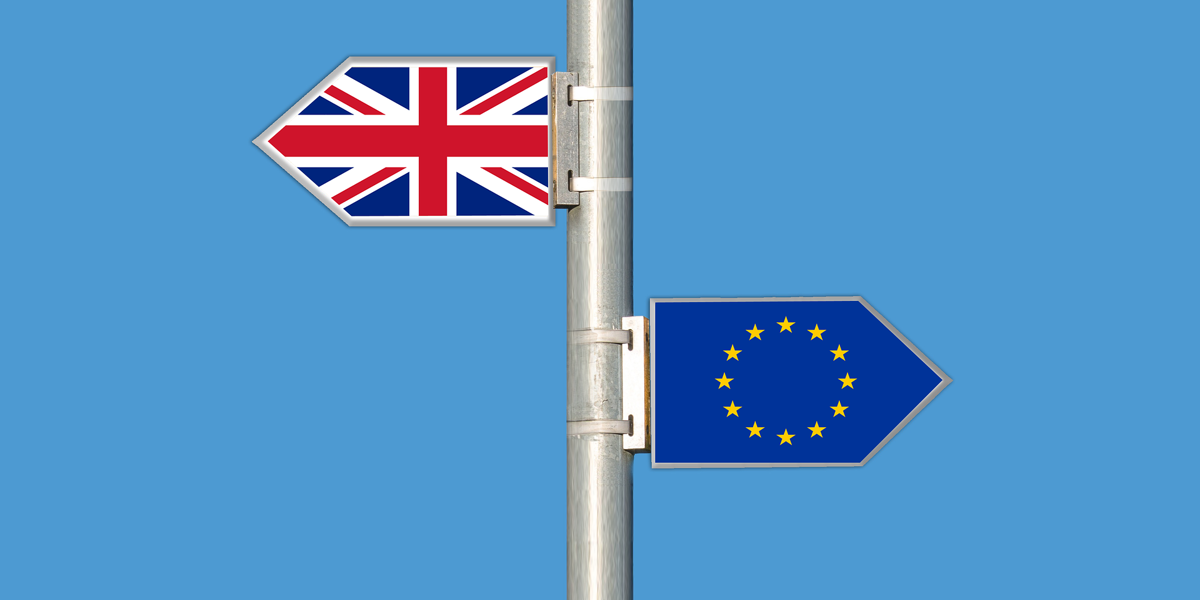 An unexpected, and not altogether unwelcome, consequence of the pandemic is that the full effects of Brexit have not yet hit Outsourced Events as a company. For some two years members of the team have been trying to prepare for working with whatever deals were negotiated as part of our exit from Europe but, as I am sure many of you have also experienced, hard and fast facts about incoming rules and regulations have been very hard to come by. By 31 January 2020 all we really knew was that there would be a lot more paperwork and therefore a lot more time required in our planning process.
Of course, even in January, life and business were slowly shifting as a result of the pandemic and a couple of months later we were all working under lockdown conditions and the aftermath of Brexit had slipped down the To-Do list. With all our events pivoting to virtual formats, our work and what was required to produce them also changed significantly. The most obvious and immediate change being that we no longer needed to ship goods around the world for clients or for our events. We no longer travelled to events so questions of visas or time in Europe have not been an issue. The one thing that has pretty much remained unchanged is our secure management of data.
However, even if the effects of Brexit have not been overly felt by Outsourced Events yet, they will do and we continue to plan to mitigate both the financial and time impact of the new rules and regulations. We are adjusting our processes to give us more time and flexibility to deal with any issues and working very closely with our suppliers to understand how best to navigate the new rules that we know about and any more that might be in the pipeline.
It is always good to review processes and best practice and maybe that will be a more positive effect of Brexit on Outsourced Events. Of course, I may not have quite such a rosy view in six months' time!
Our Latest Knowledge & Insights