Knowledge & Insights
Hybrid Events – A Brief Introduction to the Pros and Cons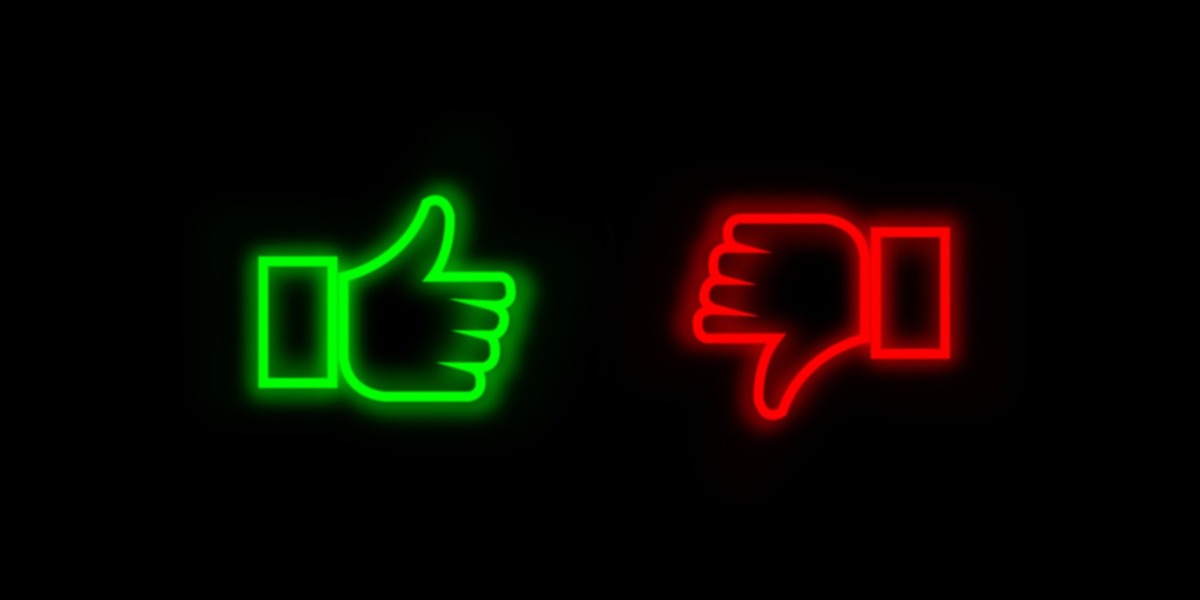 As parts of the world begin to reconnect and look to the future of events, we take a glimpse at the pros and cons of hybrid events. Conversations regarding hybrid events are nothing new to event professionals - as technology has developed (and due to the events of the last year) we now see the demand for them rising. In this blog we review the key pros and cons of hybrid events.
What are Hybrid Events?
The definition of Hybrid is 'mixed character; composed of different elements', and that is exactly what a hybrid event is - a mix of virtual and physical elements. Hybrid events still have a venue, they encourage in-person attendance and enable face-to-face engagement, but equally comprise digital integrations in the form of assets, content, and experiences. A hybrid event can be any combination of virtual and live components as long as there is an element of each; the two main forms are sequential hybrid and concurrent.
Sequential hybrid: when there are virtual elements prior to and after the event day/s but the live event day is in-person.
Concurrent hybrid: when the live event day/s are run both in person and virtually at the same time.
Key Benefits of a Hybrid Event
They can still provide face-to-face time – generally speaking, exhibitors prefer in-person events, with more value-add from meeting attendees in-person and networking within their community.
Inclusivity – hybrid events shrink the gap between attendees from countries that may not be able to travel, with online content and a full programme provided on the event platform, allowing you to reach the breadth of your audience despite remaining restrictions.
Cost savings* - can reduce the overall cost of the event if you use a smaller venue, less catering, signage, transport costs etc.
Attendance - increases attendance and reduces geographical limitations. The virtual element enables you to reach members, customers, and delegates located globally.
Pre-event and post-event access - the digital element provides access to resources and peer-to-peer engagement before the live event.
Boost session attendance - allowing delegates to re-watch sessions or attend ones they may have missed due to attending an alternative stream.
Training content - the ability to access, watch and re-watch content that can aid in accreditation attainment.
Networking - networking opportunities in both elements. Although it will never replace real life networking, there are still ways to encourage 1:1 and group networking between delegates and sponsors virtually, with many platforms supporting this through the use of AI technology.
Engagement - you can reward delegates for engagement levels both in the live environment and virtually - through gamification. Create online engagement using Q&A, polls, surveys, event apps*.
Reporting - comprehensive data can be collected from both live and virtual events (although this differs depending on the platform chosen).
Eco-friendly – with less attendees travelling and a smaller physical event you dramatically reduce the carbon footprint of the event.
*depending on the level that you take online vs physical
Drawbacks to Running a Hybrid Event
Engagement - if your audience is split, then people may engage less with other delegates in a virtual environment and in real life attendees will have access to a smaller group.
Attendance - while you will be able to track people's movements both at the physical event and the online event, it is difficult to enforce engagement if content is available at all times during the online event.
Giveaways - ability to send to home addresses may be limiting and require opt-in and additional GDPR processes, additional shipping costs. Giveaways could be provided to physical attendees only.
Budget – hybrid events could end up costing more, if you would like delegates to have as similar experience as possible you may find yourself paying for two events essentially. You will have to factor in the extra hours it will take to manage both a smooth running in-person and virtual event.
Attendance predictions – unlike a completely virtual or in-person event the hybrid offering adds the question of having to predict what percentage of your audience will be attending a venue and which won't. As an event organiser you will have to decide how this impacts your planning and registration process, the last thing you want is to have an expensive and bare venue.

Will you advertise content and open registration prior to booking a venue – allowing you to gain insight on virtual vs in-person attendees?
Do you book a venue then offer in-person tickets on a first-come first-served basis?

Ticketing – for ticketed events you will need to decide your price structure for the different delegate types. If your in-person is more expensive then what incentives can you provide (aside from F&B) for delegates to opt-in?
How to Know Which Event Format is Right For You
There are many considerations that need to be taken into account when choosing the approach for your event. Here are our top 10 considerations:
What are you trying to achieve from the event?
How can you best achieve this?
What is the main purpose of the event? If it's networking, is it important that this is face-to- face?
Budget - the key to any successful event is ensuring that you are fitting in your allocated budget.
Content - what are you presenting and how best to present this? Do you want attendees to have access to content pre- and post-event?
Do you have sponsors and/or exhibitors? What have you already committed to (if anything) or what do you plan to offer them?
Who is your audience, and have they expressed a preference?
Where is your audience located?

Do you need to consider splitting the event to smaller ones in the form of a roadshow?
Do you need to consider languages and time zones?

Data - what data do you need to collect from the event?
Feedback – analyse prior feedback and conversations following the virtual version and previous live versions.
To discuss anything mentioned in this blog, or if you need our help to reach your hybrid heaven, get in contact today or give us a call on +44 (0)330 460 6007.
Our Latest Knowledge & Insights