Knowledge & Insights
Email Marketing Best Practices to Promote your Event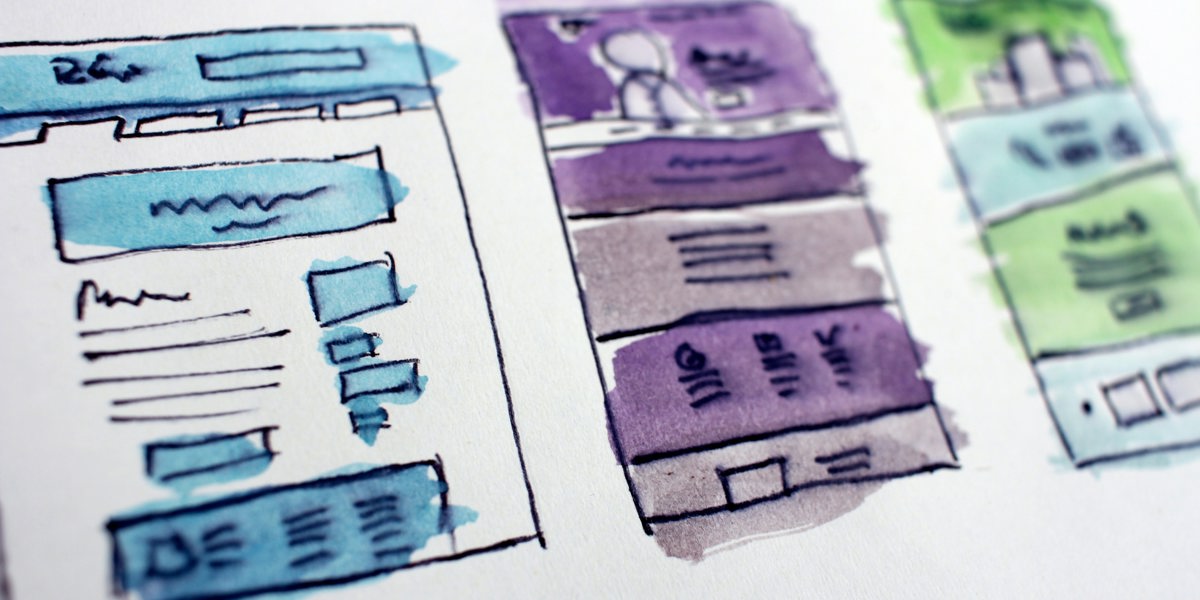 You've created what promises to be a great event! You've got the best venue/platform, inspiring guest speakers, a great agenda and fabulous content with a list of sponsors excited to attend!
How Can You Make Sure it's a Sell-out Event?
A great email marketing campaign will increase your event registration and is critical to the success of your event. A recent Eventbrite survey found that 78% of event managers state that email marketing is still the most effective marketing strategy to promote their events – with 45% of their registrations being attributed to those campaigns.
In my 10 years at Outsourced Events, I've spent a large proportion of my time creating email marketing campaigns for our clients' events, to help drive attendance. In this blog I will be offering my tips and tricks to create that winning email marketing campaign, improve your open and click-through rates and, most importantly, boost your attendance.
What to Send?
There are several different types of communication that we would recommend as part of your campaign.
Save the date
Generate hype and excitement for your event before registration is even open – let them know what's coming up and when they can expect to hear more about it.
Invite and incentives
Encourage FOMO with some early bird registration offers or incentives such as goody bags if they register by a certain date.
Amazing announcements
Think ahead about what you will share with your audience to maintain a steady level of interest and excitement for your event: communicate guest speaker information, agenda releases, keep the content exciting until they're hooked. And don't forget to continue sharing this exciting content with those that have registered – just tailor the email to show you recognise they've already registered but want to continue looking after them.
Confirmation and "know before you go" emails
Once registered, people are between four to eight times more likely to open and read your emails. Offer vital information about how to attend your event, a FAQs section and always include contact details should they need to ask further questions. Also, use this opportunity to drive their attention to your event website and agenda to maintain their interest levels. These emails will increase your registration-attendance ratio and prevent fallout.
Follow up emails
Make your audience/attendees feel valued and appreciated by including a chance to leave feedback. Know who attended and who didn't (I just received an email saying it was great to see me at an event I registered for but didn't attend!). Give them the opportunity to access resources/presentation slides. This is your chance to continue the conversation with your delegates/attendees/audience and build your database by providing them with helpful interesting content!
When to Send?
Consider the timeline for your marketing campaign and frequency of communication: be careful not to bombard your target base with too much attention and lose appeal, keep your message fresh and new. Try to keep communications evenly spaced so you're not sending three emails one week then nothing for a fortnight.
Look at when is the best day/time to get their attention, when is your audience most likely to read your email? Typically Tuesdays and Fridays are best, but this varies between industries – sending an event invite at 9am on a Monday morning will rarely get noticed!
Who to Send to?
When it comes to data, quality is better than quantity. The old-fashioned way of buying-in data will just leave you in people's junk folders with a poor sending reputation.
Look at segmenting your database, don't treat everyone as one and expect them to all have the same interests and focuses. Send relevant content to targeted audiences specific to them.
Make sure your data is clean! Cast an eye over your data and check for errors; your email will look unprofessional if it arrives in their inbox as "Dear bob" as opposed to "Dear Bob".
Design
So many of us read our emails on our mobile devices these days. It's incredibly important to make sure your email renders correctly on all devices.
Ensure that your event branding is consistent across your event website and emails: colours, fonts, images.
Use a good ratio of copy to images. We're too lazy to just read, we need images – but equally, an email that's all images that have to be downloaded can be a source of frustration.
Ensure your CTAs are clear and concise. It's a good idea to have more than one, but don't start your email with a CTA to register when the reader hasn't yet had a chance to see what they're registering for!
Content
Capitalise on FoMO in your subject header – 69% of people will mark an email as spam based solely on the subject header.
Content top tips:
Make the copy "skim-readable" – short sentences and bullets make for easier reading
Offer valuable content, enough to interest them but leave them wanting more
Be careful not to sound too "salesy"
Encourage your readers to share your event with relevant colleagues by including social media icons
Have several people proof-read! There's nothing worse than degrading your slick professional event with a silly typo!
Make links easily identifiable
Pay attention to where your email is shown to come "From"; make sure it will be recognised. Using custom fields to personalise your emails will help make your readers feel valued. This will encourage trust and help avoid spam filters.
And finally, test your campaigns! Use A/B testing to learn about what works best for your audience so you can tweak your campaign as you go along and make it more successful. Did the 10am launch work better than the 3pm? Did they prefer the more friendly subject header with the emoji or the more attention-grabbing one?
If you would like to discuss anything mentioned in this blog, and to see how the Outsourced Events team can assist you, get in touch today: email us or call us on +44 (0)330 460 6007.
Our Latest Knowledge & Insights