Knowledge & Insights
Catherine Poulton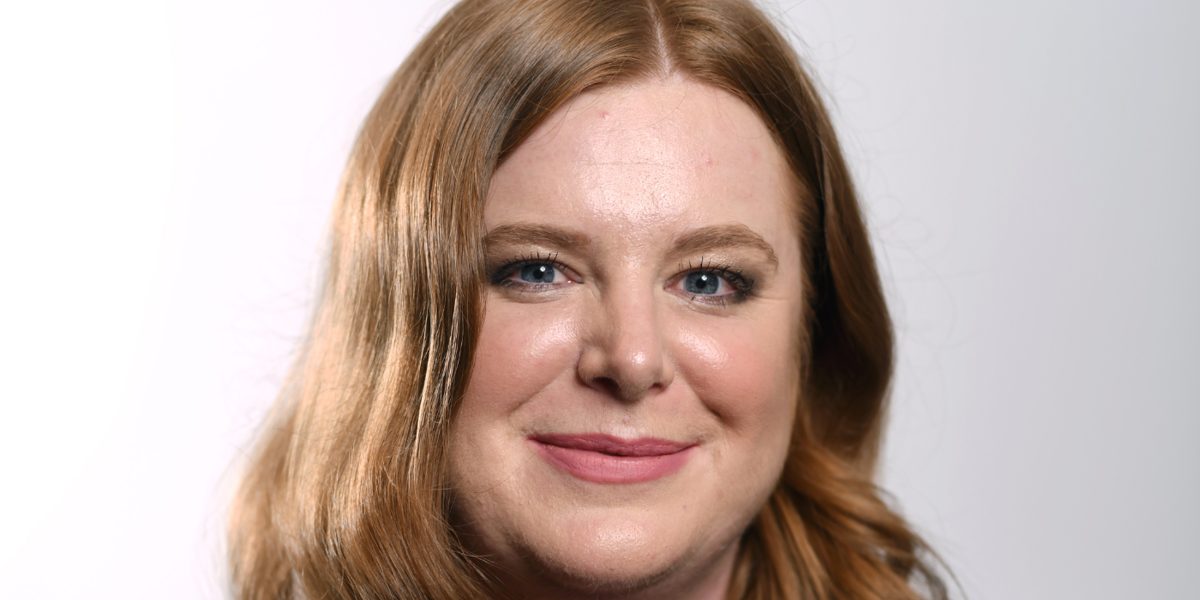 What is your job title?
Event Manager.
How long have you worked at Outsourced Events?
I have worked at Outsourced Events for one year and four months, since January 2020.
What is one thing you cannot live without?
Chocolate.
Where is the best place you have travelled to and why?
New York – it's an incredible city, so much to see and explore.
If you could learn to do anything what would it be?
Sing. I love music and singing but I am absolutely terrible at it!
When you have 30 minutes of free time, how do you pass the time?
Reading a book or catching up on my social media.
What is your favourite thing about working at Outsourced Events?
The OE Team, I love the collaborative working approach!
If you could invite four people to dinner (living or dead) who would you invite and why?
Chris Froome (I would love to hear about the Tour de France first hand), JK Rowling (she is a genius, and the Potter world with all its intricacy and details is incredible), Victoria Beckham (because she was my favourite Spice Girl) and Prince Harry (do we need a reason?).
What was your childhood ambition?
To be a Doctor.
What is your most memorable day at Outsourced Events?
Since I joined in January 2020 I haven't managed to work an onsite event yet, so this will definitely be when I get to go onsite at my first event!
If you could do any job, regardless of skills and training, what would it be?
I was asked this during my interview and honestly couldn't imagine doing anything outside of the Events Industry now.
What are the top three items on your bucket list?
Visit the Maldives, go on a safari and learn to properly ride a horse.
What would people never guess you do in your role?
Being Amazon's top customer.
If you could witness any historical event, what would you want to see?
The Queen's coronation in 1953. I love the Royal Family.
Our Latest Knowledge & Insights