Knowledge & Insights
Amandeep Dhillon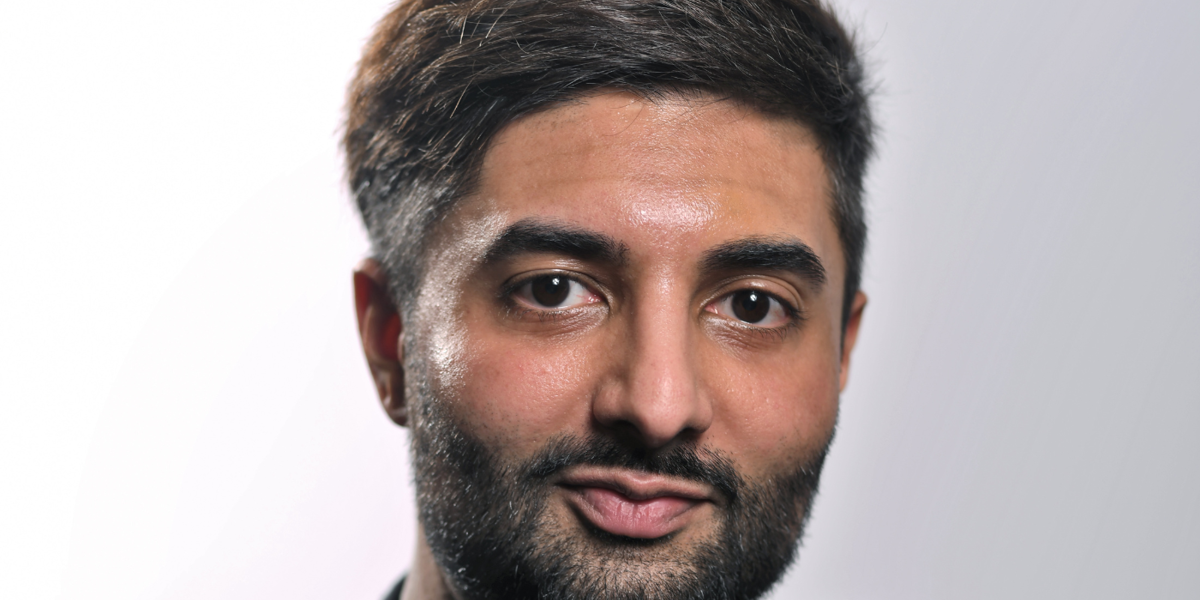 What is your job title?
Finance Assistant
How long have you worked at Outsourced Events?
1009 days, since 30th April 2018
What is one thing you cannot live without?
Haribo Tangfastics
Where is the best place you have travelled to and why?
Dubai for New Year's (in 2018), I loved the grandeur of the city and the atmosphere.
If you could learn to do anything what would it be?
Learn to cook authentic Japanese food
When you have 30 minutes of free time, how do you pass the time?
Facetime with friends
What is your favourite thing about working at Outsourced Events?
The post-work hang outs with the team!
If you could invite four people to dinner (living or dead) who would you invite and why?
Eddie Murphy, Robin Williams, Amy Schumer and Chelsea Handler - the awkwardly funniest people of all time
What was your childhood ambition?
Chocolate/Sweet factory owner
What is your most memorable day at Outsourced Events?
Any day that involved having a KFC or Nando's for lunch
If you could do any job, regardless of skills and training, what would it be?
Work at the NASA Space Centre - some sort of Aerospace Technician
What are the top three items on your bucket list?
Design and build a house from scratch, a month-long stay at Disneyworld, take part in a competitive burger eating contest
What would people never guess you do in your role?
Lend a helping hand to the marketing team in providing social media assistance
If you could witness any historical event, what would you want to see?
Watching the first Moon landing in 1969