Knowledge & Insights
The Top 5 Differentiators Between a Webinar and a Virtual Event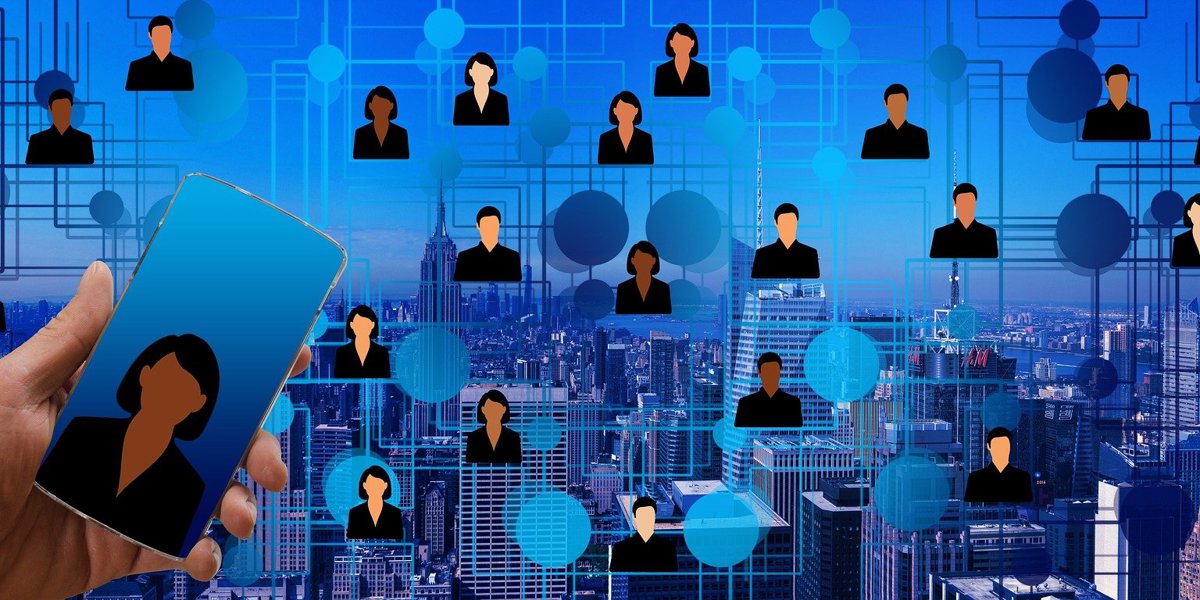 It's crazy to think how much our world has changed, our products have evolved and our teams have adapted to Covid-19 in just seven weeks since lockdown began. As an event management agency, we have always had the ability to live-stream sessions and deliver webinars, but until now these formats have been considered supplementary to the larger face-to-face conferences and networking events.
So, what makes a virtual event different from a webinar, and how are organisers turning this to their advantage?
A webinar, by definition, is a presentation or seminar that takes place online allowing participants to view and listen to the speaker and ask questions. It tends to be focused on a single topic, may have multiple speakers and typically runs for 30-45 minutes with time at the end dedicated to Q&A and live polling.
In contrast, a virtual event can include all the elements that you would normally see in a physical event, but the venue changes from a building to being online. Indeed, platforms have evolved and become so sophisticated that the delegate experience now mimics that of a live event. Clearly, there is no substitute for a face-to-face conversation, but during this pandemic a virtual event is the next best thing and here are five reasons why.
1. The delegate journey
With a virtual event the opportunities for audience engagement are endless. Introducing augmented reality into the invitation process and distributing surveys to create content can really increase audience participation. From creating a multi-device experience to incorporating social sharing and gamification on the live event day there are numerous options. This, coupled with the data analytics that allow for post-event targeted marketing, creates a fully rounded campaign.
2. Recreating the live-event experience
Unlike a webinar, a virtual event allows the organiser to recreate the live environment online. There are many platforms on the market that aim to deliver this with the more sophisticated ones replicating the look and feel of the original physical venue to create a fully immersive, interactive, and personalised experience.
With a virtual event the audience can break out into tracks covering multiple sessions that run concurrently. These streams tend to be grouped by topic or vertical sector, allowing the individual to engage in more focused content that is tailored to their requirements.
Much like a live event, many of the platforms also offer 1:1 networking opportunities and delegate interaction via embedded social media platforms and chat rooms. There are also scheduled breaks in which delegates are encouraged to visit any exhibition booths and network and interact with other attendees – not an option available in the standard webinar.
3. Content delivery
Virtual events tend to target larger audiences, which in turn appeal to a more senior level speaker and warrant a higher level of investment in the content delivery. With all speakers being remotely based during the pandemic, most of our clients are opting for pre-recorded sessions with an element of live Q&A to overcome any impact caused by poor connectivity. The speakers are coached in how to present virtually and the final recording is edited, produced, and sound quality enhanced via a virtual studio. This guarantees that the final presentation is smooth and professionally delivered as well as ensuring the agenda timings are met.
4. Delivering a valuable sponsorship proposition
The biggest question I am currently being asked is, how should sponsorship packages be re-developed to deliver valuable opportunities? The answer does depend on what platform you choose – but the key to success remains the same – it is all about audience engagement. Below are some of the elements we are seeing used in the virtual event environment, the majority of which are not options for webinars:
Logo overlay on talking-head shots
Presentation slot in the agenda
Logo on comfort break slide/branded video commercial
Hosted quiz to finish the day with the sponsor as the quizmaster
Branding included in gamification on the live day as audiences chat and earn points for consuming on-demand content
Dedicated "booth" on the day with marketing collateral for download, pre-recorded video, integrated social media, and 1:1 live chats
Virtual briefcase inclusion for delegates to download relevant content
Sponsor announcements throughout the day through push notifications
Opt-in data from speaking slot attendance
5. Data analytics
With a good platform, unlike a webinar, the virtual event allows many opportunities for delegate engagement and data collection, all of which can be developed into valuable content for repurposing. The final output can be turned into white papers, blog articles and future marketing collateral.
If you would like any help or support in turning your events virtual, just drop Denise Sharpe a line or call on +44 (0)330 460 6007.
Our Latest Knowledge & Insights