Meet your new end-to-end event management partner
Outsourced Events is an award-winning event management company. We live and breathe events and our enthusiastic and friendly team of event professionals have decades of industry experience, organising events in the technology and association sectors, but we will help you whatever the industry.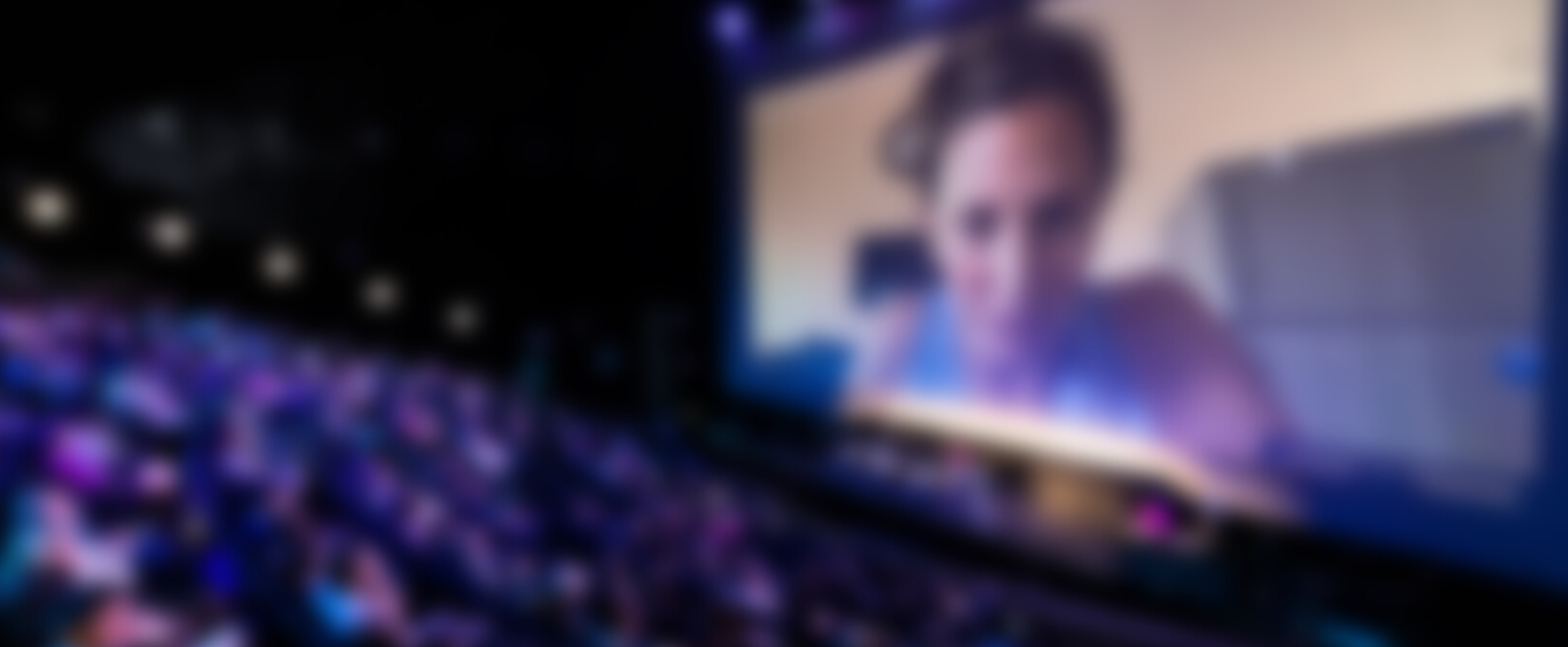 More Like This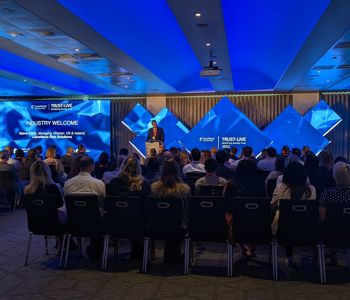 LexisNexis Risk Solutions Trust: Live
Outsourced Events was appointed to provide event management for a big budget event. LexisNexis Risk Solutions asked the Outsourced Events (OE) team to consult on and manage the delivery of a paid for corporate event management project for 200+ delegates.
Read More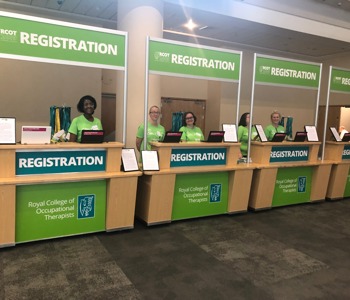 RCOT Annual Conferences
Outsourced Events has been aiding RCOT's Annual Conference since 2015. Despite the challenges, in 2020, they successfully transitioned the event to a virtual format and have continued with this approach ever since.
Read More
Read Full Testimonial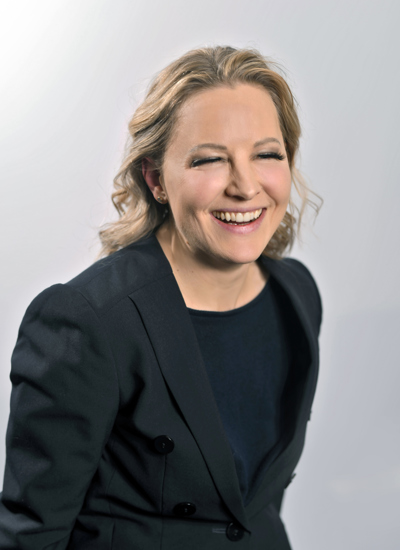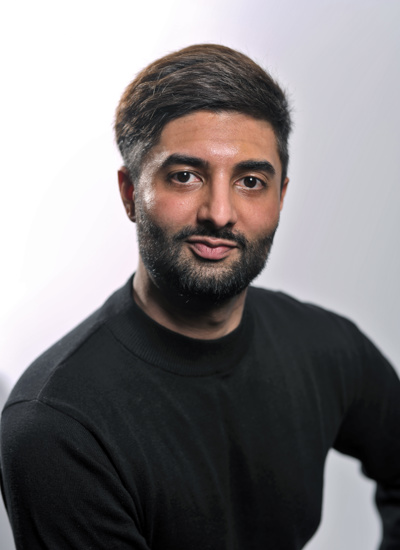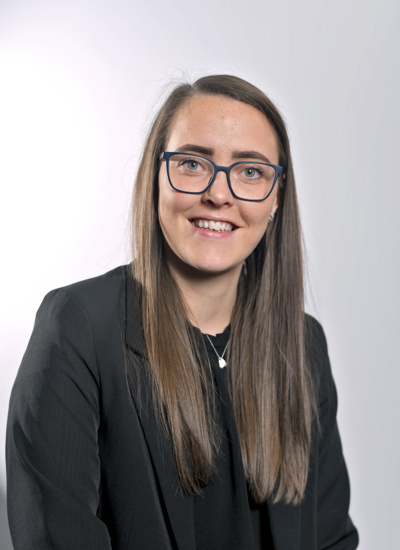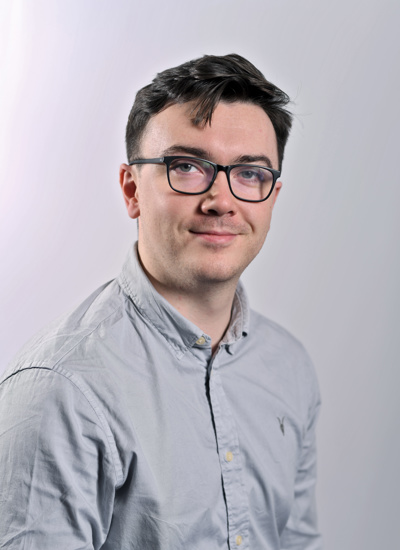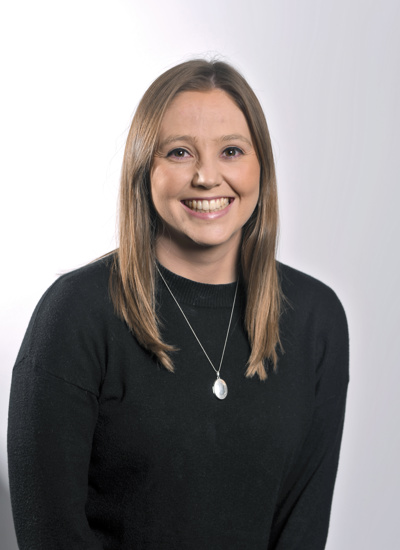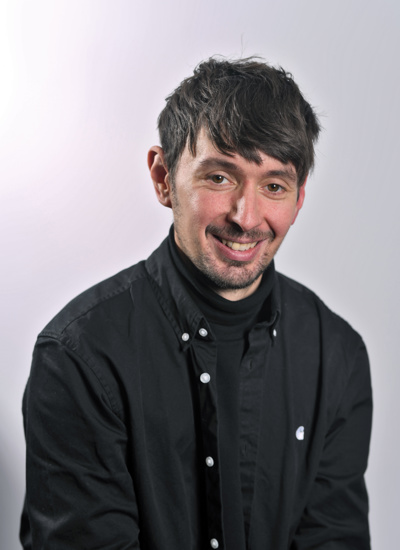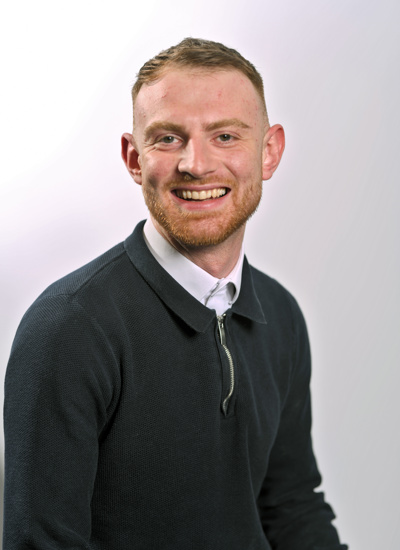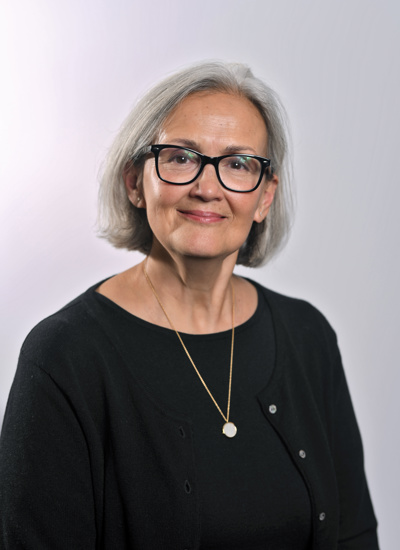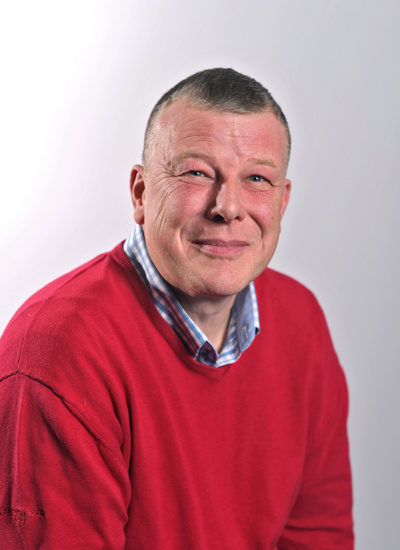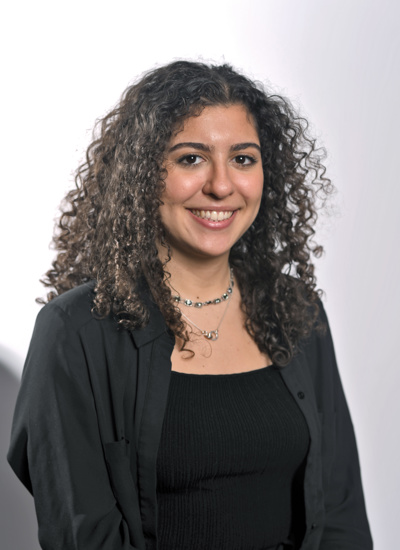 We've built up a fantastic team of seasoned event managers and executives that our clients have come to know personally and depend upon professionally, with each member bringing their own specialism and knowledge to the table.
Our Latest Knowledge & Insights
Awards & Recognition
Celebrating and honouring our success, these awards, recognition and affiliations show our commitment to delivering excellence in events. They are a demonstration of our hard work and credibility in the industry.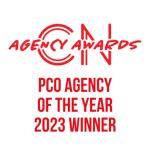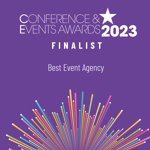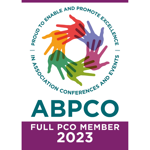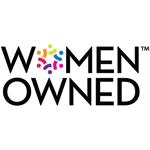 The CN Agency award  for PCO Agency of the Year 2023, recognises an agency that specifically operates as a conference organiser and has used its expertise and adaptability to create successful conferences over the last 12 months.
The Conference & Events Awards, Best Event Agency award is given to the best event agency from the perspectives of all parties involved. Judges look for  innovation, expertise and success in all areas.
Sue Frye, Director of Associations is a Full Member of the Association of British Professional Conference Organisers (ABPCO). Membership is a mark of quality and is recognised as a sign of excellence.
Women Owned is an initiative from the Women's Business Enterprise National Council (WBENC) and WEConnect International to create a movement of support for Women Owned businesses. Outsourced Events is an accredited women owned business.