Knowledge & Insights
Thinking Outside the Platform – the Value of Virtual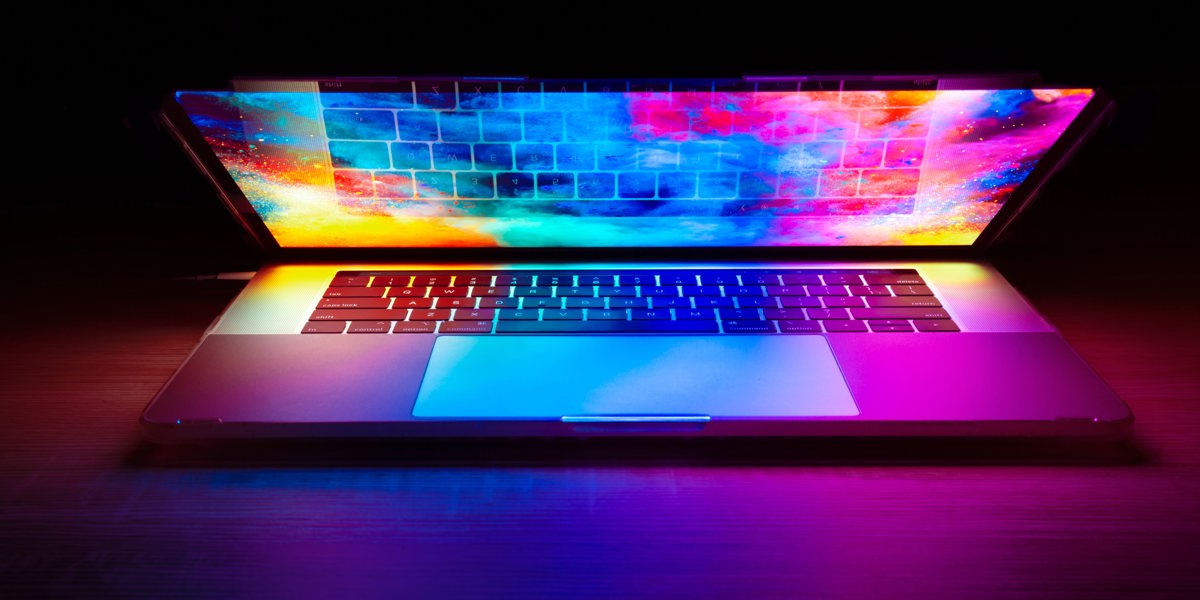 One of the things I notice when talking with people and in reading about virtual events is how much less money people want to invest in a virtual environment. It is not that people want a lesser quality event, quite the opposite, but it is often that they don't see the value of virtual or return on investment or are uncertain if people will attend. I don't know about you, but whether I am attending a virtual or face-to-face event, when the technology quality is poor - it is noticed, when transitions are clunky - it is noticed, when the coffee is cheap - it is definitely noticed.
The focus with a virtual event is as immersive as what is directly in front of you. This is your time to attention grab and shine. This is your opportunity to create a valuable, informative and exciting experience. Sure you don't have catering to pay for, unless you choose to create buzz and send out delegate packs to people's homes, sure you don't have security to pay for, unless you engage a platform that does not have great firewall and privacy protocols, and you definitely save on all those venue hire and production shipping costs, if you engage a cheap platform that doesn't have an opportunity for delegate engagement and includes links to a heap of YouTube videos. But is this the experience you want for your attendees?
From the recent virtual events I have been involved with, there has been an increase in registrations and equally positive and stable attendance rates – more so for companies who had not cannibalised or overcommunicated to audiences during Covid-19. Furthermore, with many people now working from home there is greater access to events than ever before. However given the change in stimuli, organisers to need to ensure that in the lead up and upon joining, delegates know why they should join, that their experience is highly engaging, the content is relevant and rich, and that they leave saying "that was highly informative and valuable and I look forward to the next one".
This may seem difficult to achieve when it is new to you. But this is where drawing on the strengths of your network is so important, as is being prepared to learn from others who may be more experienced in this space then you.
As a planner project plans and trackers are fundamental, there are going to be so many balls in the air. Some of which once caught, need to change colour, shape and in some instances are no longer required to be a ball at all. So it is vital to have enough time to execute. Gating processes are more important than ever, as you're not executing sessions as you go like you would in a venue, presentations and testing all needs to happen before your customers gain access - no turning up on event day with a new PPT on a USB.
Developing an eComms plan that considers an omnichannel approach, is strategic in the sequence in the bites of information released is crucial to creating a sense of buzz. Using previous events' feedback so that content is focused and current for your audience will only strengthen this interest, particularly given webinars alone saw an increase as high as 46% in 2020 (GoodFirms, 2020). And the journey needs to be an easy one. Offer links that enable your attendees to engage and get involved early, allow them to chat to speakers, other attendees and access alternating types of content, creating a sense of buzz and inclusion.
This is where we see personalisation become increasingly important
Offering relative content to larger audiences is key for avoiding distraction and absorbing delegates in your virtual environment, so be sure to allow them to access streams that cater to them specifically. Rewarding or incentivising participation means that you maximise the value in the mind of your attendees, and given you have personalised the content and made their journey an easy one, they are less likely to be distracted by other digital noise. Plus, everyone loves a bit of healthy competition or indeed a box of brownies delivered to their door!
We all need contact, we all want to engage, and we all like learning how we can perform better in our jobs. We don't like to sit and listen to hours of 'we are so great', 'nothing new but remember me' or 'buy this'. Take this opportunity to create brand ambassadors by providing meaningful information, connecting with, and truly engaging your consumers – taking note of what they interact with and what is superfluous. This approach will not only be valuable to your current and future events but carve your next 12-month strategy, what is more valuable than that?
To find out more about how Outsourced Events can achieve your virtual event vision, please get in touch today.
Our Latest Knowledge & Insights