Knowledge & Insights
Shared Learnings from the Tech and Associations Sectors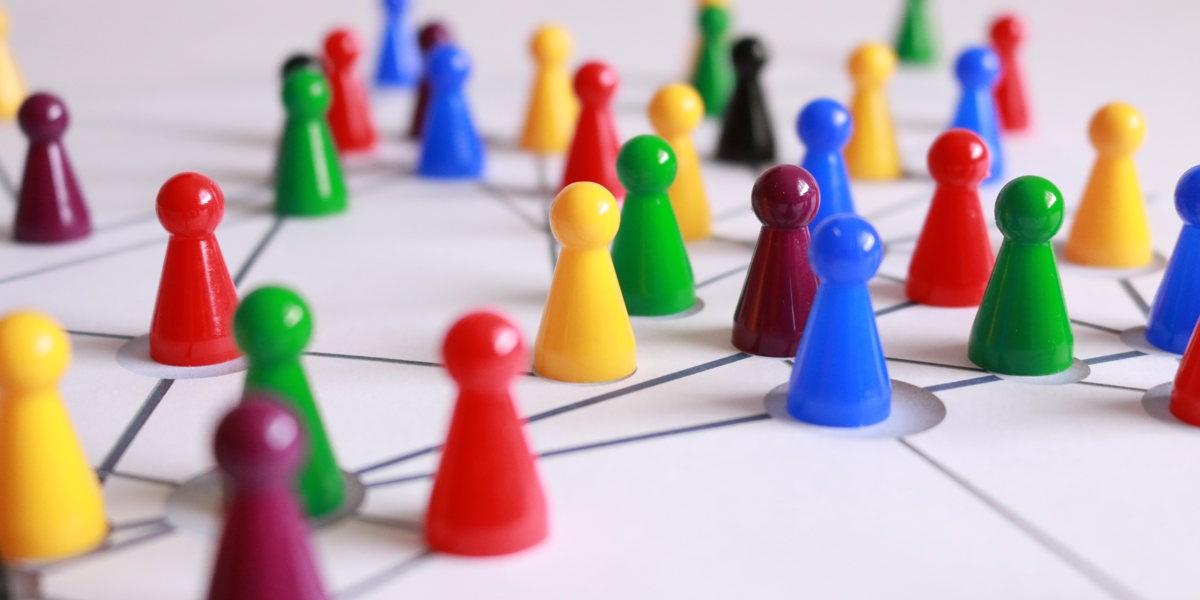 Whilst Outsourced Events' business roots are firmly planted in the technology sector, we have for a number of years been supporting a growing number of associations and their events. In many respects, an event is an event, but associations do present some different challenges to those in the tech world. Most of these are around the way programming is managed, with the heavy reliance on member volunteers, as well as some of the features and formats favoured by associations, including poster sessions, which present one of the greatest challenges in the virtual world.
When the full effects of COVID-19 began to be felt by the events industry in April, our tech clients were quick to cancel, postpone, review, and regroup but, in general, the associations took longer to consider their response. In many cases this was because they already had some level of online webinar and training programmes that could, of course, continue. It was not until it became clear that there would be a more significant hiatus that our association clients, longstanding and new, asked us for advice, support, and a general sanity check on the best way to manage online events. In particular, the viability of the larger events and their associated income streams were a significant cause for concern, and this was the case across the various industries represented by our association clients.
As we have pivoted to virtual events, our Digital Team has reviewed dozens of platforms to ensure that we can give the best advice to our clients on the numerous options available to them. This is a never-ending task as more platforms become available and existing ones constantly update and add new features. Many associations are understandably keen to maintain the feel of their live events – multiple streams, practical demos, the informal networking opportunities and, in particular, the accidental serendipity meetings, and the most challenging, posters. Virtual platforms have been slow to consider the poster format but there are now some good options worth considering.
I am pleased to say that we have been able to put our expertise in event delivery in the association sector and in virtual events, to good use.
Our first tip is to accept that the virtual event will not be the same as the live event, but you should embrace the added benefits of taking your event online: e.g., its longevity makes the virtual event much more member-friendly and sustainable. 
Second, identify the key deliverables that must remain as well as the elements where you are willing to compromise. Some associations have taken this natural break as an opportunity to review and overhaul the formats of their larger meetings. The good news is, there are now many viable solutions and workarounds that allow associations to deliver the live experience in both a virtual and hybrid format for future congresses.
Finally, it is important not to be blindsided by the technology, some of which is undoubtedly impressive but comes with an associated cost. Sometimes, keeping it simple will do the job and deliver the information to the membership just as effectively. In my experience of working in the sector for many years, events are a key part of member services and play an important role in both member acquisition and retention. Associations will need to consider what their event programmes will look like over the coming six, 12 and 18 months.  
Anecdotally, there does seem to be a growing appetite to meet face-to-face but associations need to start thinking how, and if, they will mix virtual and live events and is there a place for the hybrid, or blended, solution?
To understand how we can support you with your events, please don't hesitate to get in touch with one of our experts today.
Our Latest Knowledge & Insights