Knowledge & Insights
Deb Jowett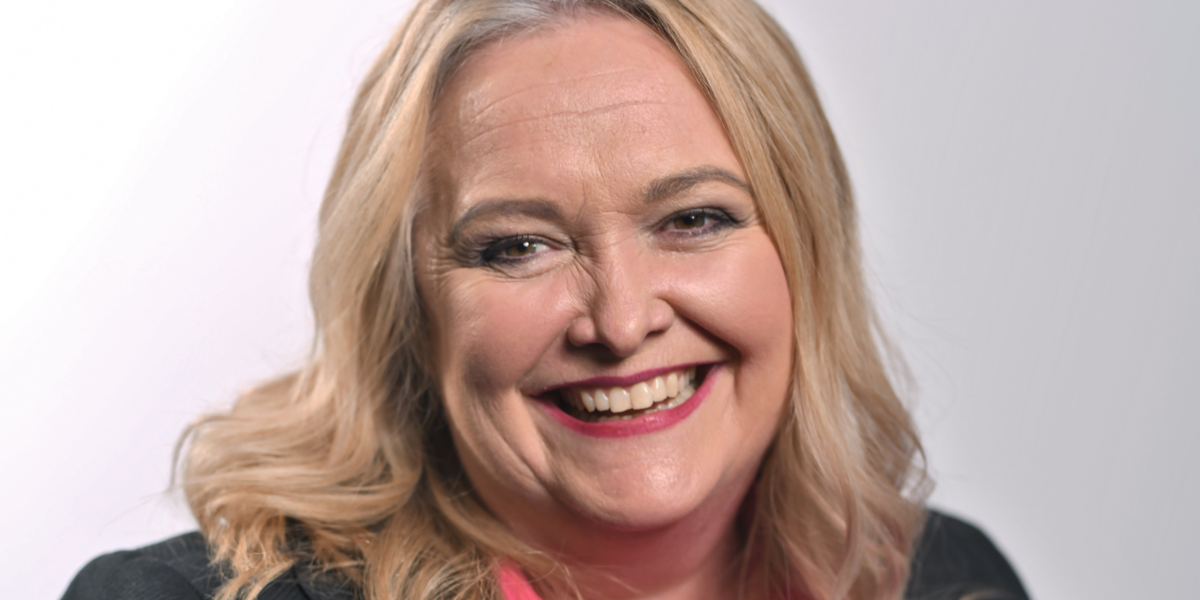 What is your job title?
Sponsorship Manager.
How long have you worked at Outsourced Events?
Coming up to eight years this time (yes, I worked for OE for four years, took a sabbatical and came back!)
What is one thing you cannot live without?
I would have to say my Kindle. I love escaping into a good book.
Where is the best place you have travelled to and why?
Ooo this is tough…. I love Budapest, there is so much to see and do and you get lots of "bang for your buck".
If you could learn to do anything what would it be?
Play the piano.
When you have 30 minutes of free time, how do you pass the time?
I read of course! (But maybe check social media first!)
What is your favourite thing about working at Outsourced Events?
The people – not only within the team but also our clients and suppliers. I am really looking forward to seeing everyone in person again!
If you could invite four people to dinner (living or dead) who would you invite and why?
David Lloyd George – he brought about some much-needed social change and I bet he'd have some amazing stories about the machinations in Westminster. Mata Hari – was she a spy? Was she a scapegoat? I don't know, but I bet you'd have a great night! Eric Morecambe – bring me sunshine! You need a comedian at the table. Ginger Rogers – I love a song and a dance!
What was your childhood ambition?
To travel and sing – I was always singing.
What is your most memorable day at Outsourced Events?
An event in Lisbon where each attendee was gifted a phone, Cirque de Soleil performed and finished their set spelling out the client name with their bodies…. Those were the days!
If you could do any job, regardless of skills and training, what would it be?
An actor/musician/performer.
What are the top three items on your bucket list?
Pay off the mortgage, help my children achieve their ambitions, go to New York.
What would people never guess you do in your role?
I have to understand our clients, their partners, channel, customers and target markets really quickly and translate that into sponsorship packages that will appeal to all.
If you could witness any historical event, what would you want to see?
I bet King Henry VIII's processions up the country were something to behold! The ice fairs on the Thames must have been incredible too but probably I'd like to have actually attended Live Aid – I watched it on TV of course (showing my age now) but the atmosphere must have been amazing!