Knowledge & Insights
Investing in the Future of Our Industry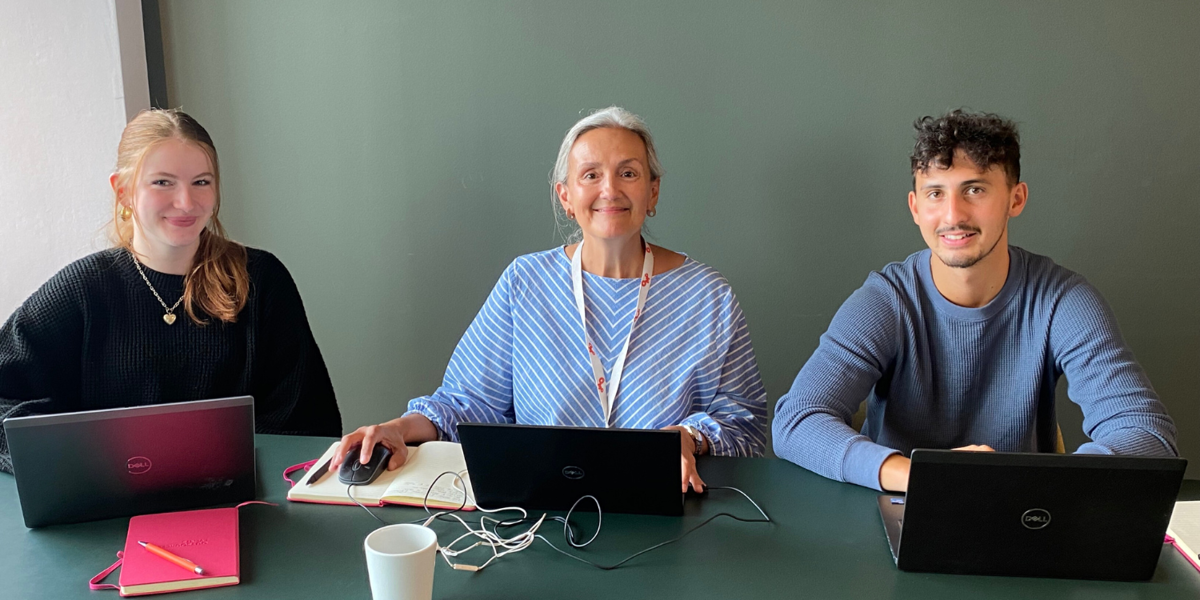 At Outsourced Events we believe in nurturing young talent. Proud of our inclusive culture, we are committed to developing team members and progressing the next generation of event professionals.
Two year-in-industry students, Henry and Rosie, are the latest to join the OE family. Over the next 12 months, they will gain invaluable event planning experience working with our team of event professionals, benefiting from their decades of experience.
With an innovative event management training programme to upskill existing staff and nurture new talent, OE supports individuals in achieving personal and professional qualifications, from apprenticeships to degree level qualifications.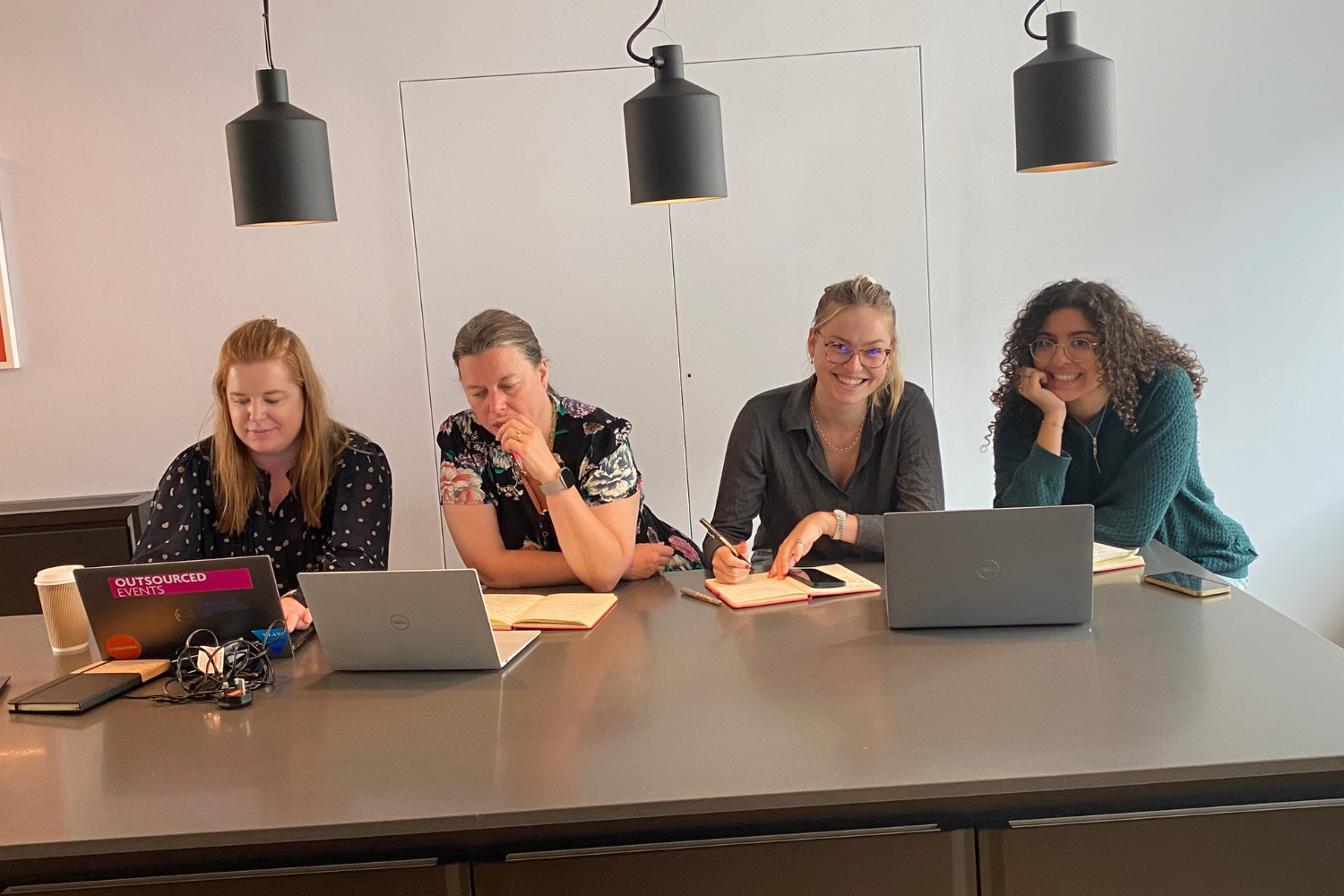 We have supported marketing colleagues to gain CIM Level 4 Qualifications. Conor, our Accounts Assistant, is currently completing a qualification with the ACCA. 
This month our Head of Learning and Development, Anne Cooke, launched a new training module for event managers and executives. They covered all aspects of sponsorship and exhibition management, from basic definitions to designing the perfect floorplan.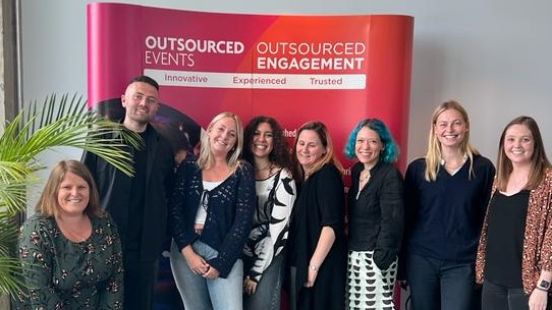 We're passionate about developing the future of our industry. Right now, we're creating a formalised training programme for early-stage career event management professionals which, once accredited, will be shared with clients and industry partners. 
About Us
Founded in 2001, Outsourced Events is an award-winning London-based event management agency with a global outlook. Check out our Work For Us page to see our open positions. 
Our Latest Knowledge & Insights