Work For Us
Job Vacancy: Event Manager
We are looking for a Event Manager to join our busy events team to plan and deliver a varied range of events across our technology and association clients.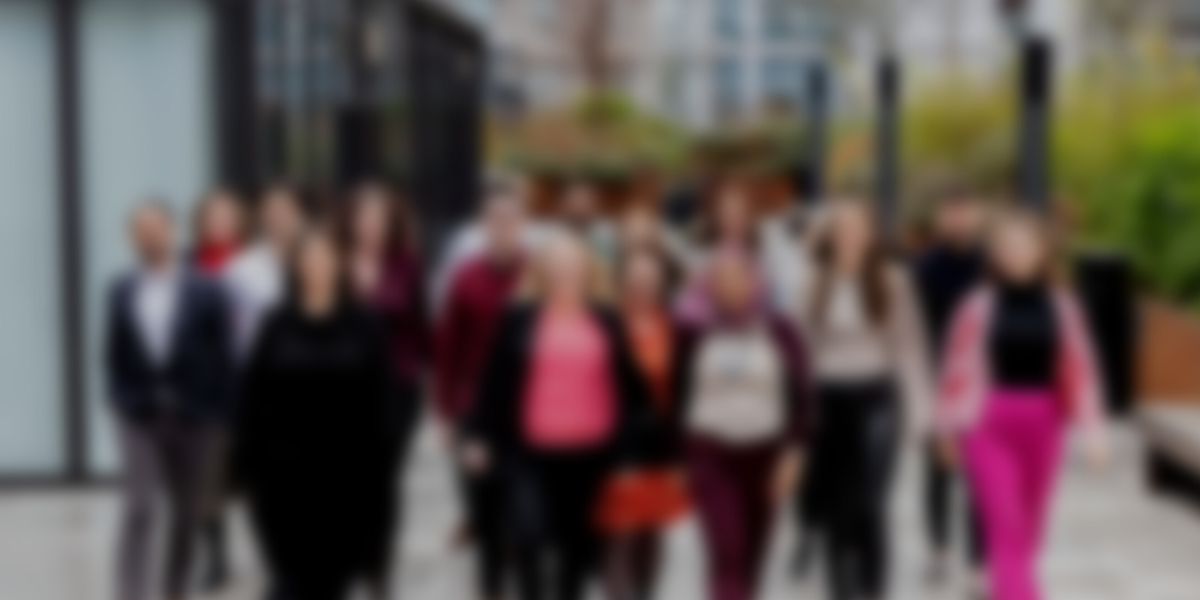 We are looking for a Event Manager to join our busy events team to plan and deliver a varied range of events across our technology and association clients.
The Company
Founded in 2001 and based in Hammersmith, Outsourced Events Ltd is a multi-award winning end-to-end event management provider. Specialising within the IT and professional services industries, as well as the Association and not-for-profit sectors.  The team work globally, across more than 50 clients and run upwards of 250 events a year. Our projects focus on conferences, exhibitions and roadshows targeting decision makers within large organisations or membership bodies.
The Team
Playing an important project role in an organisation, with is growing and expanding. You will join a growing team of 37, all of whom have a wealth of experience and knowledge in event management. The team takes great pride in delivering the highest quality of service to all clients and these relationships are absolutely key to the ongoing growth of Outsourced Events. There is a great atmosphere of collaboration, respect, trust and integrity amongst our team.
The Role
Key responsibilities – working with the Co-founder:
Planning, managing and delivering events to the highest standard from start to finish. Meeting client objectives of quality and cost effectiveness, in accordance with the agreement and resourcing levels agreed in the SoW

Communicating deadlines effectively with the client and ensuring that information is delivered within the timescales required

Producing detailed project plans with a clear understanding of the order of priorities

Travelling to events globally; managing onsite elements and leading the onsite team to deliver a superior experience for all attendees

Identifying, fostering and maintaining relationships with clients to develop repeat business and being the main point of contact

Providing leadership, motivation, direction and support to any direct reports and the wider project team

Working with the OE Finance Team on budget management and associated reporting, ensuring accurate financial record keeping

Managing external stakeholders, including venue and all suppliers

Post event reporting and delivery
Key qualities required:
 

Ideally you will have 5+ years' experience delivering client service within an agency environment, within the technology sector
Highly self-motivated, passionate, reliable and driven with a forward-thinking approach
Great knowledge of a project lifecycle, from budget skills through to production and delivery
Excellent attention to detail, taking pride and care in the quality of work being produced and a willingness to work together as a team to get things done
Ability to work under pressure and meet the needs of the client when deadlines are tight
Excellent verbal, written and interpersonal skills
Excellent planning, organisational and negotiation skills
The ability to multitask, manage projects effectively and manage the expectations of others both internally and externally

 

Excellent computer skills, including Microsoft suite, presenting high quality PowerPoint proposals and ideas to prospective clients in a clear and logical fashion whilst ensuring consistency of format and branding

Experience of line management or the potential to grow into an effective line manager with appropriate learning & development support
Outsourced Events' Benefits 
Office based role with the opportunity to work from home, as required
Team activities including residential 2-day company meet up, summer BBQ, monthly all-team meet-ups, organised social activities

Working with our Head of Learning & Development to enhance your skills and find opportunities for career progression and promotio

25 days annual leave including three days for the week-long office closure at Christma
Birthday day off
Pension and bonus scheme
Complimentary access to office gym
Enhanced maternity / paternity packages available
Rate
We are looking for a superstar and will pay a rate reflecting your experience.  However, the salary is likely to be in the range of £40-45K. This is a role with an attractive and competitive salary for the right candidate who is looking to grow with us.
How To Apply
Please email your CV alongside a cover email outlining why you think you would be the perfect fit for our team to joinus@outsourcedevents.com with "Event Manager" in the subject line. Please note, due to the high number of applications we receive we may not be able to respond to every candidate.
Apply Now
Please complete the form below as fully as possible and if you're successful we'll be in touch in due course to arrange an initial conversation. Please note, due to the high number of applications we receive we are unable to respond to every candidate.