Knowledge & Insights
Rebecca Henderson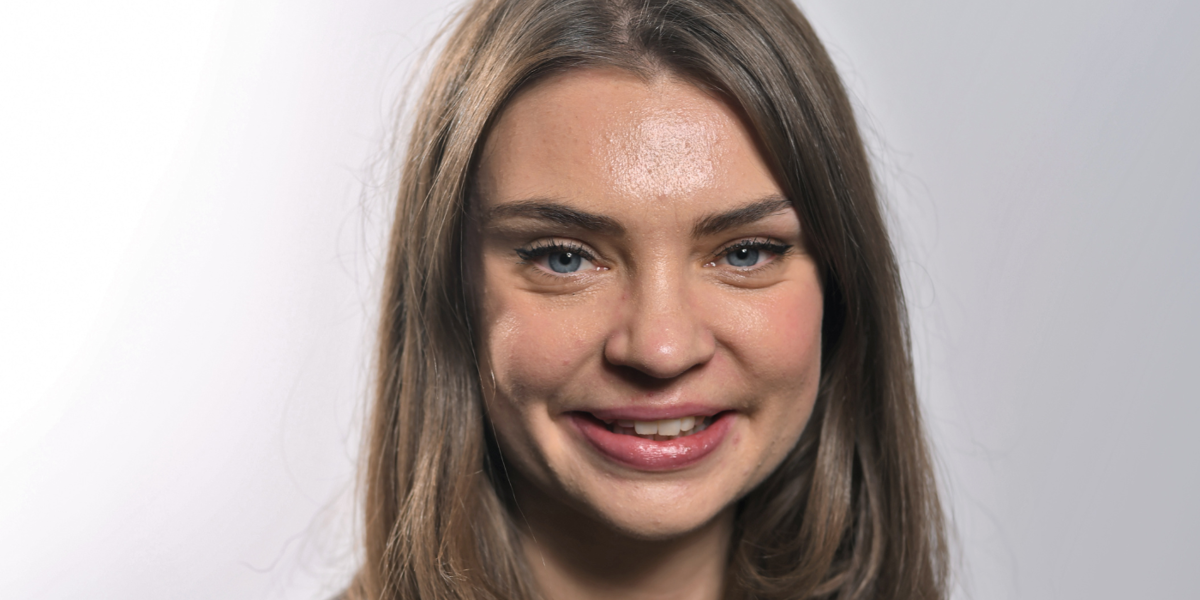 What is your job title?
Senior Events Executive
How long have you worked at Outsourced Events?
Since April 9th 2018
What is one thing you cannot live without?
A bath
Where is the best place you have travelled to and why?
South Africa
If you could learn to do anything what would it be?
To sing!
When you have 30 minutes of free time, how do you pass the time?
Surf the web
What is your favourite thing about working at Outsourced Events?
Travelling/being onsite
If you could invite four people to dinner (living or dead) who would you invite and why?
My four closest friends, which is about as possible as bringing someone back from the dead at the moment!
What was your childhood ambition?
Professional swimmer
What is your most memorable day at Outsourced Events?
The Away Day in 2019
If you could do any job, regardless of skills and training, what would it be?
Netballer
What are the top three items on your bucket list?
Netball World Cup, Swim in every Lido in UK, Go to Vietnam
What would people never guess you do in your role?
Sourcing chairs made from recycled plastic badges
If you could witness any historical event, what would you want to see?
Coronation of Queen Victoria