Knowledge & Insights
The Future of the Workplace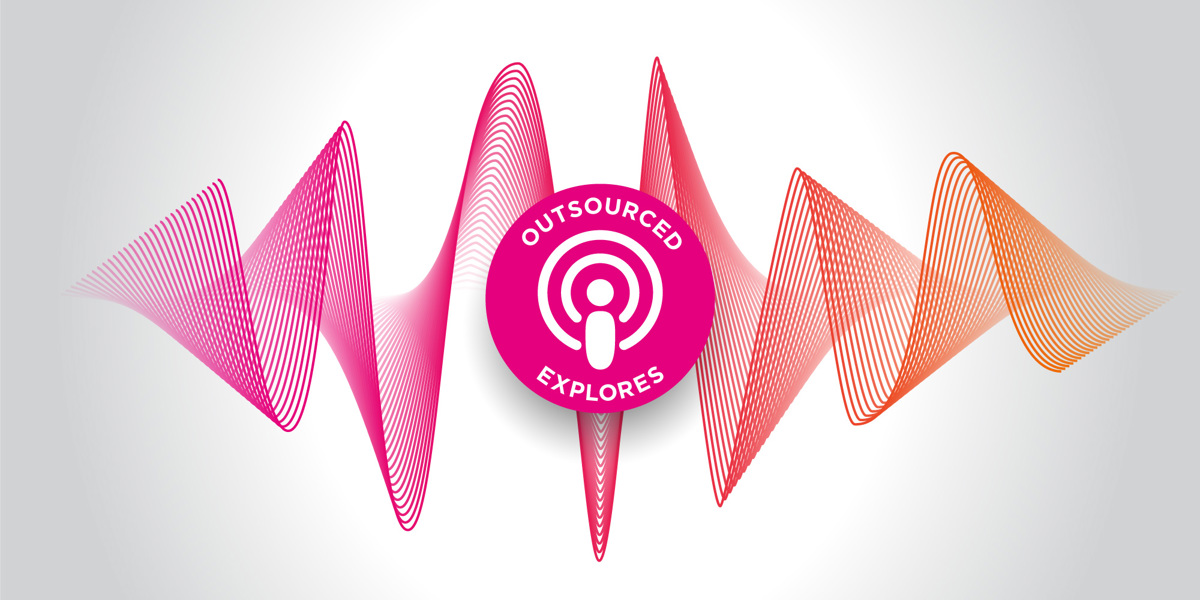 In this episode we explore the changing landscape of the workplace. Yasmeen Khan is joined by Alexandra Sibley, Outsourced Events' co-founder and Director, and Nick Smith, IT & Digital Operations Director at 1000heads. Nick's wealth of technical knowledge and job role offers expert insight to what the future could look like and how the discussion should be driven.
Listen to the full episode below, or search 'Outsourced Explores' wherever you get your podcasts.
Our Expert Guest: Nick Smith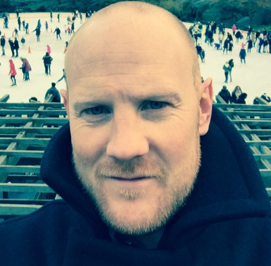 About Nick Smith
Nick has over 20 years experience in the IT and media sector. He is an accomplished IT and Security Professional with exceptional experience in leading and delivering technical support, cyber security controls, project delivery and strategic management for a variety of leading companies. With excellent technical and leadership skills and a passion for technology.
About 1000heads
1000heads is a marketing agency that looks to help brands to get their stories to travel further and faster, building sustained relationships and advocacy as they go. They have experience across multiple sectors including Telecommunications, Travel, Retail, Media, Finance, Automotive and FMCG.
They are a Top 30 UK based Elite Agencies 2021 ranked by The Drum UK Digital Agency Census.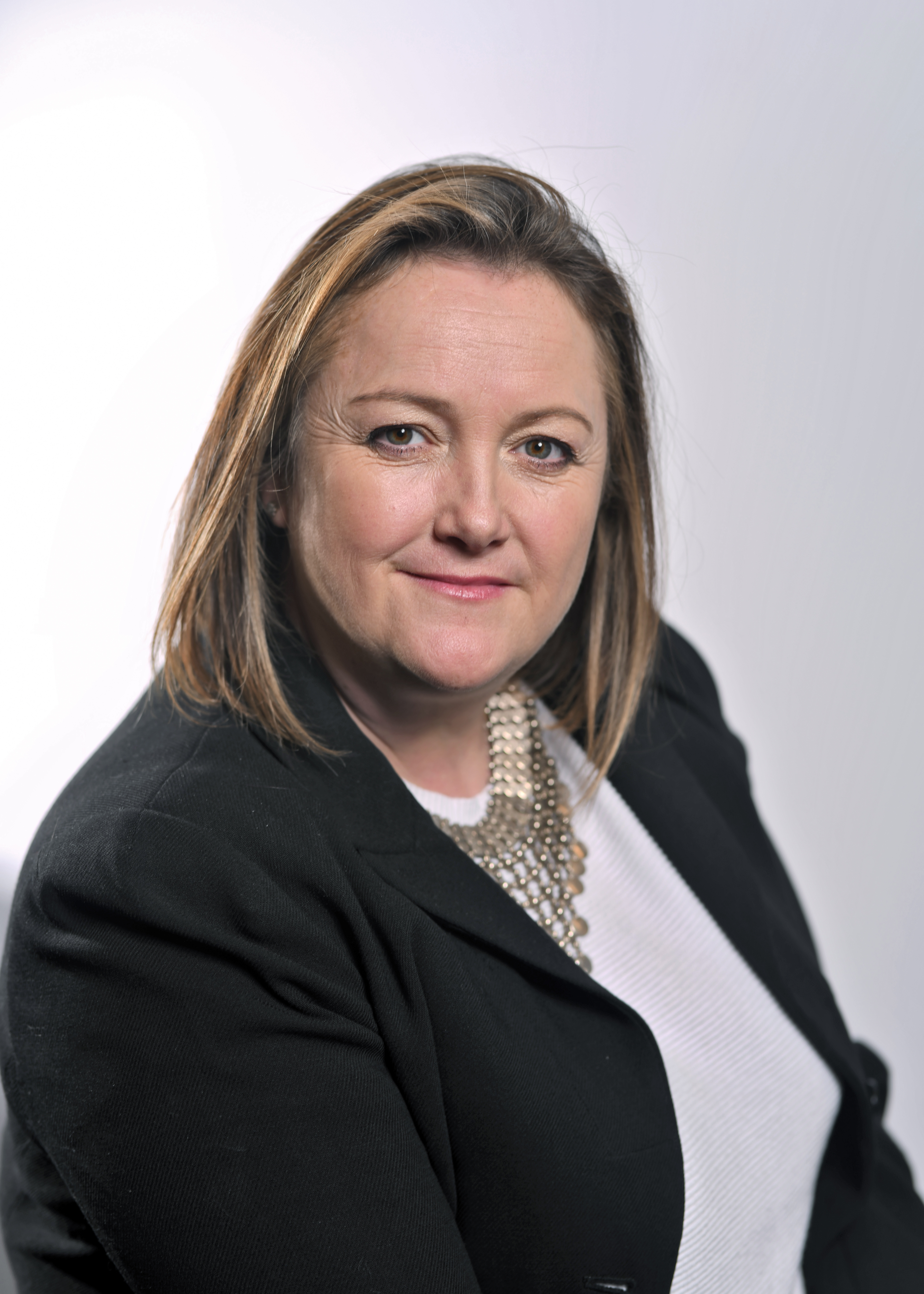 Alexandra Sibley
Co-Founder and Director
Alexandra has worked in the IT & Telecoms event industry for over 15 years, developing particular expertise in sponsorship and exhibition sales and management. Before joining Outsourced Events, Alexandra headed up an international sales team selling sponsorship and exhibition packages to IT & Telecoms companies around the globe. She now works on behalf of clients to hit sponsorship revenue targets, while also ensuring that all sponsors have a successful experience.
Hear Alexandra's thoughts on our recent podcast episode: Outsourced Explores: The Future of the Workplace