Knowledge & Insights
Outsourced Explores: Inclusivity & Diversity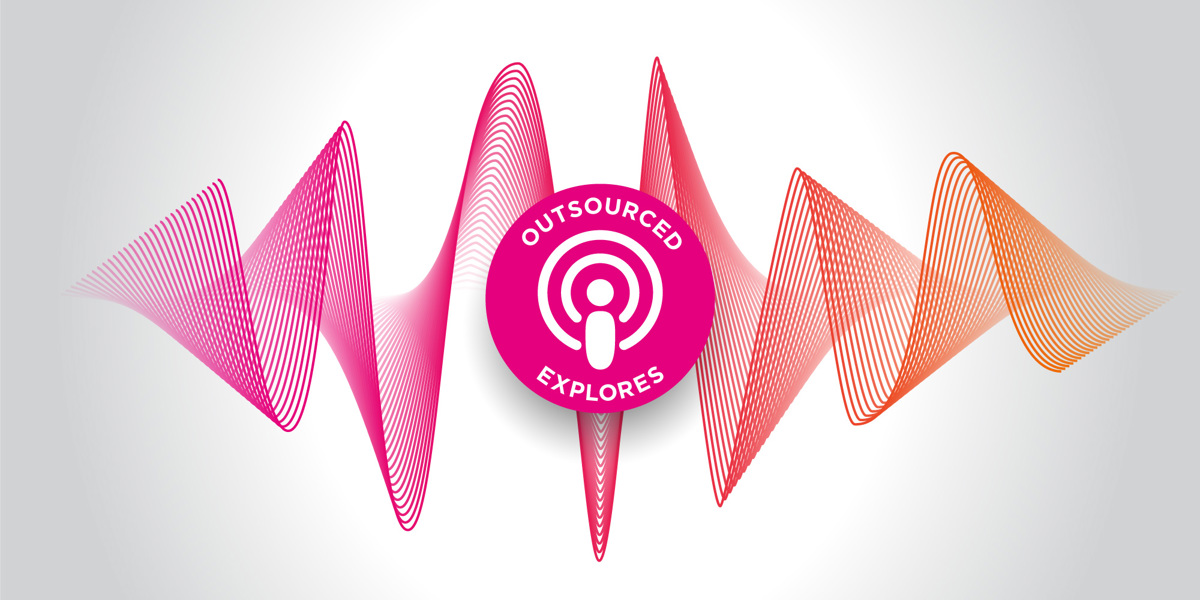 Inclusivity and diversity are both buzzwords which can often be seen to buzz people off as companies utilise box ticking strategies to describe themselves as "inclusive" and "diverse". In this episode we look at how companies can truly make a difference at their events, in the boardroom and in day to day operations.
Yasmeen is joined by Outsourced Events' Co-Founder and CEO Denise Sharpe and The Health Policy Partnership's Senior Researcher and Programme Lead Marissa Mes. We are all individual and have our differences, each voice reflects our unique perspective and our experience. Marissa's work with The Health Policy Partnership focusses on ensuring that all have a positive experience with medicine (both patient and practitioner). This idea of creating a positive experience for all involved is reflected at the heart of Outsourced Events' event delivery.
Click here to listen to the full episode on your podcast platform.
In this episode we cover:
What does inclusivity really mean?
Planning an event for all
Accessibility at virtual events
Neurodiversity and neurodivergent
Actively ensuring an inclusive workplace
The benefits of diversity and the impact when you lack it
Our Expert Guest
About Marissa Mes
Marissa joined The Health Policy Partnership in April 2019, and was promoted to the role of Senior Researcher in December 2020. She acts as Programme Lead for the Heart Failure Policy Network and also works on the All.Can efficiency hub.
Marissa thrives in international multi-stakeholder environments, where she brings different groups together and ensures all voices are heard in the push for policy change. She is an experienced quantitative and qualitative researcher, with an interest in self-management for long-term conditions, behaviour change and reducing health inequality.
Marissa holds a PhD in Applied Health Research from University College London, an MSc in Health Psychology from the University of Bath and a BA in Liberal Arts and Sciences (Major in Psychology and Minor in Statistics) from University College Utrecht. She has authored several peer-reviewed publications and is fluent in Dutch and English.
About The Health Policy Partnership
The Health Policy Partnership is a specialist health policy consultancy. We work with partners across the health spectrum to drive the policy and system changes that will improve people's health. We bring together experts to form consensus on the most complex issues facing our health systems and develop compelling narratives – based on a foundation of meticulous research – to build the case for change.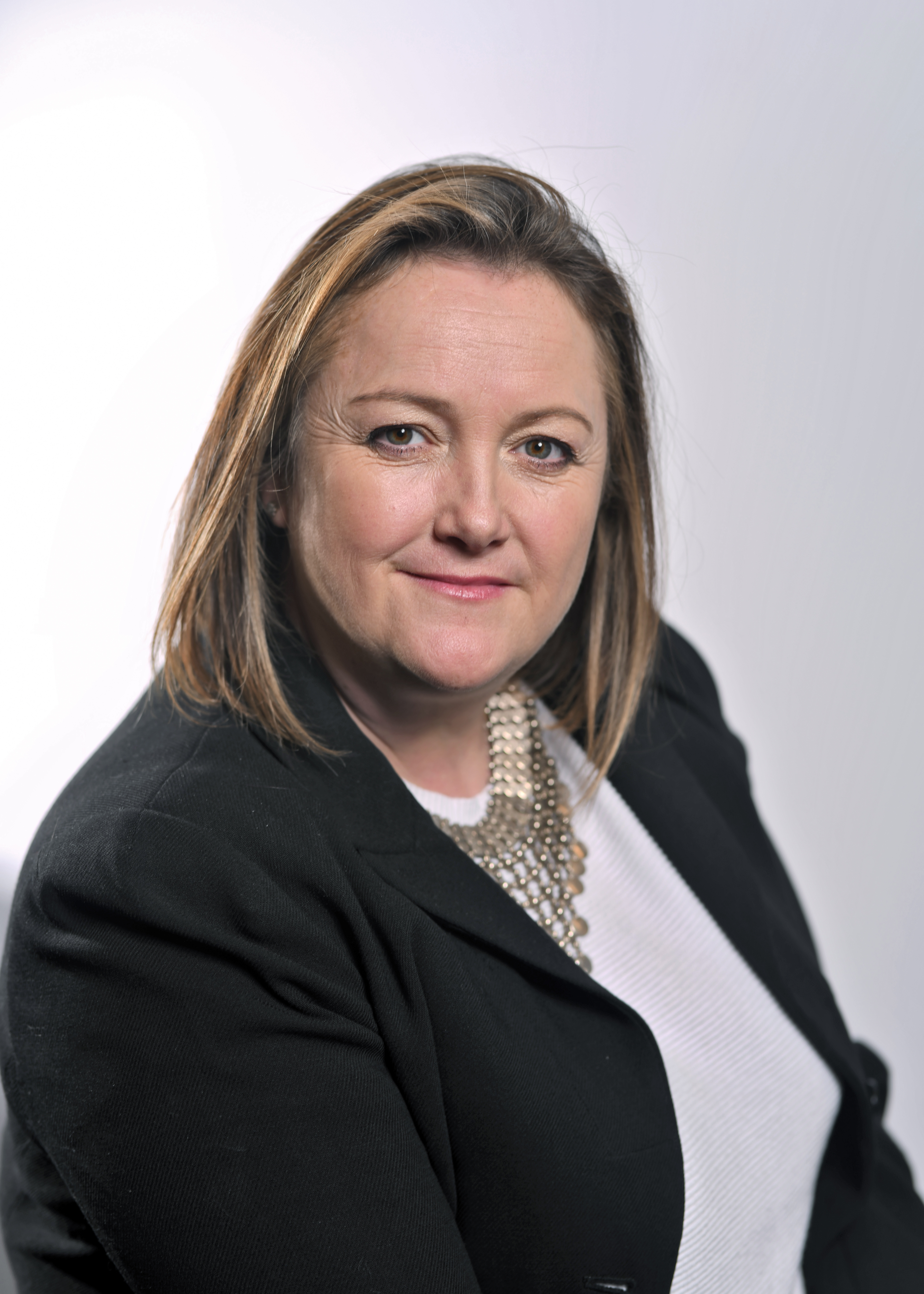 Alexandra Sibley
Co-Founder and Director
Alexandra has worked in the IT & Telecoms event industry for over 15 years, developing particular expertise in sponsorship and exhibition sales and management. Before joining Outsourced Events, Alexandra headed up an international sales team selling sponsorship and exhibition packages to IT & Telecoms companies around the globe. She now works on behalf of clients to hit sponsorship revenue targets, while also ensuring that all sponsors have a successful experience.
Hear Alexandra's thoughts on our recent podcast episode: Outsourced Explores: The Future of the Workplace