Knowledge & Insights
Hybrid Events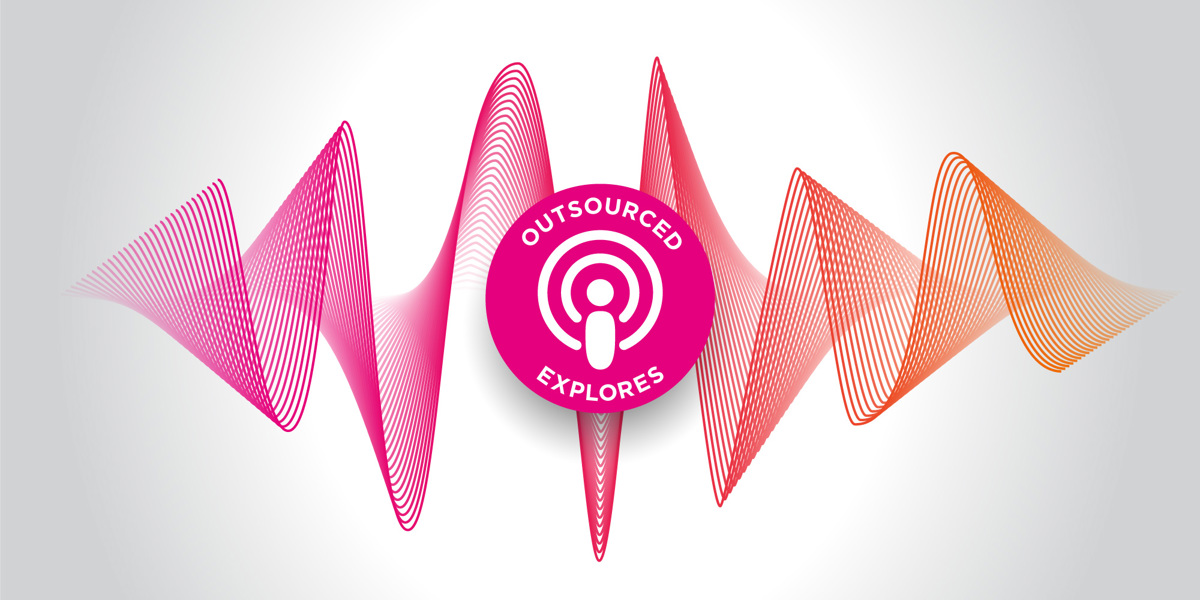 Over the course of the pandemic we saw the popularity of virtual events sky rocket as businesses sought to replace the sales funnel with leads that usually came from tradeshows and other events. As event planners there is a lot to consider in this emergence and transition back to in-person and the hybrid format.
In this episode Yasmeen is joined by experts from the organisational, venue and technical side of events to discuss all considerations for this future format. Yasmeen Khan is joined by Cassandra Keogh, Outsourced Events' Director of Strategic Initiatives, Dario Amaranto, Virtual Events Webcast Specialist & Vmix Engineer and Ryan Nicholls, General Manager at Sofitel London Heathrow.
Click here to listen to the full episode on your podcast platform.
In this episode we cover:
What a hybrid event is
Different formats of hybrid events
How you encourage a physical audience
Budget impacts and pricing models
Digital currency and its potential role in hybrid events
How hybrid would work within different industries
Our Expert Guests
About Dario Amaranto
Dario is a Virtual Events Webcast Specialist and Vmix Engineer, he has an impressive portfolio including working on both the London 2012 and Rio 2016 Summer Olympics. Dario is a partner of ours and has collaborated with us to deliver virtual events over the past year.
Dario grew up in Italy, trained in the USA (for the most part) and is now based in London. Very passionate about making it happen, always ready to improve himself and always willing to commit as much as needed in order to deliver what the client has in mind.
Dario brings a wealth of event industry knowledge from the technical/AV perspective with over 16 years experience in the industry.
About Ryan Nicholls
Ryan has been working for the Arora Group for over 10 years with General Manager roles at the Renaissance London Heathrow and now at the helm of Sofitel London Heathrow. Prior to this Ryan was the projects and opening hotel manager for the InterContinental London – The O2 which has one of the largest pillar free ballrooms in Europe.
Before joining the Arora Group Ryan had a successful career in Conference and Resort hotels including General Manager roles with Principal Hayley and Operations Manager roles at De Vere Venues throughout the UK. Ryan graduated from the Johannesburg University (Technikon Witwatersrand Hotel School) and began his career on Renaissance cruise ships in 2001.
Ryan brings a wealth of event industry knowledge from the perspective of an in-house hospitality expert with over 20 years experience in the industry.
About Sofitel London Heathrow
Sofitel London Heathrow Terminal 5 is an award winning 605-bedroom luxury hotel which adjoins Heathrow's Terminal 5 and features 45 luxurious meeting rooms including a ballroom that seats over a 1000 delegates, an award-winning French restaurant La Belle Epoque, the Vivre restaurant which hosts a fabulous live cooking theatre kitchen, the Tea 5 tea salon, the Sphere Bar and the Le Bar Parisien Champagne Bar.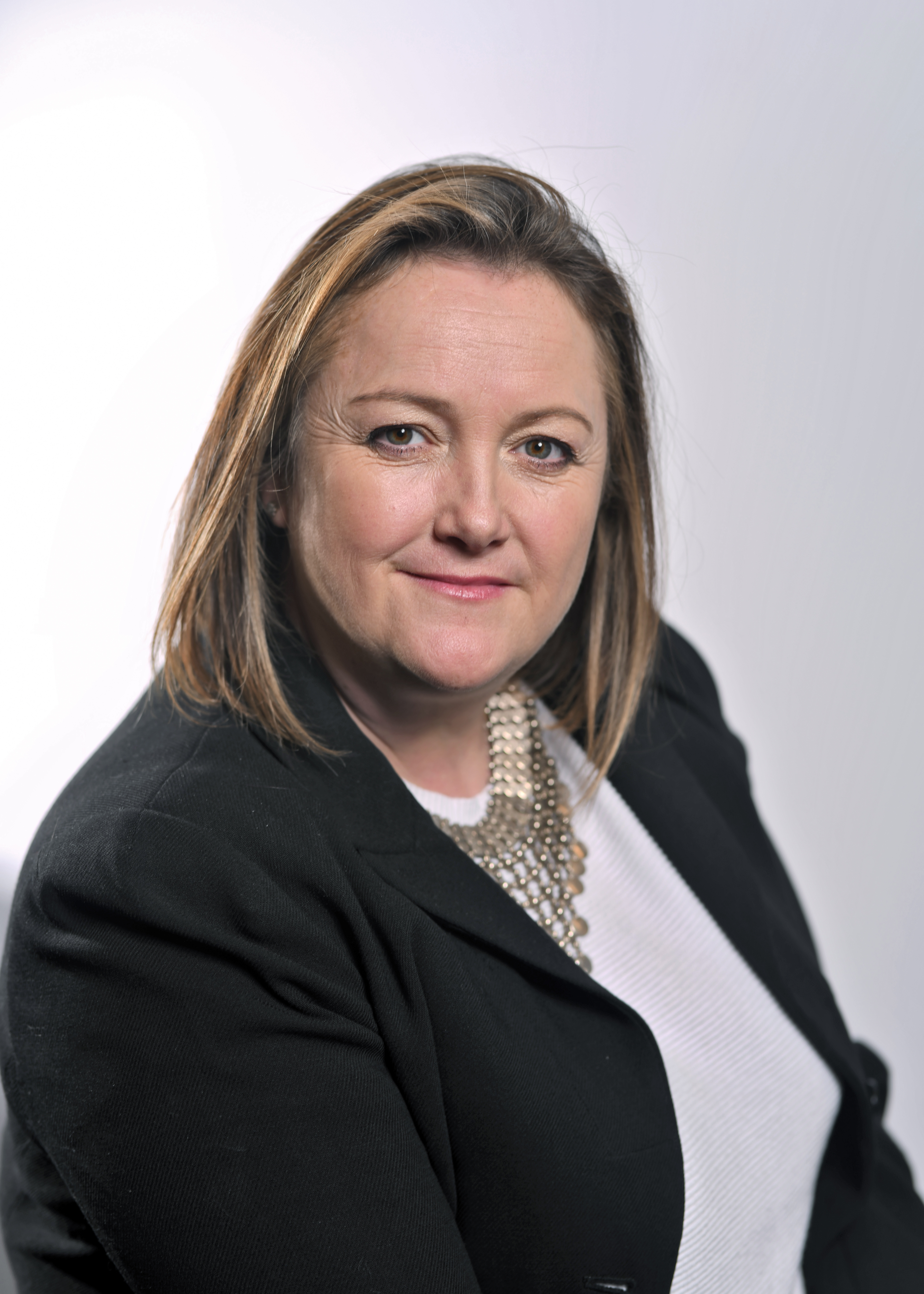 Alexandra Sibley
Co-Founder and Director
Alexandra has worked in the IT & Telecoms event industry for over 15 years, developing particular expertise in sponsorship and exhibition sales and management. Before joining Outsourced Events, Alexandra headed up an international sales team selling sponsorship and exhibition packages to IT & Telecoms companies around the globe. She now works on behalf of clients to hit sponsorship revenue targets, while also ensuring that all sponsors have a successful experience.
Hear Alexandra's thoughts on our recent podcast episode: Outsourced Explores: The Future of the Workplace