Knowledge & Insights
Outsourced Explores: Account Based Marketing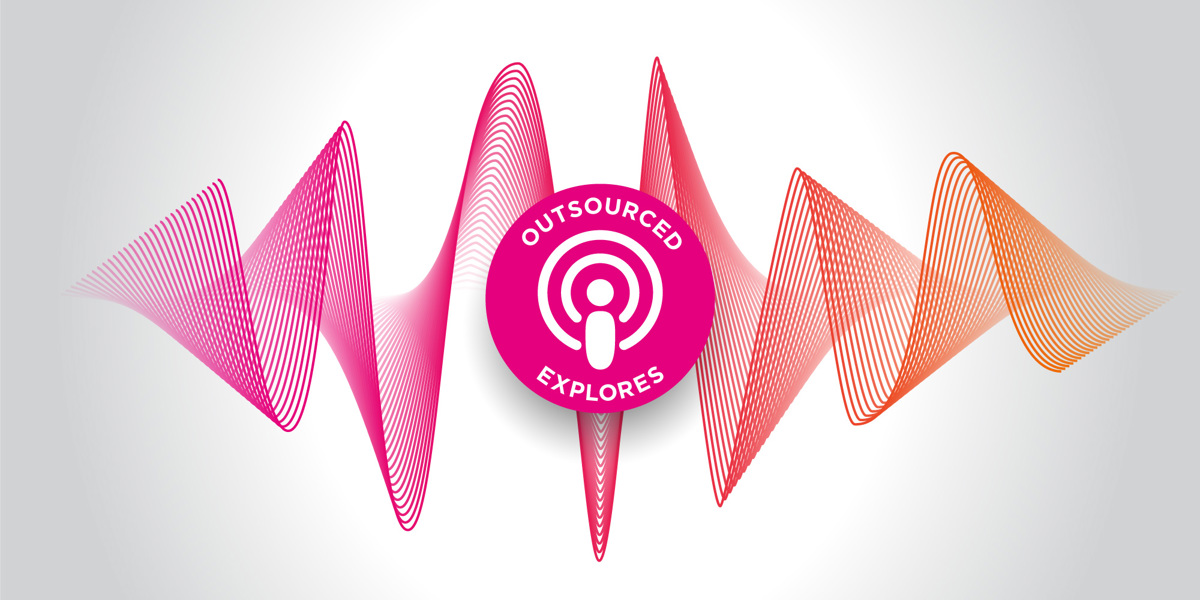 Covid-19 completely changed how businesses operate. Marketeers needed to generate leads, target and connect in more innovative ways. Account based marketing (ABM) was a little known strategy utilised by smart marketeers since the early 2000s, enabled by technology and the rapid evolution of marketing strategies throughout the pandemic ABM is now both fashionable and widely used, but how can you make the most out of an ABM strategy?
In this episode Yasmeen is joined by Outsourced Events' Co-Founder and CEO Denise Sharpe and Director at Broadley Speaking David Conn. Both experts in sales, marketing and running successful businesses, David and Denise have a long-standing friendship after they started working together over 20 years ago.
Click here to listen to the full episode on your podcast platform.
In this episode we cover:
Defining account based marketing (ABM) and its purpose
Uniting the sales and marketing team strategy
The evolution of ABM over the decades and its acceleration through the pandemic
How businesses can utilise ABM to differentiate yourself from your competitors
How technology enables ABM
How hybrid would work within different industries
Our Expert Guest
About David Conn
David is a highly experienced B2B sales and marketing professional. He has worked in most major B2B sectors over his career. He is competitive, ambitious and seeks to win. David can spot the flaws that may exist in most situations and quickly see how to improve them. This makes him a considerable asset when engaging with clients and seeking the most positive outcomes.
David and Denise have a long-standing friendship after they started working together 20 years ago. David brings decades of experience in both sales and marketing and is an industry leader in account based marketing.
About Broadley Speaking
Broadley Speaking is a B2B agency specialising in "Total Prospect Management"(TPM). We provide a suite of prospect-centred sales and marketing activities which deliver highly qualified, high value sales opportunities for clients across the globe. We advocate our clients' brands to their prospects through sales-driven marketing activities and timely and relevant sales interventions.
We are proud to be celebrating our 20th year in business and have taken the experience we have gained during that time to refine our offering to meet the challenges posed by a 21st century sales environment. We believe key challenges include a multi-layered decision making process involved in any significant B2B purchase decision. The nuances around this involve individual buying drivers and communication preferences.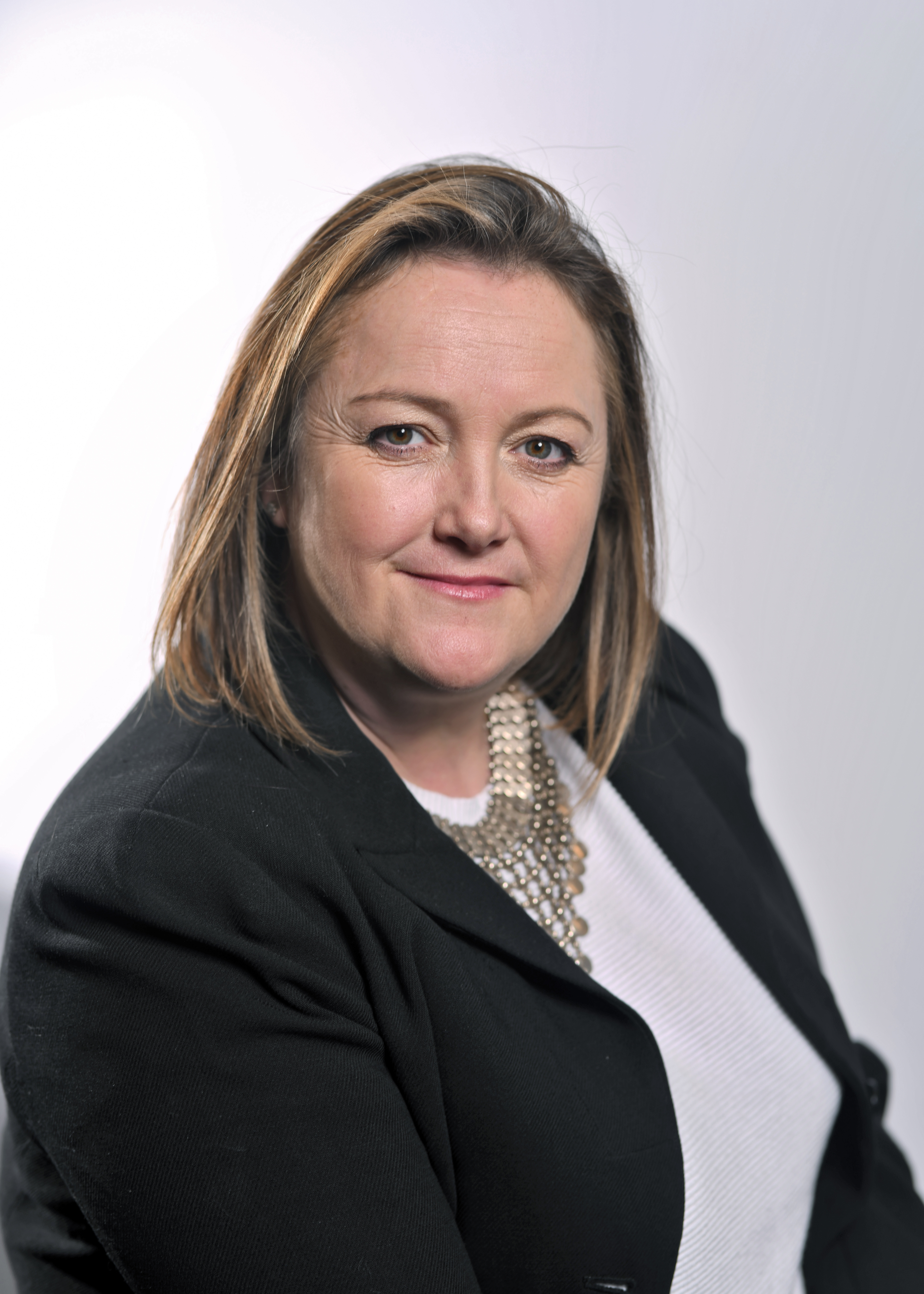 Alexandra Sibley
Co-Founder and Director
Alexandra has worked in the IT & Telecoms event industry for over 15 years, developing particular expertise in sponsorship and exhibition sales and management. Before joining Outsourced Events, Alexandra headed up an international sales team selling sponsorship and exhibition packages to IT & Telecoms companies around the globe. She now works on behalf of clients to hit sponsorship revenue targets, while also ensuring that all sponsors have a successful experience.
Hear Alexandra's thoughts on our recent podcast episode: Outsourced Explores: The Future of the Workplace