Knowledge & Insights
Monira Khalil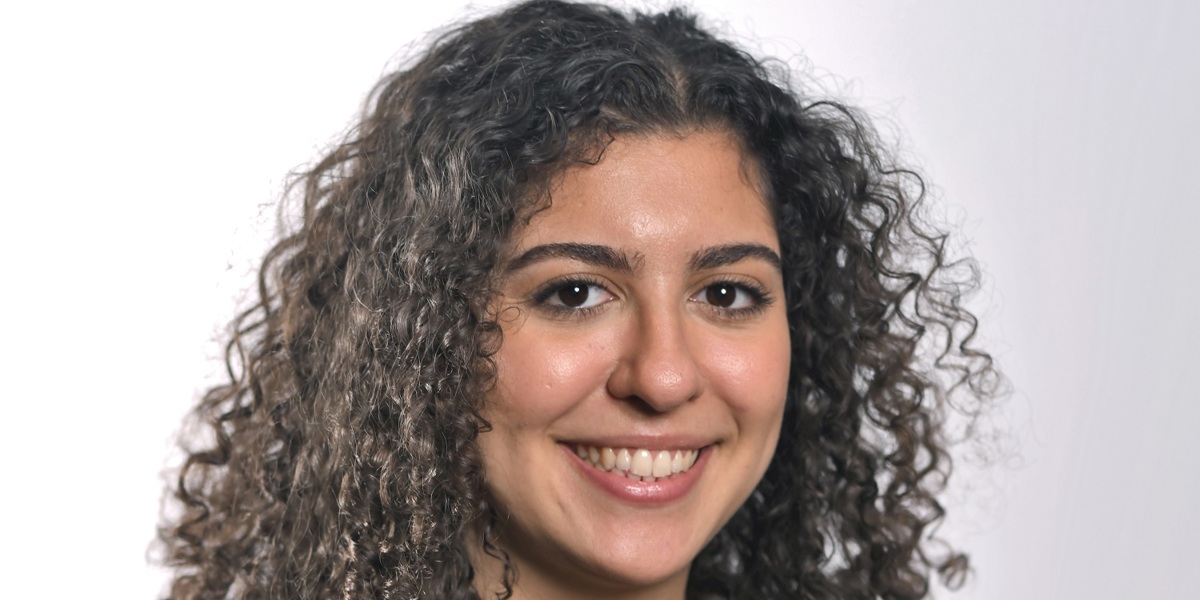 What is your job title?
How long have you worked at Outsourced Events?
Since September 13th 2022.
What is one thing you cannot live without?
Knowing everyone's lunch schedule. 
Where is the best place you have travelled to and why?
Brazil, because everyone there enjoys life regardless. 
If you could learn to do anything what would it be?
There would be a lot less suffering in my life if I could do simple maths …
When you have 30 minutes of free time, how do you pass the time?
Calling one of my mates, love a good chat. 
What is your favourite thing about working at Outsourced Events?
The drinks fridge.  
If you could invite four people to dinner (living or dead) who would you invite and why?
Russell brand (so he can argue with Trump)
Trump
Nigella Lawson (need some quality food at this dinner)
Martin Luther King 
What was your childhood ambition? 
To be a dancing scientist … I'm sure there's a niche market for that sort of thing. 
What is your most memorable day at Outsourced Events?
Being onsite in Brazil in March, was a great feeling taking lead as I was the only one that spoke the language. 
If you could do any job, regardless of skills and training, what would it be?
Diplomacy, love a bit of conflict resolution, maybe I should consider HR. 😉 
What are the top three items on your bucket list?
Visit India
Learn the drums
Own my own venue 
What would people never guess you do in your role?
Travel the world. 
If you could witness any historical event, what would you want to see?
Neil Armstrong stepping on the moon to debunk the conspiracy once and for all.  
Who We Are
Outsourced Events is powered by amazing people. To find out more about our team of seasoned professionals and to view our open positions, visit our Work For Us page.
Our Latest Knowledge & Insights