Knowledge & Insights
Abi Holley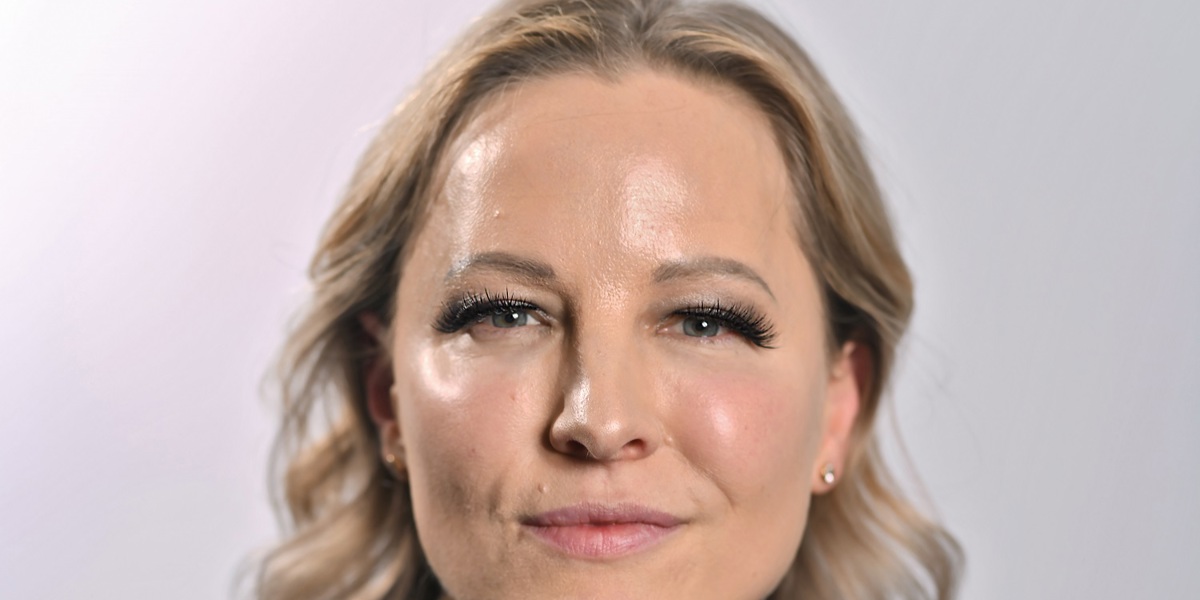 What is your job title?
How long have you worked at Outsourced Events?
15 months.
What is one thing you cannot live without?
Excel spreadsheets, of course!
Where is the best place you have travelled to and why?
Swaziland- the Safari was incredible. Forget sharks, I swam with crocodiles. 
If you could learn to do anything what would it be?
Surf well.
When you have 30 minutes of free time, how do you pass the time?
Usually Sudoku and YouTube shorts.
What is your favourite thing about working at Outsourced Events?
Friendly hybrid environment that encourages self-development 
If you could invite four people to dinner (living or dead) who would you invite and why?
Lisa Kudrow, Albert Einstein, Matt Lucas, and Jimmy Carr. (Alain Ducasse to cook the food.)  
What was your childhood ambition? 
 To be a lawyer, but I didn't like the South African legal system.
What is your most memorable day at Outsourced Events?
Eventful every day. 
If you could do any job, regardless of skills and training, what would it be?
Ballet Dancer.
What are the top three items on your bucket list?
To see the Maldives, Great Wall of China, and write a book.
What would people never guess you do in your role?
Follow the latest Top Hospitality Industry Trends.
If you could witness any historical event, what would you want to see?
The Second World War changed the world forever. Ended European Empires, created the United Nations, so possibly that Armistice Day.
Our Latest Knowledge & Insights